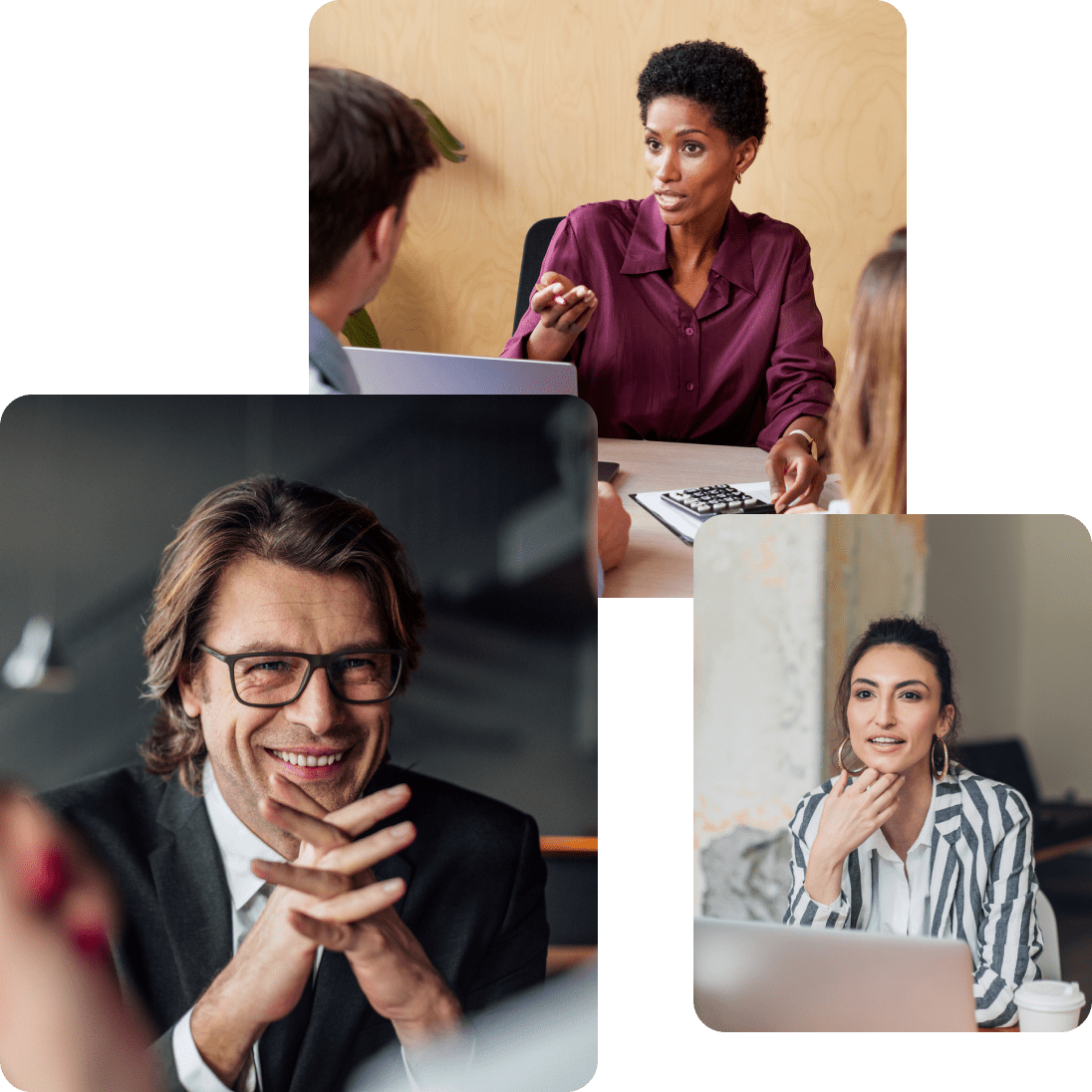 RESOURCE HUB
The Modern CFO
Introducing The Modern CFO by Moss, a resource hub designed to assist forward-thinking finance professionals as they prepare their businesses and teams for the future.
Stay tuned for exclusive white papers, articles, webinars and live events with experienced CFOs and finance professionals, as well as exclusive Moss data insights and strategic industry benchmarks.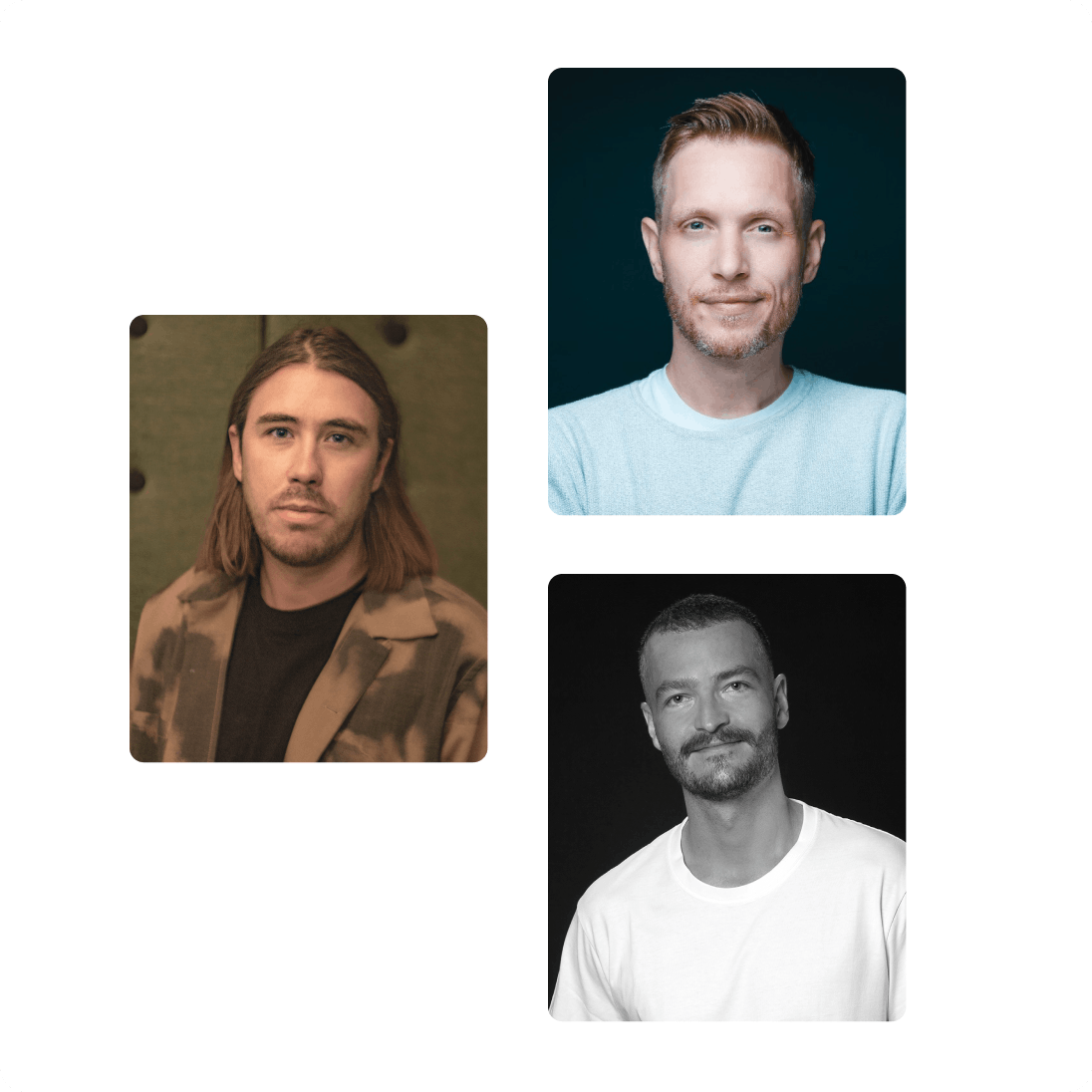 Unlock the Future of Finance with Moss: A Special Webinar for Finance Leaders!
In partnership with the Finance Leaders League
29th November • 12:00 GMT • Online
Get a first look demo of new game-changing Moss features, designed to help you take charge of your company spend including: purchase requests for better control and transparency over requested and upcoming spend, improved approval and accounting workflows, and seamless ERP integrations. We'll also be joined by Head of Finance and happy Moss customer, Dennis Pargmann of FORMEL Skin, who'll discuss his own experiences.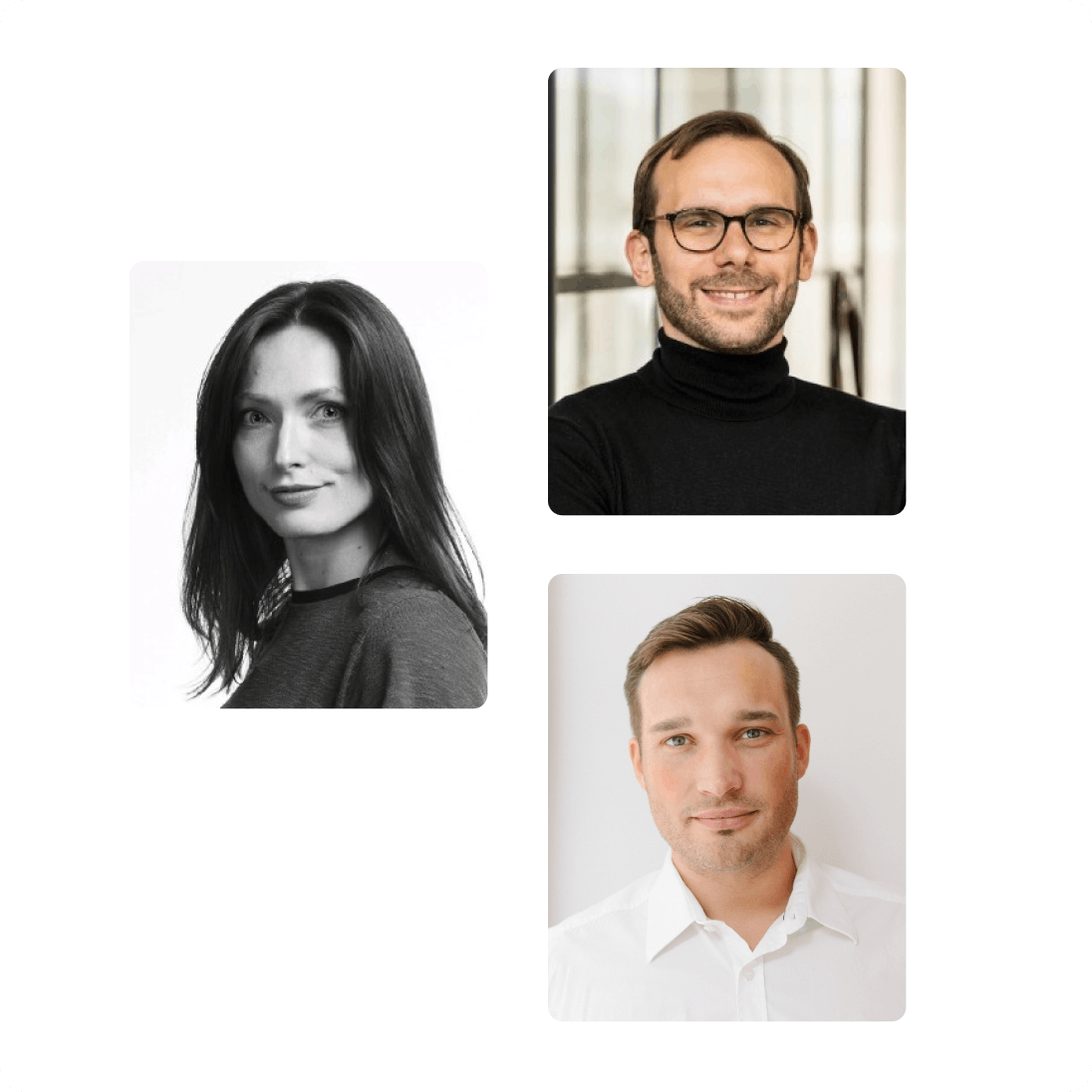 New approaches to spend control for 2023 (and beyond)
9th November • 10:30AM GMT • Online
Join us as we hear from two experienced finance professionals about spend and finance control in their businesses. We'll be discussing cost priorities for the final stretch of 2023, best practices for controlling spend (and balancing that with workforce autonomy), and how to establish effective processes for cost approvals and expenses.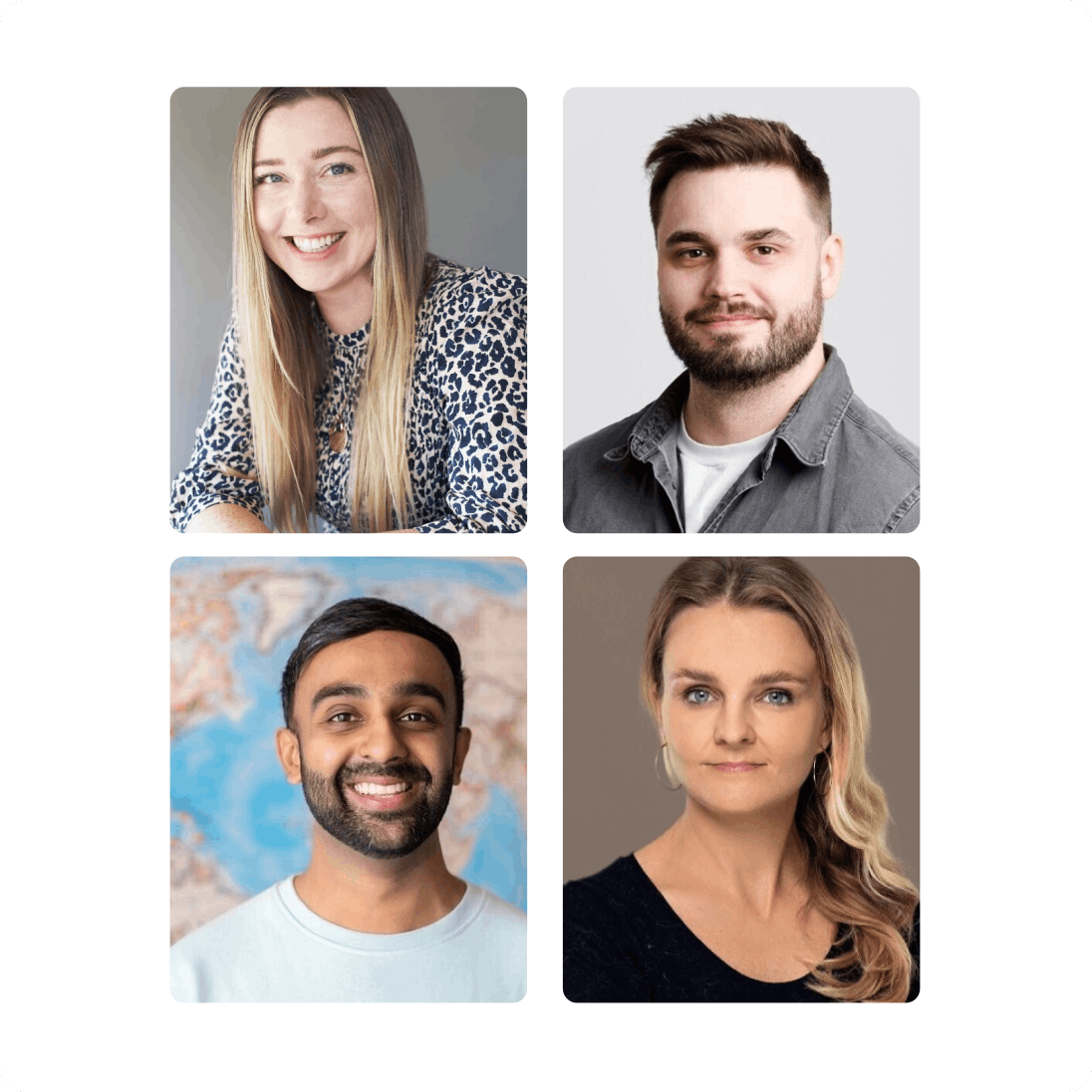 Promoting financial sustainability in the bad times and the good
11th October • On demand
Hear from our panel of experienced finance leaders as we discuss the topic of financial sustainability and its impact on business growth. Partnered with Excellent Zephyr.
Watch now