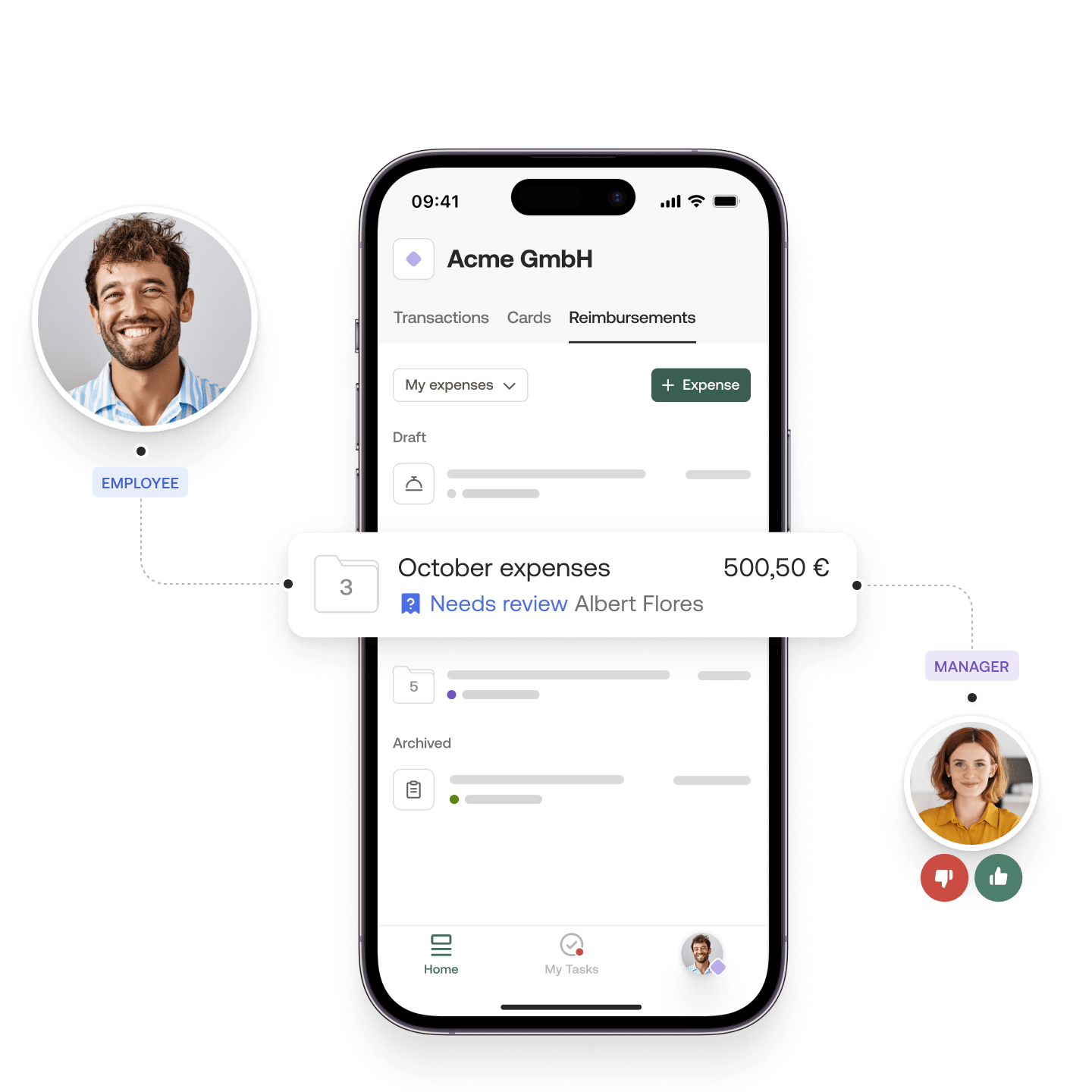 REIMBURSEMENTS
A new level of ease.
Reimburse employees fast while your finance team stays in complete control. Expenses are submitted digitally and on the go. Review, approve and pay in a few clicks.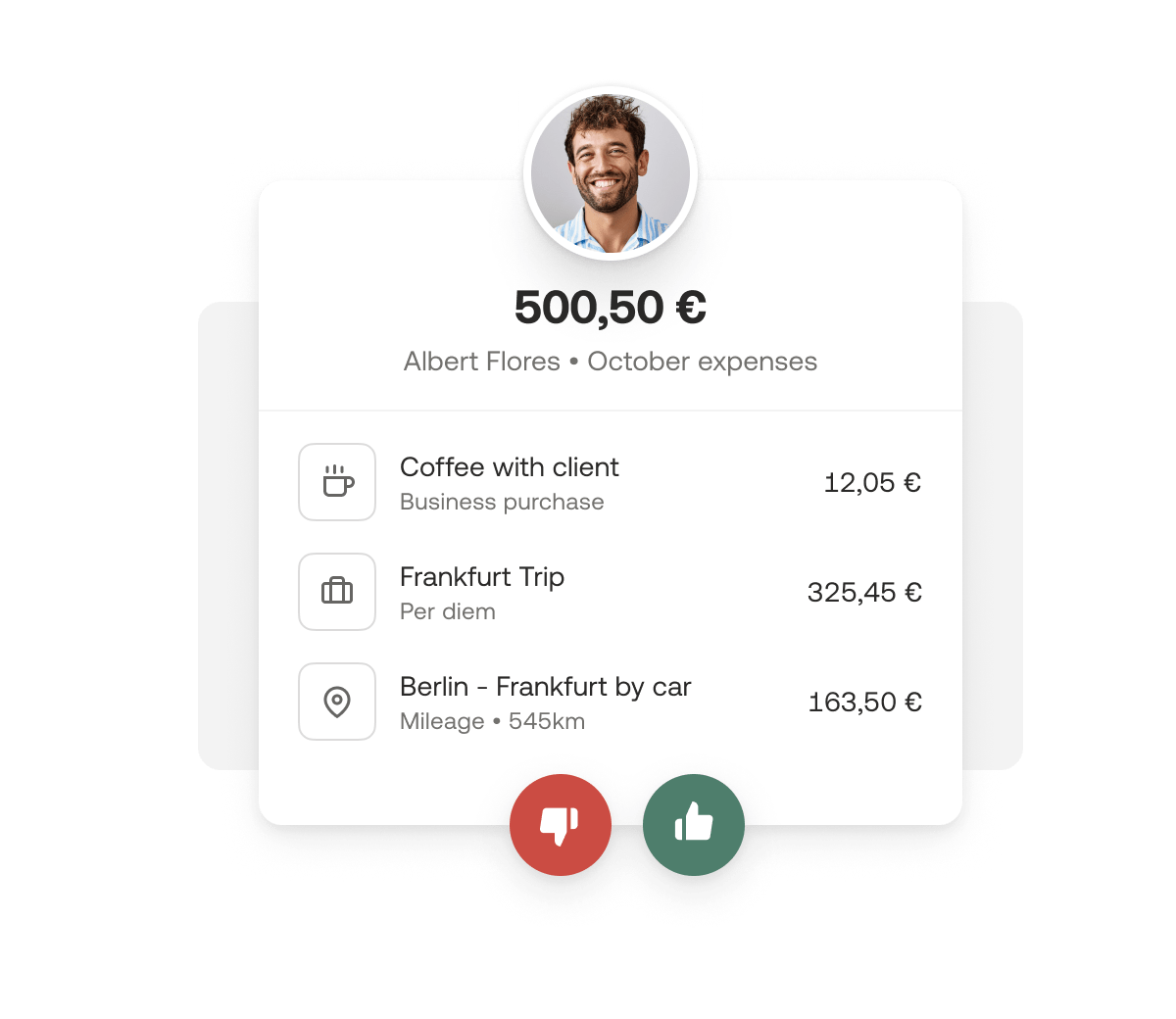 Save countless hours
each month.
Stop handling reimbursements manually. With Moss, you fully digitalise your existing expense workflows and policies so that even the review process is quick, easy and effortless. Everything is designed to align with your organisation's processes.
Lighten your admin's workload.
Chasing paper receipts and managing messy Excel forms are things of the past. With everything fully digital and in one place, payments are seamless – via your integrated ERP or payment files.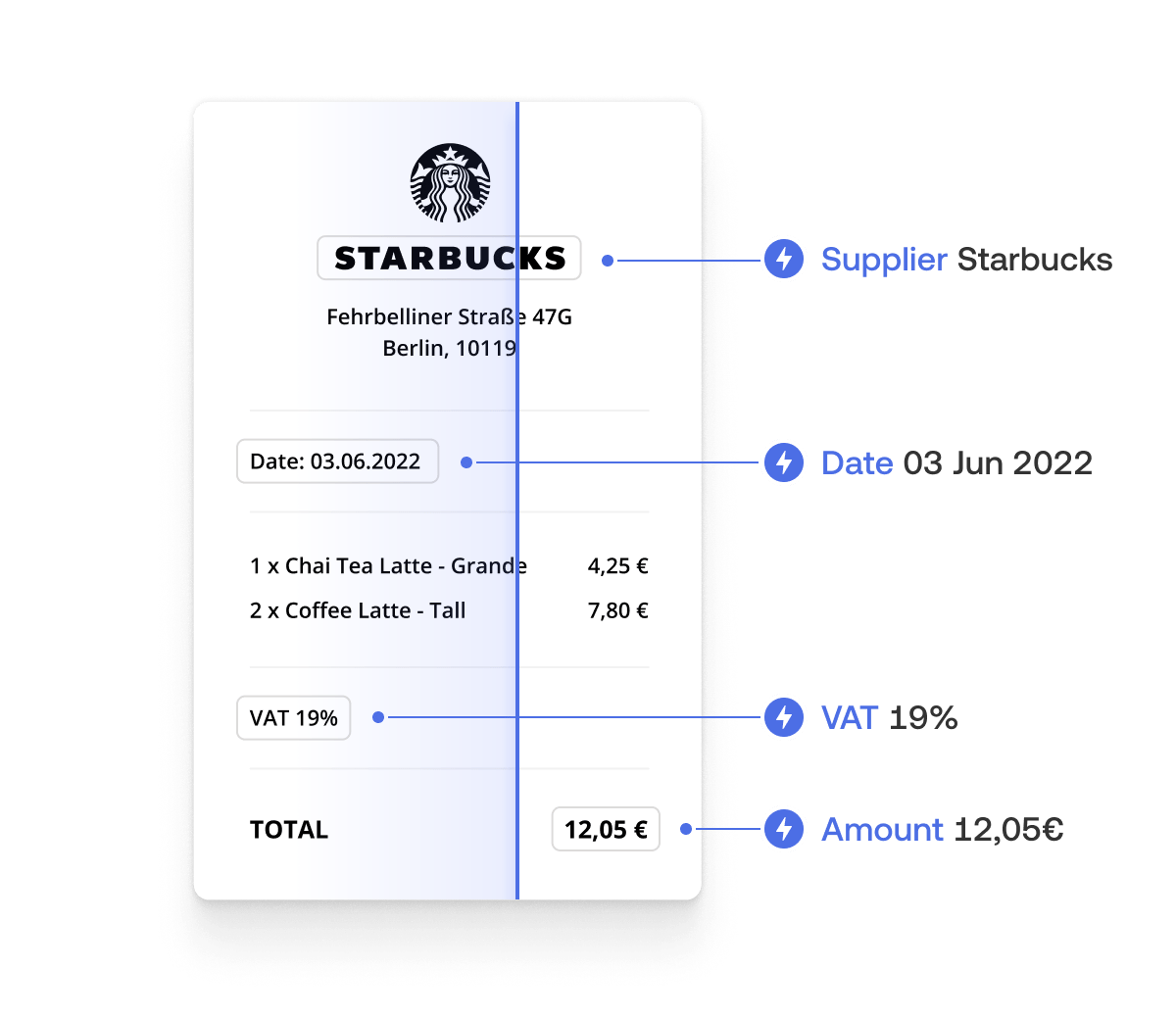 Remove human error.
With reliable OCR software that autofills accounting details, transparent approval processes and clear activity logs, your employees will hardly ever make a mistake.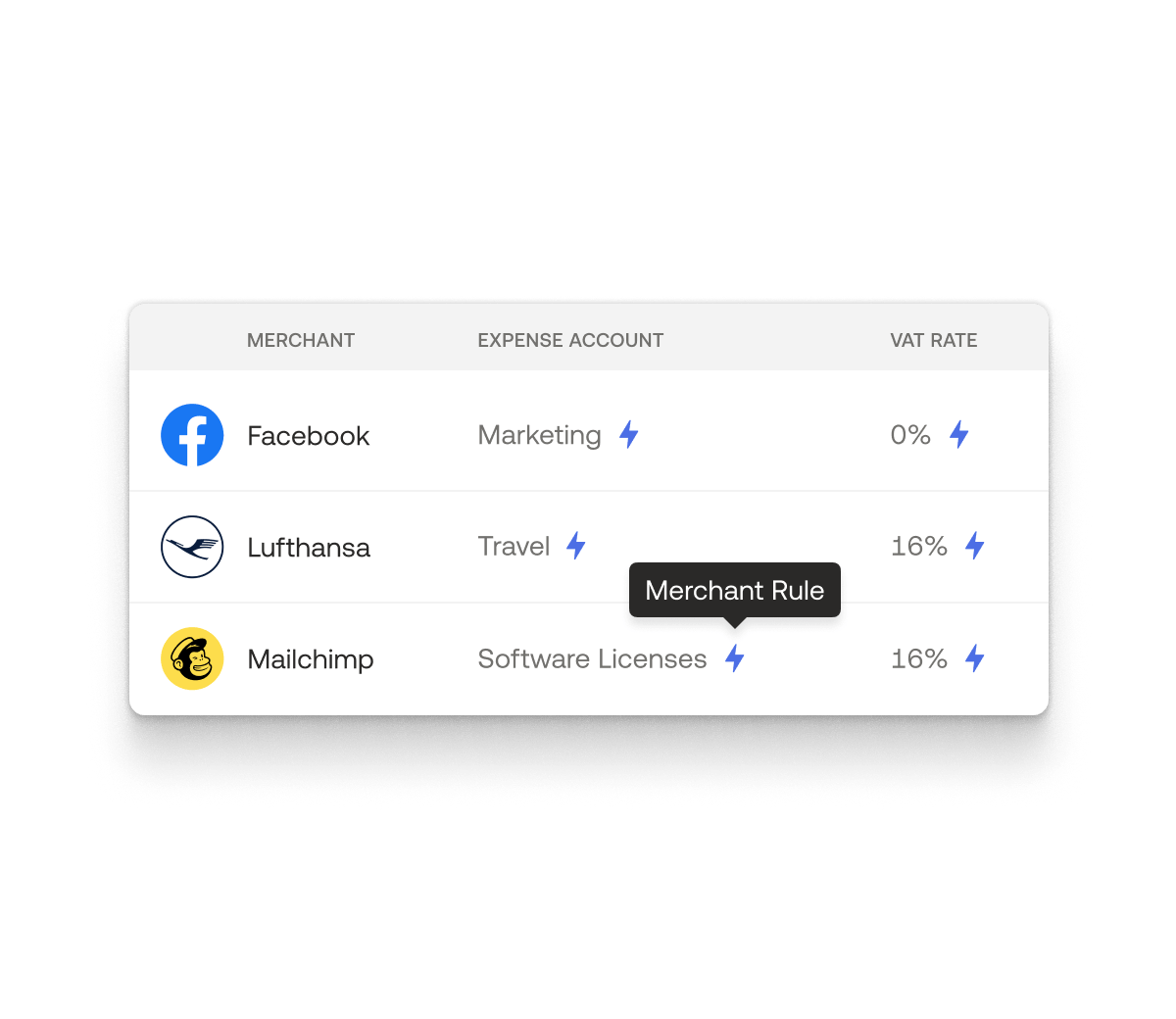 Automate your preparatory accounting.
Month-end pre-accounting has never been simpler. Prepare and export your invoice data in just a few clicks thanks to automatically extracted data and smart supplier automation rules.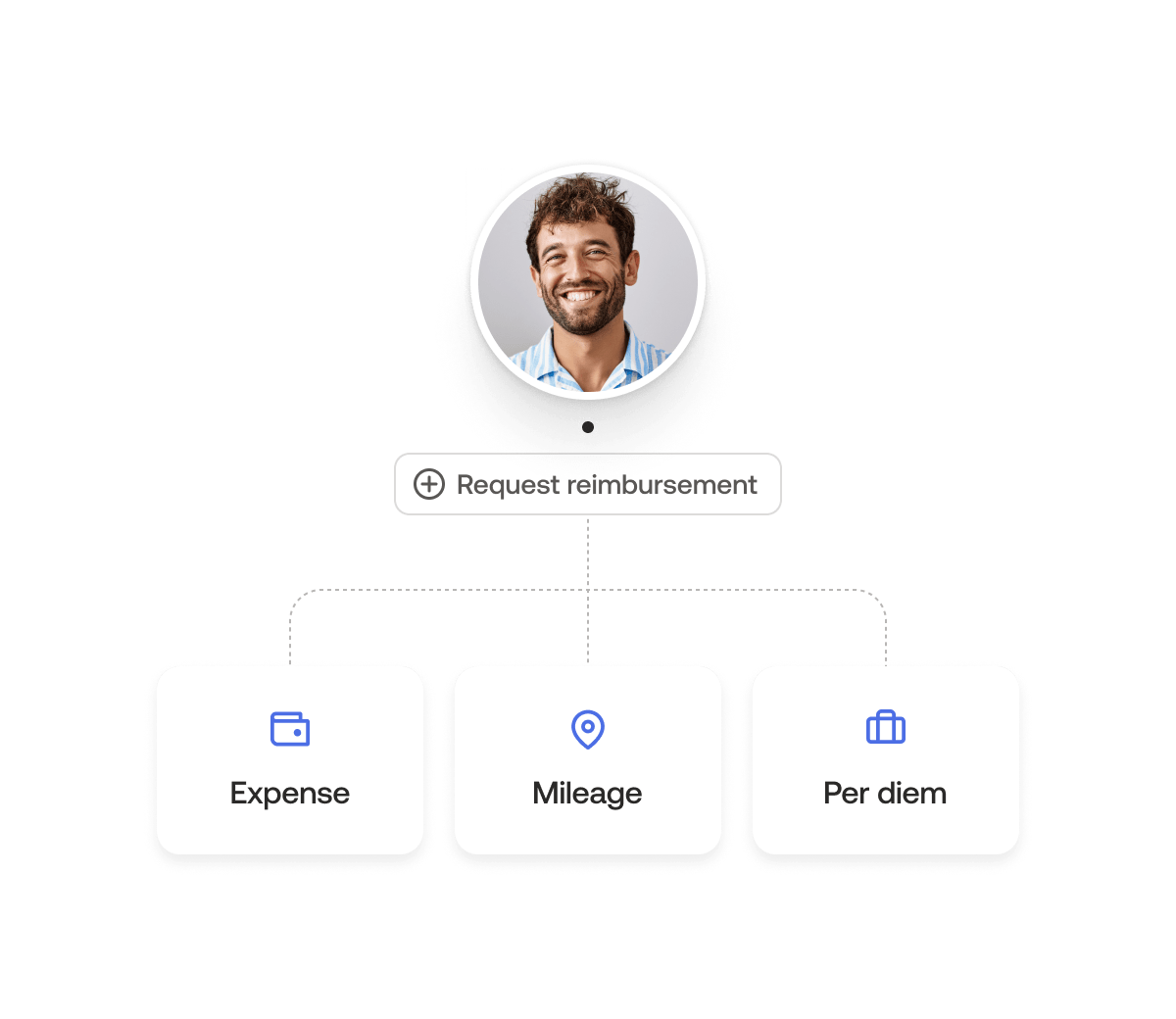 Reimburse rapidly
and effortlessly.
Employees no longer need to wait for their money back. They can submit claims whenever they need – on the go or at their desks. And after that, review, approval and payout are just as quick.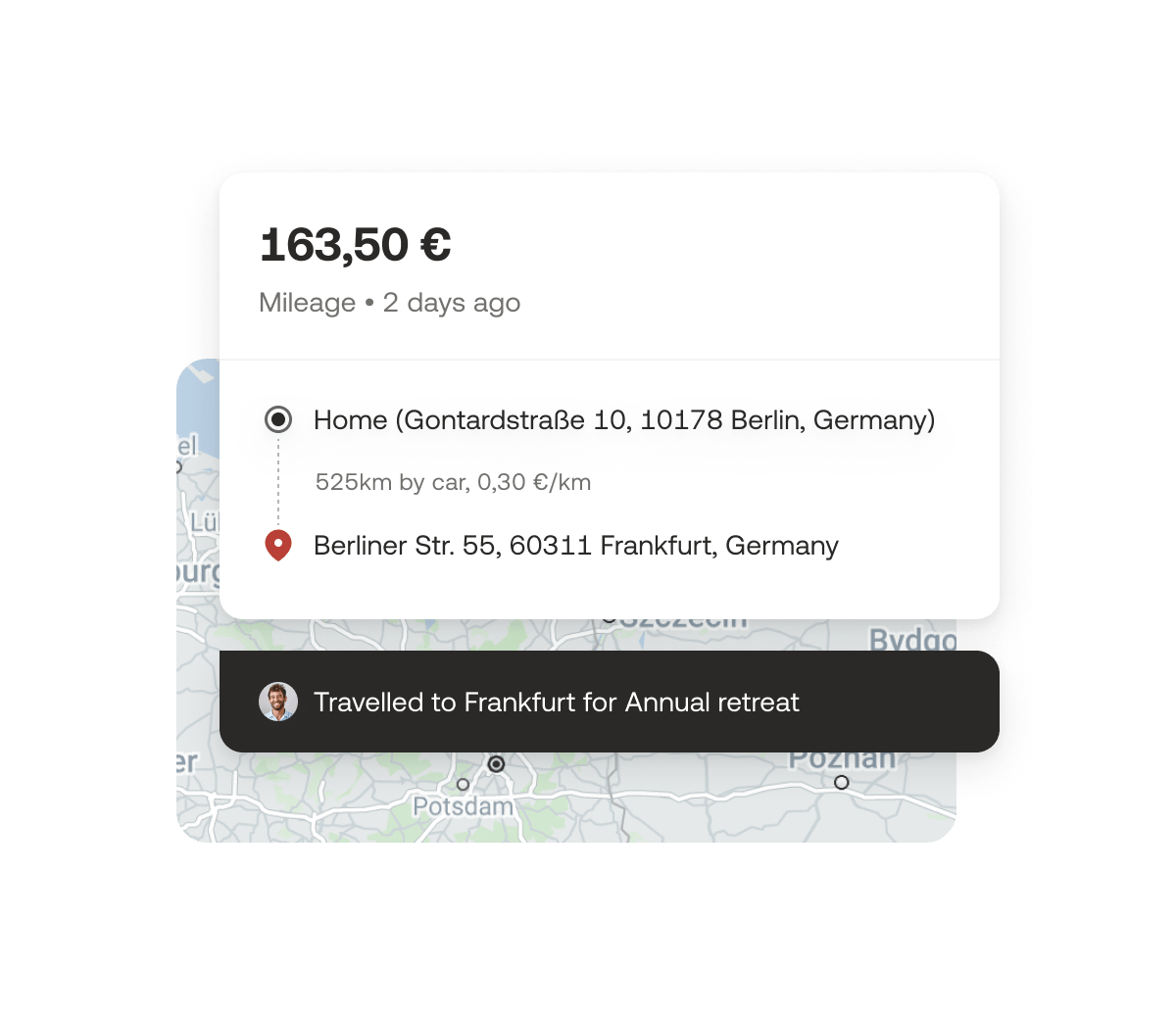 Automate all
allowance calculations.
Employees enter their trip details and Moss calculates the exact reimbursement amounts. From business purchases and mileage to meal and hotel allowances.
How it works:
Submit expenses swiftly.
Employees take pictures of their receipts before they get lost. They can then upload them and submit a claim to get reimbursed as quickly as possible.
Get notified right away.
All reimbursement claims pass through an automated workflow with approval rules you configure beforehand. Approvers are automatically notified when an expense is ready to be reviewed.
Review. Approve. Or reject.
Each approver has all expense information immediately and can approve or reject accordingly. If needed, they can request further details or clarifications from the submitter via the approval process.
Reimburse within hours.
Because approved expenses – with all data pre-booked and ready to go – are exported to your accounting software with a click, employees are reimbursed within hours.
Moss combines all the tools you need in one place
Want to know more?
Book an introduction call with one of our product experts to hear how Moss products could revolutionise the way you work.