Take charge of your company spend.
Less paperwork, but more control over spend, faster month-end, and more accurate reporting.
Tailored spend workflows.
Real-time tracking of budgets across all spend, with approval and accounting tools tailored to your business and spend-specific flows.
Trusted by 2.500+ businesses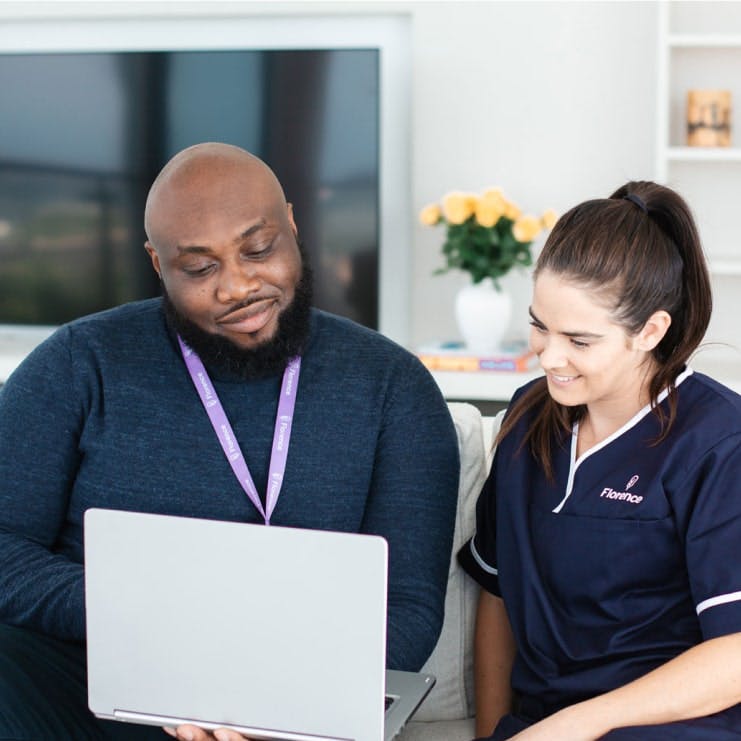 "Having expenses, cards, and invoices all in one place has made it more efficient instead of using 3-4 different softwares. We've had an uptick in receipts actually being uploaded because it's so easy to use."
Tori Griffith, Finance Controller
Report
Achieve a 4.5x ROI with Moss.
Our customers see a positive ROI in just 5 months of using Moss, and can reach 4.5x within 3 years by enhancing spend controls, replacing paperwork with time-saving automation, and consolidating all spend on one platform (IDC report).
4/5
expense report errors are auto-corrected.
47%
increase in finance team productivity.
27%
quicker employee reimbursement.
€795
saving per employee annually through improved efficiency.
*Read the full report on the value Moss can deliver for your business here.
Businesses save more with Moss.
1 day saved per month
"Our credit card process was atrocious and delayed our month end… now we save 1 day per month thanks to streamlined processes."
Read full story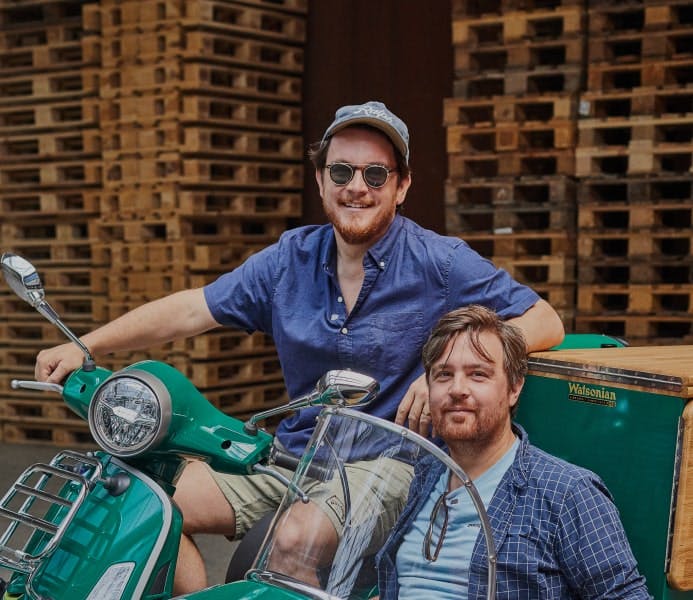 £30k saved in 2022
"Moss has assisted us by being able to reclaim £30k in VAT thanks to fewer lost receipts."
Read full story
Top-tier security without the red tape.
What's important to you, is important to us. You'll get unrivalled, end-to-end, hassle-free security for your money and data.
Privacy by design
The protection of personal data is our top priority. Moss processes all personal data in accordance with applicable data protection regulations, in particular the General Data Protection Regulation (GDPR).
Regulated & secure
All our card and e-money products are provided by regulated e-money institutions applying high regulatory standards regarding IT-security, payment execution and safeguarding of customer funds.
Experience modern spend management with Moss.