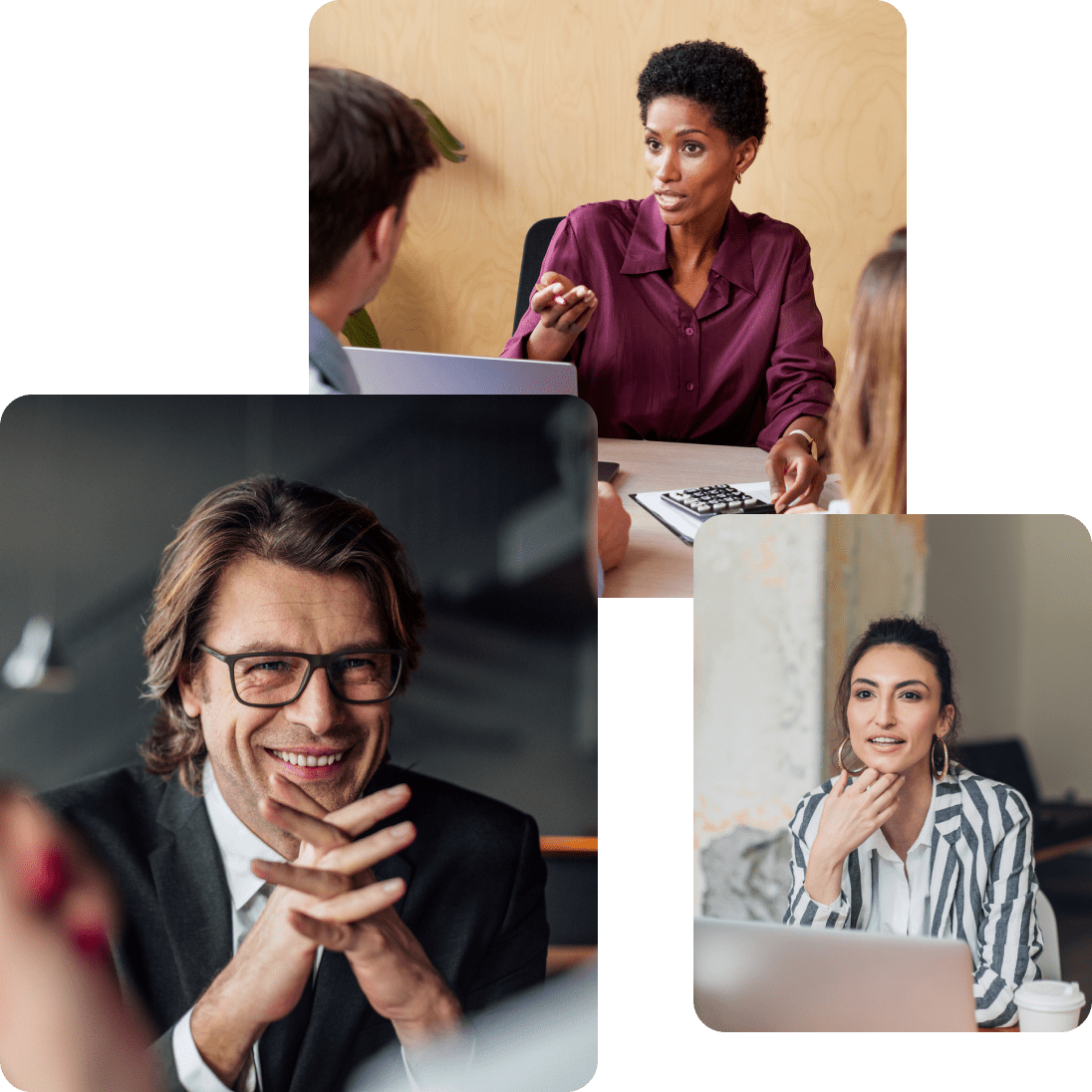 RESOURCE HUB
The Modern CFO
Welkom op de overzichtspagina 'The Modern CFO by Moss', een speciaal ontworpen platform om vooruitstrevende financiële professionals te ondersteunen bij het klaarstomen van hun organisatie en teams voor de toekomst.
Hier vind je exclusieve whitepapers, artikelen, webinars en live evenementen met ervaren CFO's en financiële experts. Bovendien krijg je hier waardevolle inzichten in exclusieve gegevens en strategische benchmarks voor de branche.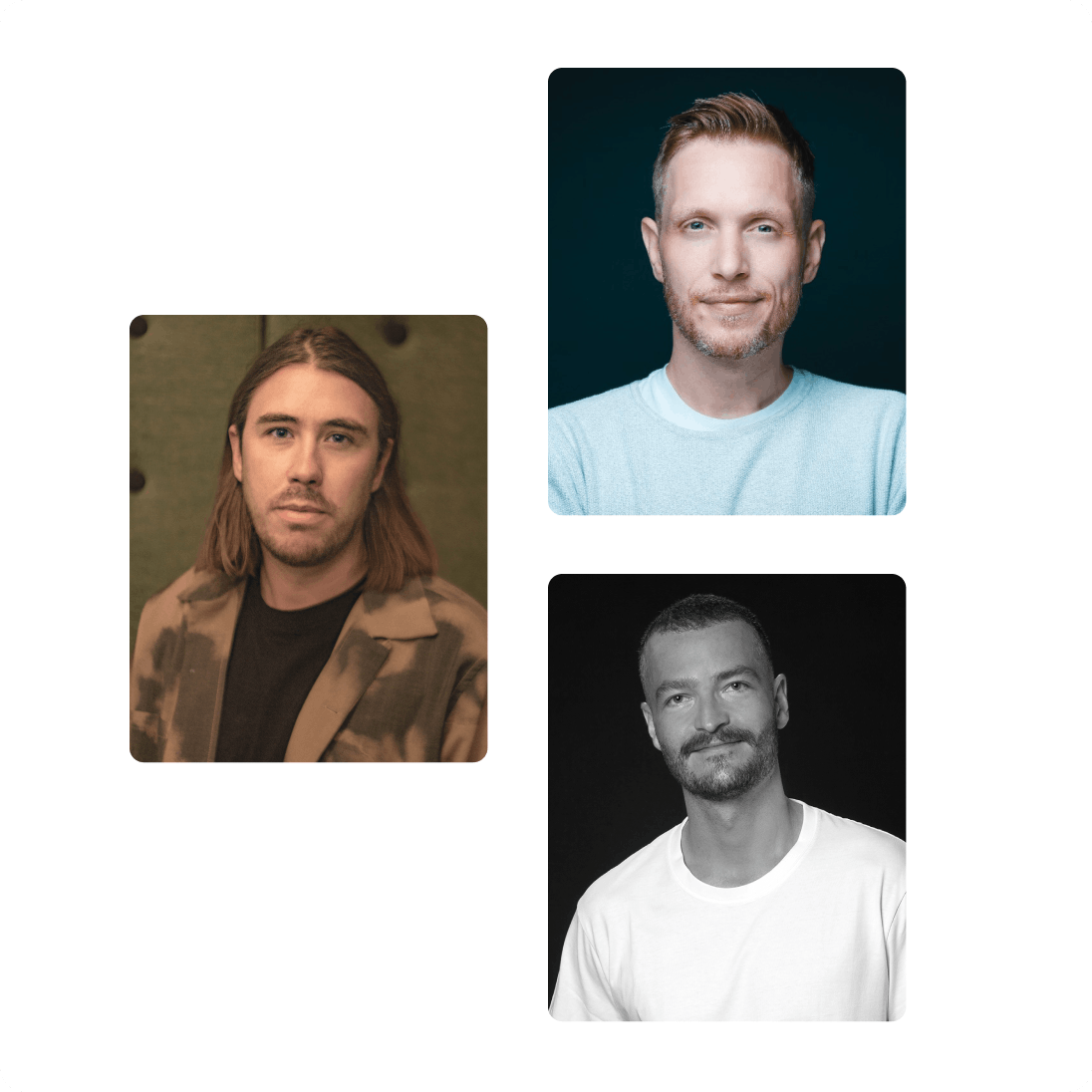 Unlock the Future of Finance with Moss: een speciaal webinar voor finance leaders!
In samenwerking met de Finance Leaders League
29 november • 13:00 uur (CET) • Online
Krijg als eerste de nieuwste, baanbrekende functies van Moss te zien waarmee je controle neemt over je zakelijke uitgaven. Zoals: aankoopverzoeken voor meer controle en overzicht over aangevraagde en toekomstige uitgaven, geoptimaliseerde goedkeurings- en boekhoudworkflows, en naadloze ERP-integraties. Verder zal Dennis Pargmann, head of finance van FORMEL Skin en tevreden Moss-klant, zijn ervaringen met ons delen.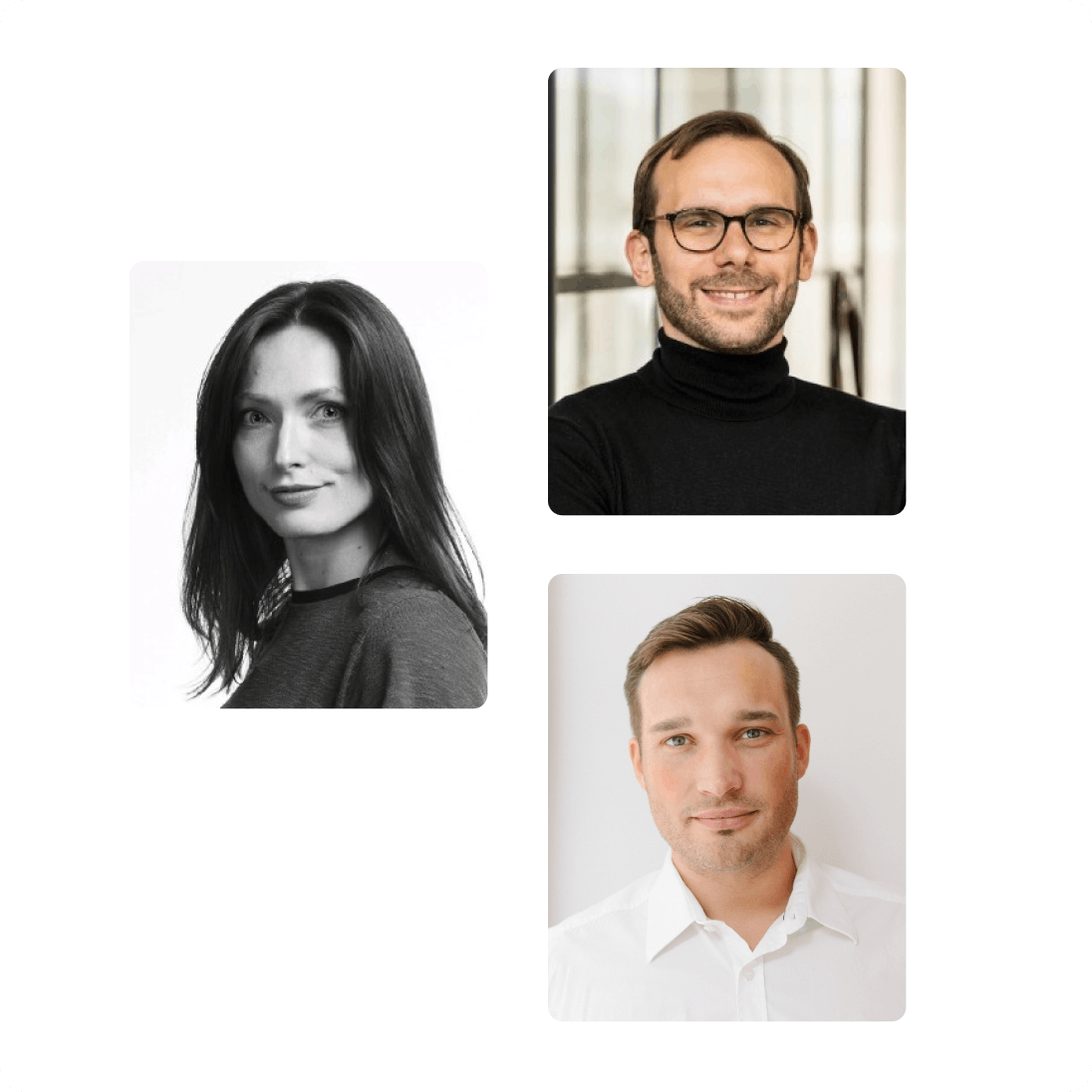 New approaches to spend control for 2023 (and beyond)
9 november • 11:30 uur • Online • Engels
Luister mee naar twee ervaren financiële professionals over kostenbeheersing en financiële controle in hun bedrijf. De volgende onderwerpen staan op de agenda: prioriteiten voor kosten in de laatste maanden van 2023, best practices voor het beheersen van uitgaven (in combinatie met het juiste evenwicht vinden in het geven van autonomie aan medewerkers), en hoe je effectieve processen kunt instellen voor het goedkeuren van uitgaven.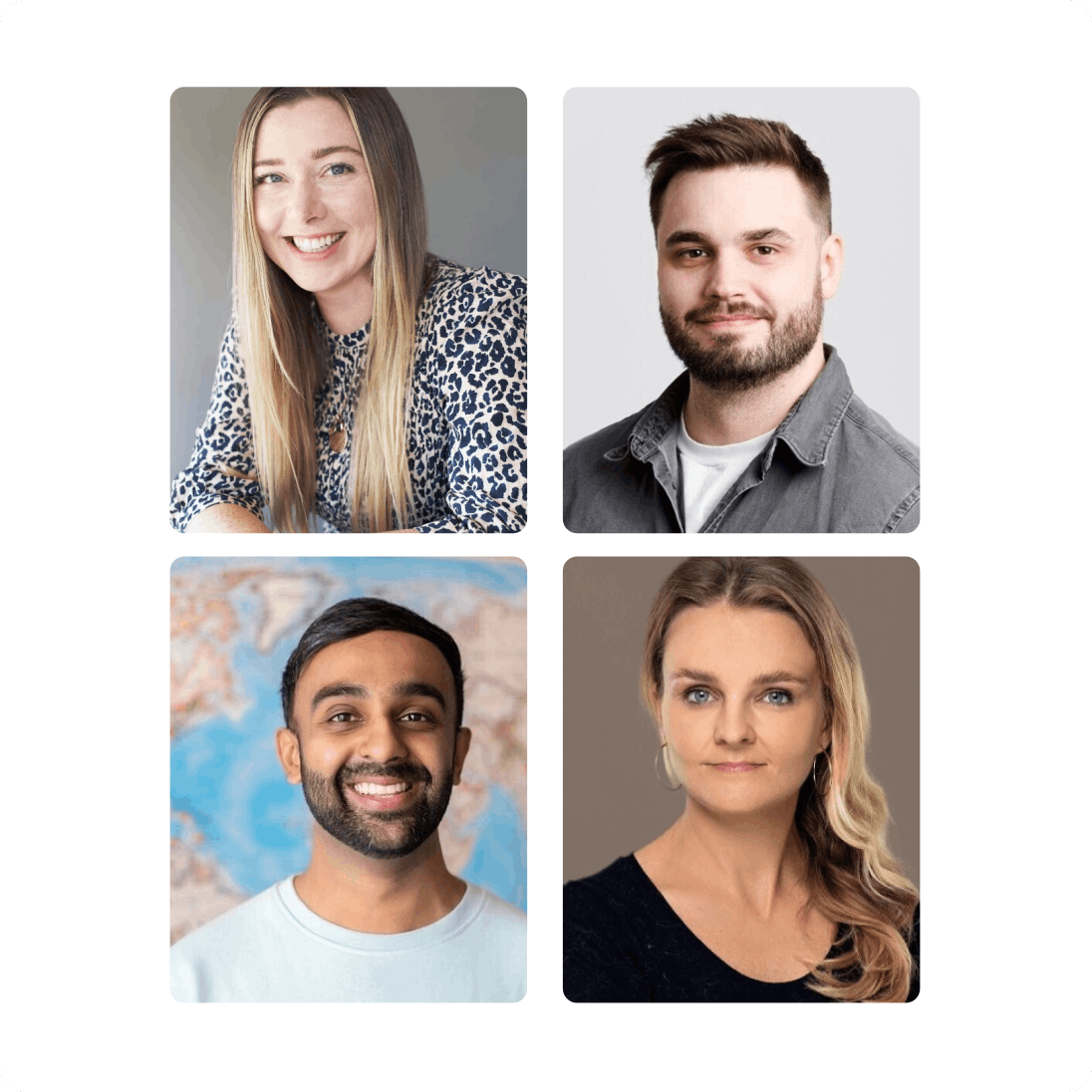 Promoting financial sustainability in the bad times and the good
11 oktober - 11:30 uur (CEST) - Online
Ons panel van ervaren finance-leiders bespreekt het onderwerp financiële duurzaamheid en de invloed ervan op bedrijfsgroei. In samenwerking met Excellent Zephyr.