WHITE PAPER
The changing tasks of finance professionals
Emerging technologies and difficult economic conditions have driven a shift in the roles and responsibilities of finance professionals over recent years. To better understand how finance, its roles and its functions have changed, we conducted an exclusive survey of more than 1,000 finance professionals and office workers.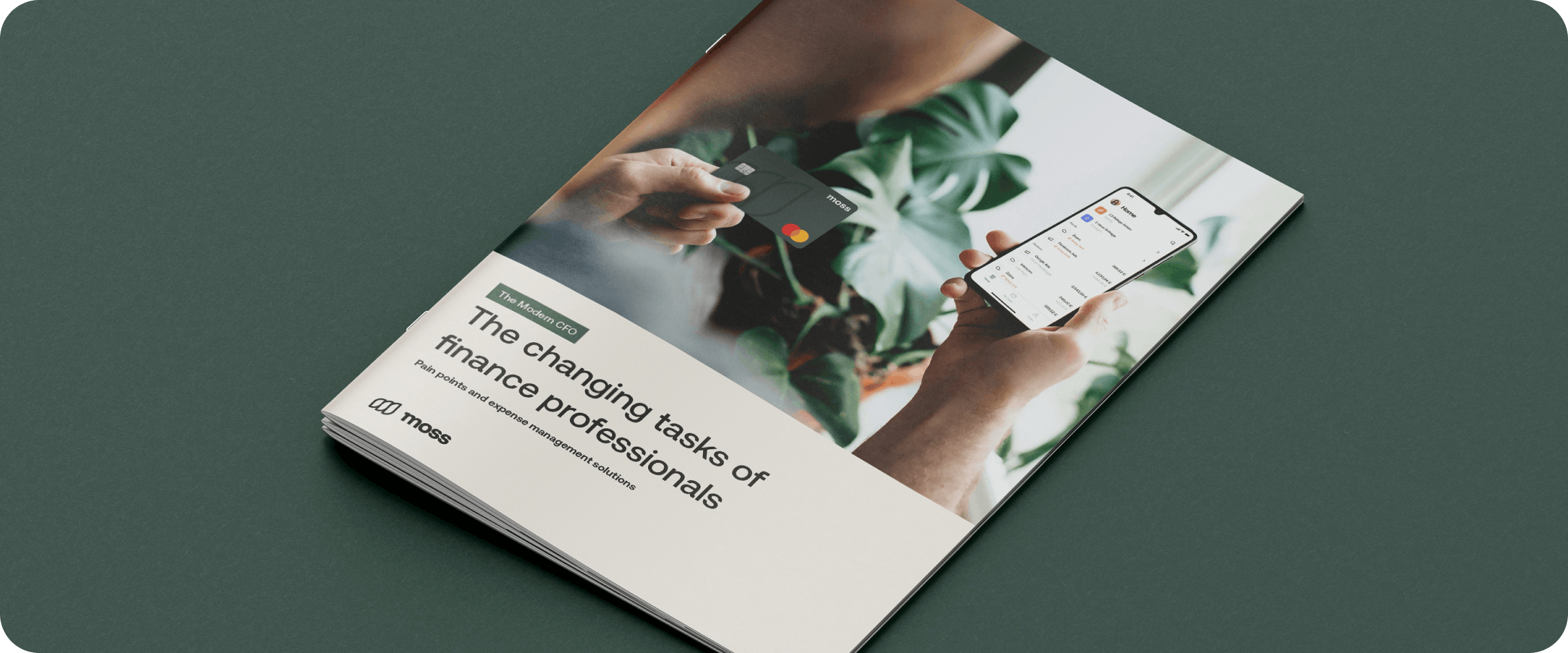 This white paper will explore the results of our survey, including the various different pain points that finance professionals experience day-to-day. Inside you'll find:
• A breakdown of the most common tasks and responsibilities for finance teams.
• The most important finance tools and how they enable teams to work more efficiently.
• A spotlight on business expenses and the ways companies are improving processes for finance teams and the rest of their organisation.
Download the white paper and learn more.