Corporate expense cards allow businesses to save time and money on expense processes by effectively giving employees direct access to company funds. Employees can use their expense cards to pay for work-related expenses, rather than having to pay out of pocket. This includes things like travel costs and office supplies.
If you're unfamiliar with corporate credit cards, giving employees access to company funds might sound like a risky solution to expense management. After all, what happens if an employee uses a company credit card for personal expenses?
Thanks to spend management software and budget controls, businesses actually have complete control over what their employees spend on modern business expense cards.
But what happens if you have to give a corporate card to a contract employee? Contractors and freelancers have a different relationship with their employers to normal employees. And it has a couple of potential implications for using corporate cards.
In this article, we'll explain which features your corporate card needs to be suitable for contract employees and why.
How are contract employees different from normal employees?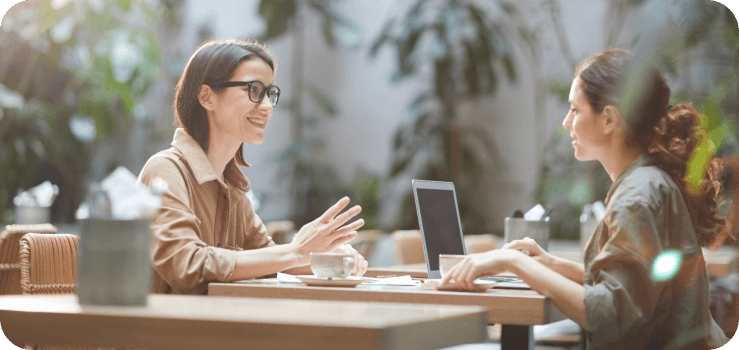 Contractors and freelancers are an essential part of the workforce. They help companies in all sorts of industries with short-term projects and projects that require specialist expertise.
The number of companies employing contract employees has risen significantly since the pandemic.
According to a recent survey by Resume Builder, 37% of companies that have recently conducted layoffs are hiring contractors to replace laid off workers.
However, contract employees are different from normal employees in a couple of ways:
They are employed on short-term/limited contracts
They are entitled to fewer benefits and expenses from the employer
They are not paid via PAYE (pay-as-you-earn) and pay their tax directly
Additionally, contractors' entitlements are usually set out by their client in their contract. This has an impact on how businesses should provide access to company funds using employee expense cards.
What are the risks of giving an expense card to a contractor?
While it's no means a given, some businesses are inclined to be slightly less trusting with contract employees and freelancers when it comes to sharing sensitive company data and company funds.
Again, this is a generalisation, but businesses may be wary as a precaution anyway. Likewise, contract employees may have less loyalty to their temporary employers and, in some cases, may even be eligible to work for competitors, unless prohibited by their contract. These factors all contribute to a need for a slightly different approach towards business expenses for contract employees.
How do you mitigate these risks when picking an expense card for a contractor?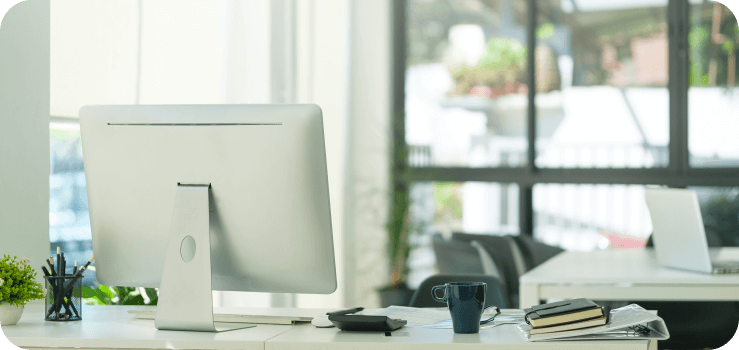 While factors like short or temporary contracts, different expense entitlements, and potentially lower trust are definitely factors you should consider when giving expense cards to contract employees, the risks can easily be mitigated with the right expense card controls.
A proper spend management solution allows businesses to customise cards for each individual employee. It's this customisability that's key to picking an expense card that will work for contract employees.
The main form of customizability that's important is custom budget controls. By using a smart expense card or spend management solution that lets you customise each card, you can effectively eliminate the possibility of unwanted spend by contract employees. Another option is to give contractors prepaid expense cards, which have to be topped up with funds before they can be used.
Expense cards for freelancers
Some providers offer expense cards specifically for freelancers – i.e. cards that freelancers can sign up for in their own name. If you're a freelancer or contractor who wants to manage your business/work-related cashflow with greater ease, and get rewards on work-related spend, this could be the right option for you.
A personal business expense card will almost always give you access to better rates than a personal credit card, and it will help you build your business credit rating.
Key features of smart corporate expense cards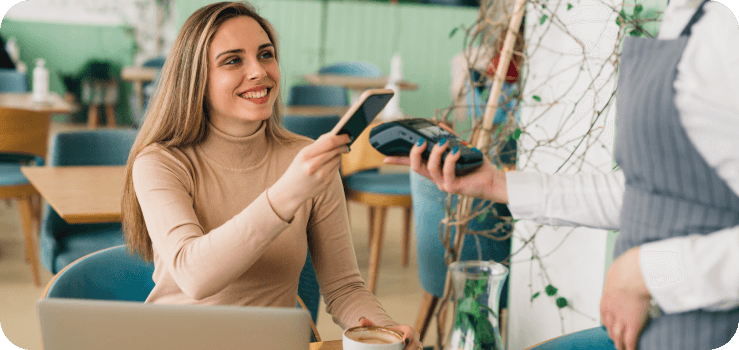 Old school corporate expense cards function in effectively the same way as normal credit cards. Employees get their own credit card that they can use to pay for employee expenses. They have to keep receipts for every purchase they make, and then provide them to the finance team to ensure that expense purchases comply with company policy.
The business/employer then receives a bill at the end of each month which outlines the total amount that has been spent across all of its expense cards.
However, as you can probably see already, this system is highly inefficient. Employees have to keep track of all of their paper receipts, and finance teams have to check every one against the monthly statement provided by the card issuer.
Modern smart expense cards get around these issues by:
1. Offering digital receipts instead of paper receipts:
Users can simply scan their paper receipts directly into an app via OCR (optical character recognition). Instead of having to store all paper receipts physically, businesses can store all of their receipts digitally, on the cloud, and access them whenever needed.
Instead of having to wait until the end of the month to see expenses on their credit card bill, smart expense cards are powered by software that allows businesses to access and track what is being spent on their cards in real time. This software provides a wealth of data about different spend patterns, different spend types, and helps businesses manage budgets more effectively.
3. Remote approvals:
Smart corporate cards also allow businesses to set up their own custom approval criteria. This includes choosing which team member approves which type of expense, as well as setting thresholds for requiring approvals in the first place.
4. Remote card controls:
Finally, unlike conventional expense cards, it's possible to control smart expense cards via software. This means that businesses can issue individual cards for individual employees, departments, or projects, on demand. They can also set up cards with custom budgets, freeze cards when needed via app, or even issue virtual cards with a temporary card number and sort code for additional security.
Another key benefit offered by smart expense cards is the fact that you can effectively eliminate the process of employee reimbursements entirely.
Employees will always have to pay for expenses, whether it's train tickets for business travel, or drinks at a work event. However, without expense cards, employees have to pay for these expenses themselves, and submit an expense reimbursement request to their employer.
Once the employer has approved the expense, they will reimburse the employee. This sometimes comes in the form of an electronic money transfer to the employee's bank account, and other times as cash.
However, this process can be complex and time consuming, especially if the employee in question is a contractor without a normal payroll setup.
The importance of a comprehensive expense policy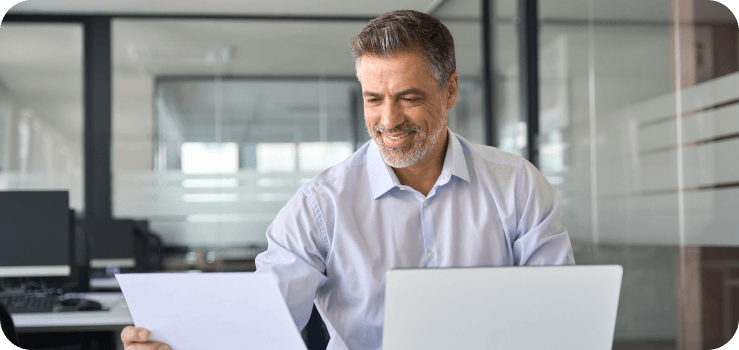 As well as having customisable employee expense cards, businesses also need to have a clear, comprehensive expense policy in place.
An expense policy helps combat unwanted spend, whether it's from normal employees, or contractors/freelancers. It does this by outlining exactly what they can and can't charge to the company during the course of their work or work-related activities.
Your company expense policy should cover every possible expense scenario with clear, easy to understand rules about what can be charged to your business and under what circumstances.
The clearer it is, the less room there is for employees (or contractors) to spend on unnecessary discretionary expenses.
Corporate expense cards from Moss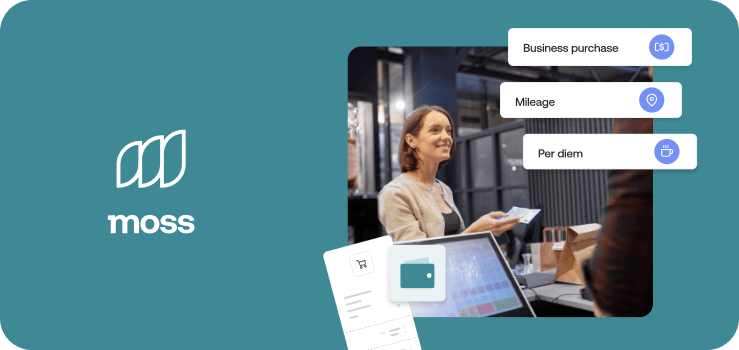 At Moss we offer a range of smart spend management tools that help businesses of all sizes gain more control over their spending.
Smart corporate cards sit at the heart of our solution. They help thousands of businesses delegate spending power to their employees, without having to worry about going over budget or not having enough funds in their pocket.
Moss corporate credit cards are fully customisable, allowing you to set individual spend limits and spend controls for each member of your team.
More importantly, this means you can give corporate cards to short term contractors and freelancers, without the headache of worrying whether they'll spend more than they need to.
You can monitor and control every Moss credit card on the go, directly from the Moss app. Delegated admins within your team can then review or reject each expense as it pops up, and freeze cards instantly if they spot suspicious activity on a card.
FAQs
How are contractors different from normal, full time employees?
Unlike normal employees, who are paid a salary to work on an ongoing basis, contractors are hired temporarily to work on specific temporary projects. As a result, they have fewer legal rights and are paid via invoice. They also have much more control over the amount of hours they work, and whether they work for more than once client at a time. As a result, businesses are sometimes less trusting of contractors than they are of normal employees.
How do expense cards work?
Expense cards work like normal payment cards. They can be used to purchase online and in store. However, they are linked to the employer's bank account, and can only be used by employees to pay for valid business expenses.
What are the benefits of employee expense cards?
Employee expense cards can significantly reduce the amount of administrative workload companies have to deal with when handling expenses. Instead of having to reimburse employees for expenses that they've paid for using their own cards, expenses are charged directly to the company. 
Can you use company expense cards for personal purchases?
While it's not illegal for employees to use company expense cards for personal purchases, all purchases they do make have to be permitted and approved by the employer. If an employee does accidentally use a company expense card for personal purchases, the company and employee will have to pay additional tax.
How do you stop unnecessary spending on expense cards?
With smart expense cards, businesses can access a number of different features that can help them reduce the amount of money that their employees spend.
Latest posts by Henry Bewicke