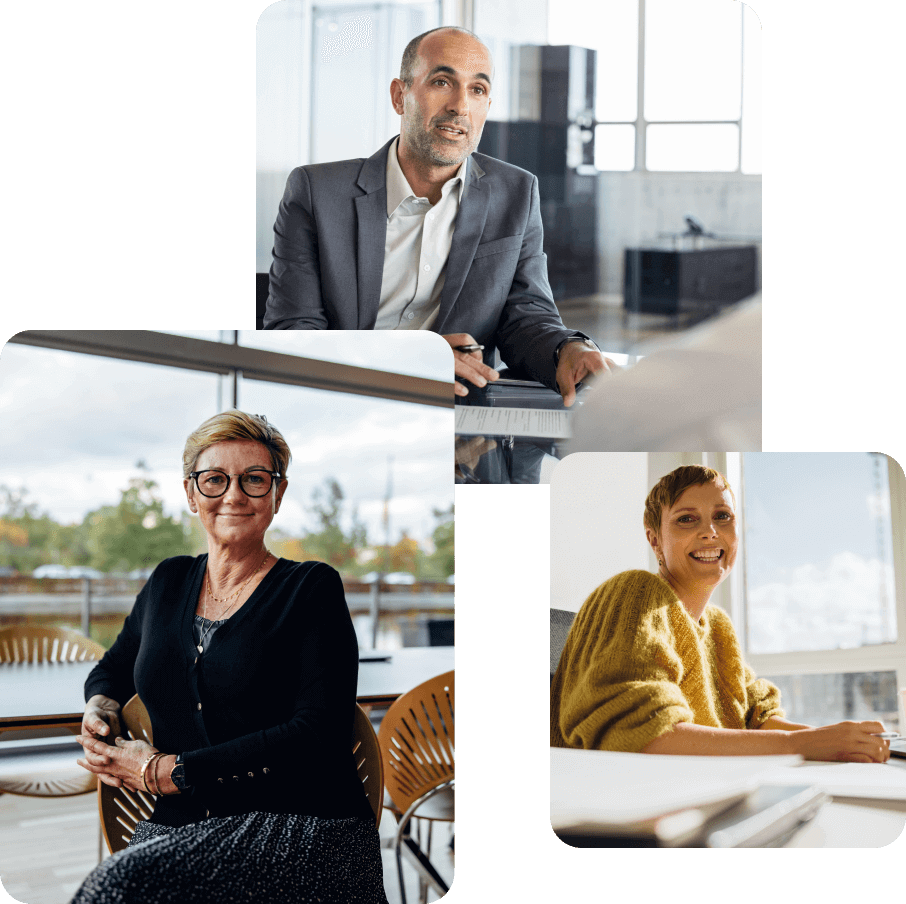 Become a Moss Partner now
Moss offers the all-in-one solution for business expenses. Empower your customers and clients with digital accounting, strong corporate cards and automated invoice management.
Many companies are already Moss partners - come on board!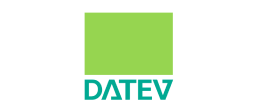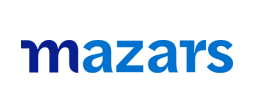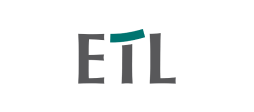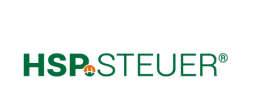 All Moss partners ➜
Help your customers to be more efficient and gain their trust as a
partner.
What are the benefits of partnering with Moss?
New customers
Increase your customer base with Moss.
More Reach
Reach more businesses through joint marketing campaigns.
Commission
Generate additional revenue for your company.

Become a partner of one of Germany's fastest growing FinTechs
and help businesses across Europe.
We offer different partnership models.
Our offer for you as a partner includes
attractive discounts and price advantages for you and your customers
joint webinars and individual marketing materials
tailored commission models
personal onboarding support
further special offers for our partners
How does Moss work?
Moss is the complete solution for transparent finances.
We offer companies:

Modern corporate cards
Unlimited physical and virtual corporate cards for every need
Full cost control
Extensive controlling for all company and employee expenses

Digital processes
Automated accounting processes and significantly simplified invoice management

Real-time monitoring
Real-time overview of all expenses centrally on the dashboard
Become a partner
Partnerships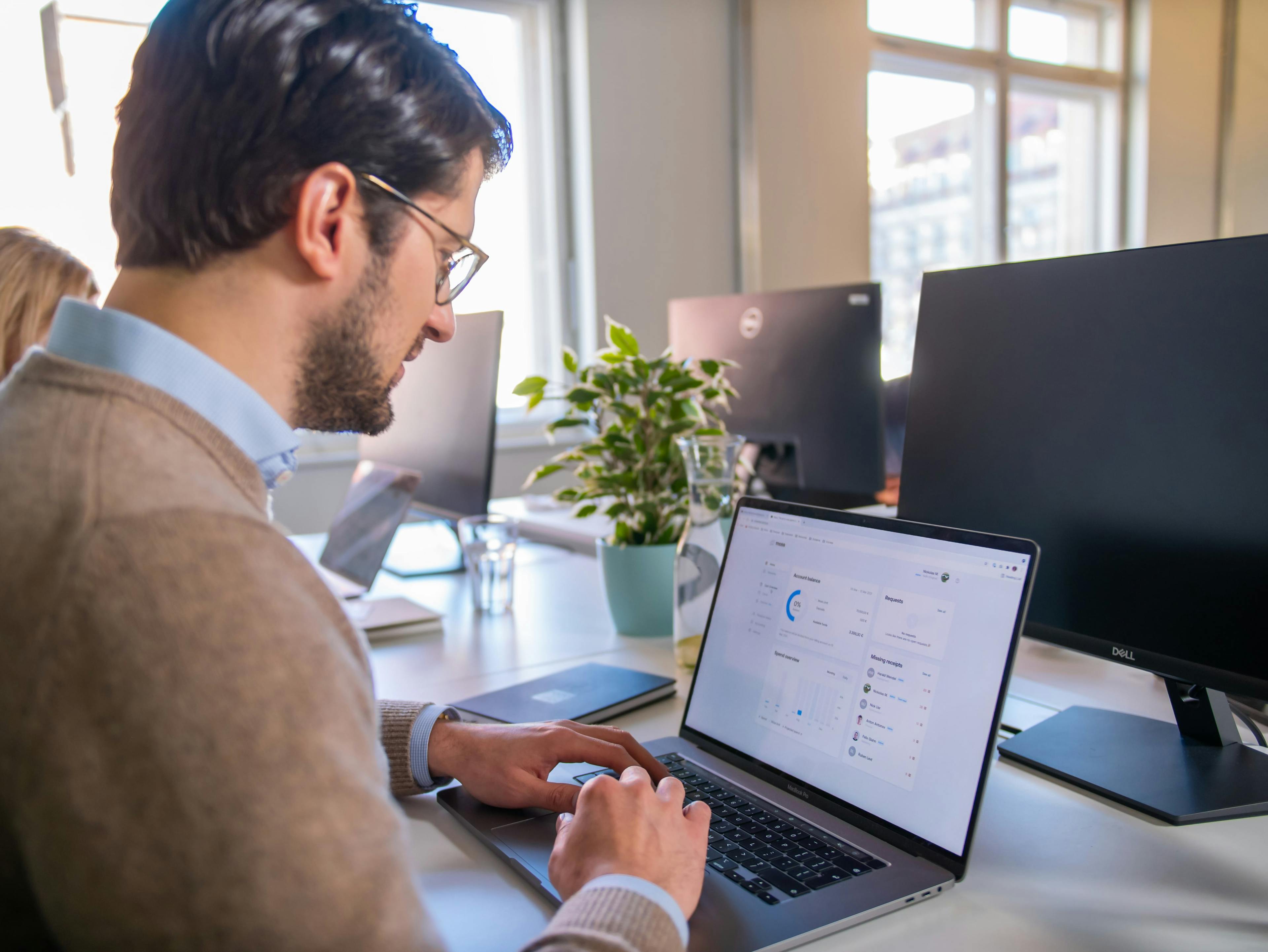 How does Moss help you and your clients?
Put an end to your clients' paperwork and simplify preparatory accounting and data transfer via the official Xero interface and integrations to various other accounting software. Over 70 tax consulting firms use Moss and appreciate our offer. Become part of our partner network and secure exclusive advantages.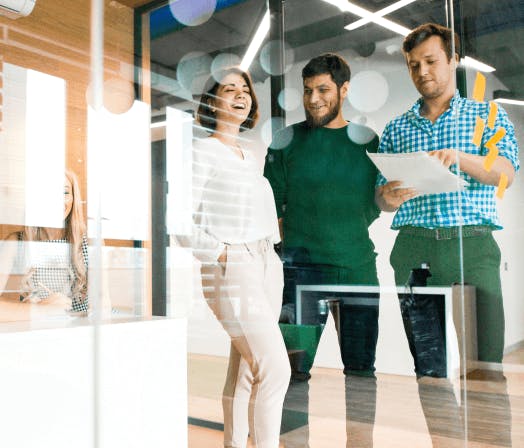 Growing together. With Moss.
Moss not only helps your customers increase efficiency in their business, but also helps you expand your reach. Grow together with Moss by creating marketing materials (such as webinars), customer referrals and other benefits.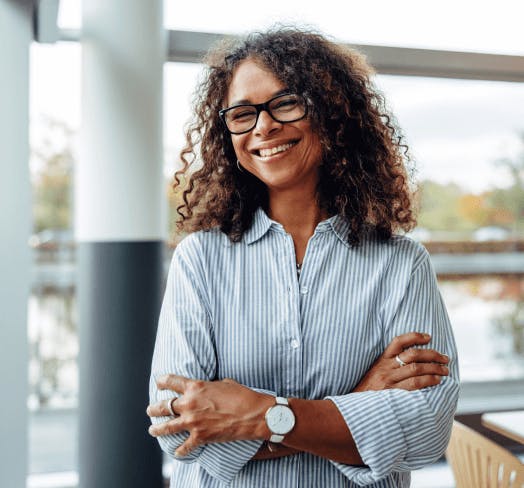 Grow your business with Moss
Offer your clients more and help them digitize their business. Working with Moss brings shared benefits such as VIP access for your clients with personalized onboarding support, training sessions and attractive pricing. For each client, you receive a share of the revenue - so tap into new revenue potential.
Learn more about our partner programme
Enter your contact details and we'll get back to you as soon as possible.
Successfully sent.
We will get back to you as soon as possible.