About Us
We want to transform the financial management of mid-sized companies and help them realise their full potential.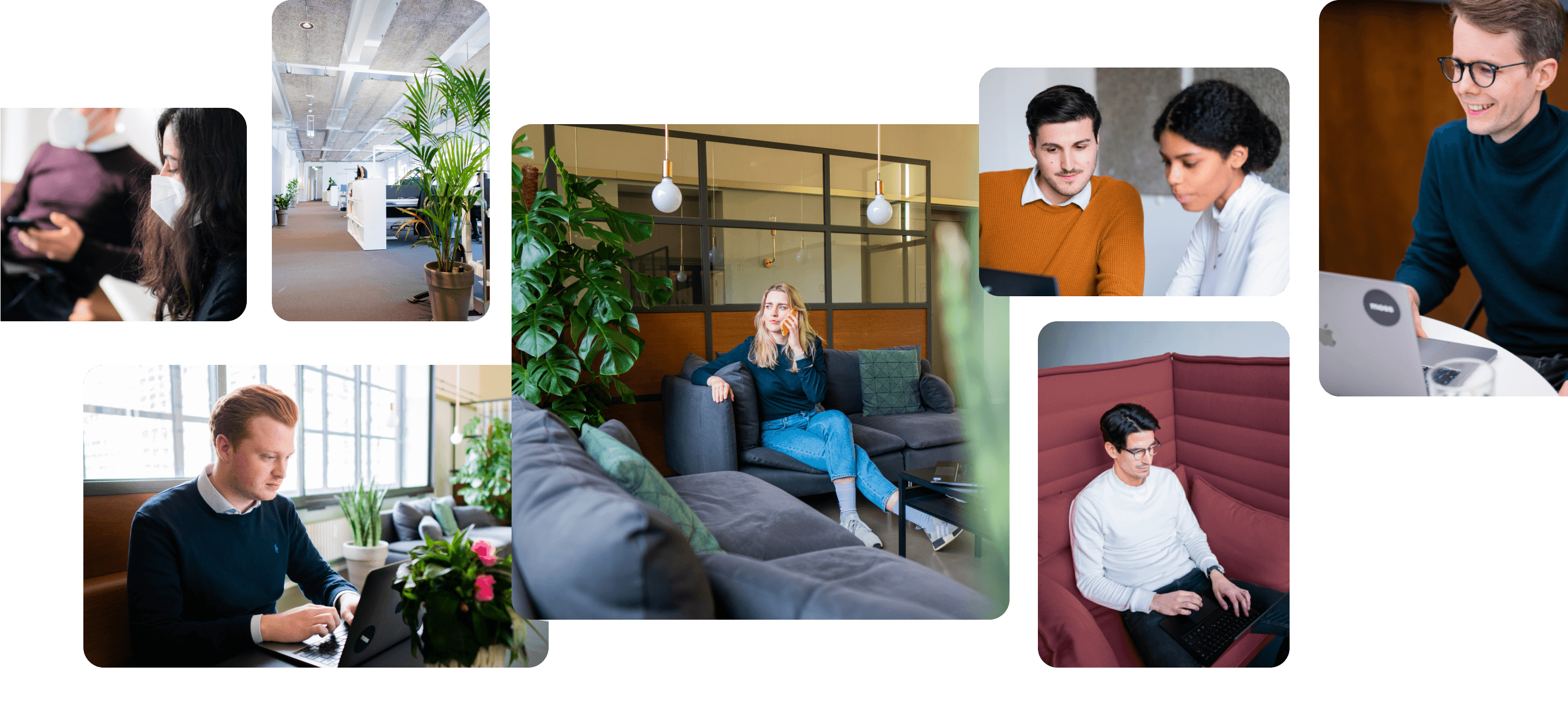 How we started
Our mission was clear from the very beginning: we want to digitise the expense management of small and medium-sized businesses and help them tap into their full potential. In order to do this, our first objective was to provide fast-growing companies with a flexible solution for all their spending. Companies should have easier access to powerful and smart corporate cards, giving them more time to push their core business forward.
Where we are today
Together with our customers we are constantly developing our product at a rapid speed. Today, companies have the choice to use Moss as an all-in-one integrated solution for their expense management or to build a customised modular solution based on their specific needs. Moss enables flexible issuing of virtual and physical cards, digital invoice management, easy accounting of employee expenses, and reliable liquidity management. All four modules benefit from efficient accounting automation and integrations with common accounting software and ERP systems. With the successful launch in the Netherlands, we conquered our first international market, and are now in the UK, with more to follow.
Where we want to go
Our goal is to make Moss the leading financial management platform for businesses across Europe. Our customers will be able to efficiently manage payments, financial processes and cash flow on the Moss platform to drive their business to success in a data-driven way. Our experienced team of finance and technology experts is working with vigour to get closer to this goal every day.
>200.000
Corporate cards issued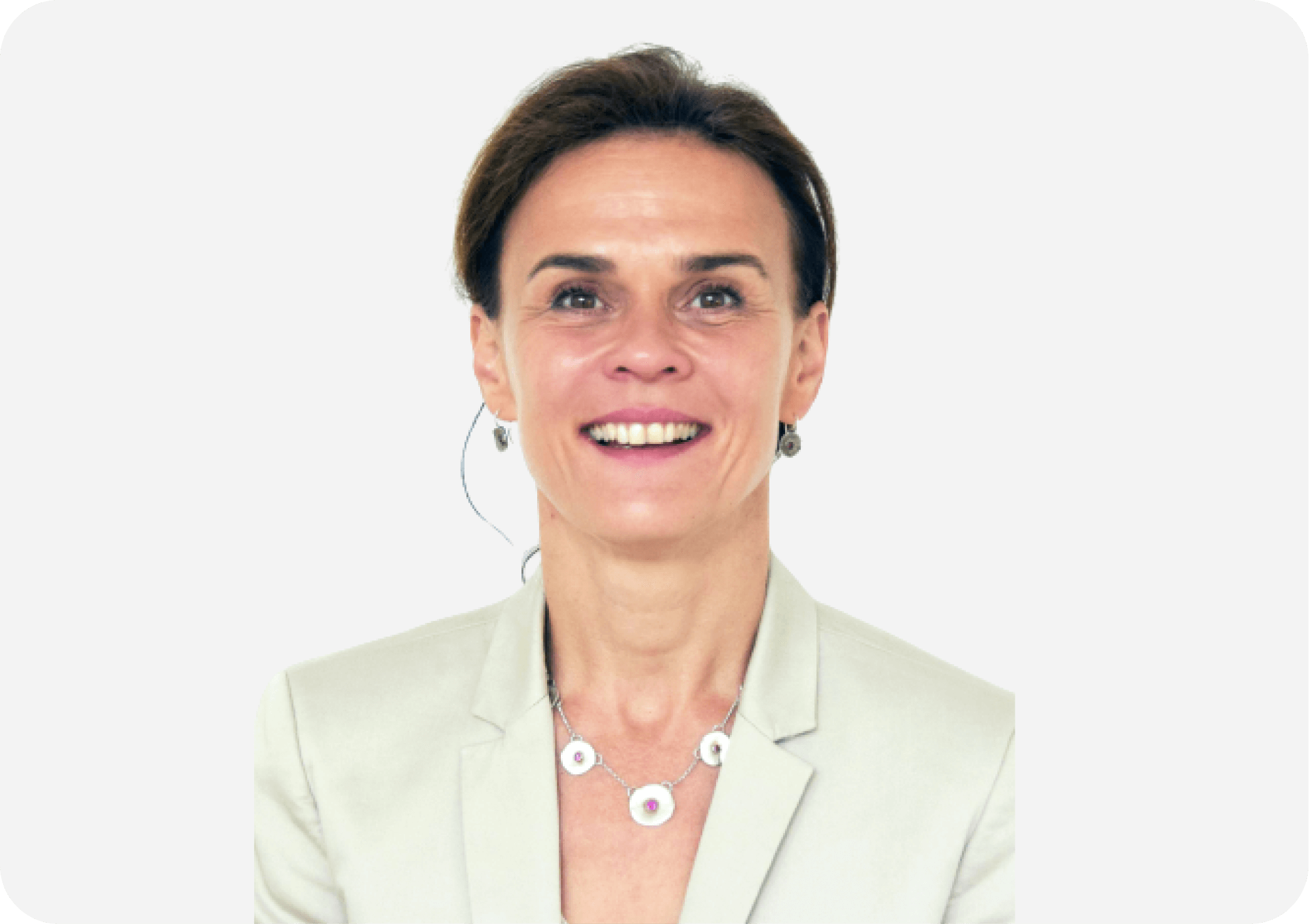 Dr. Katrin Stark
Strategy & Financial Advisor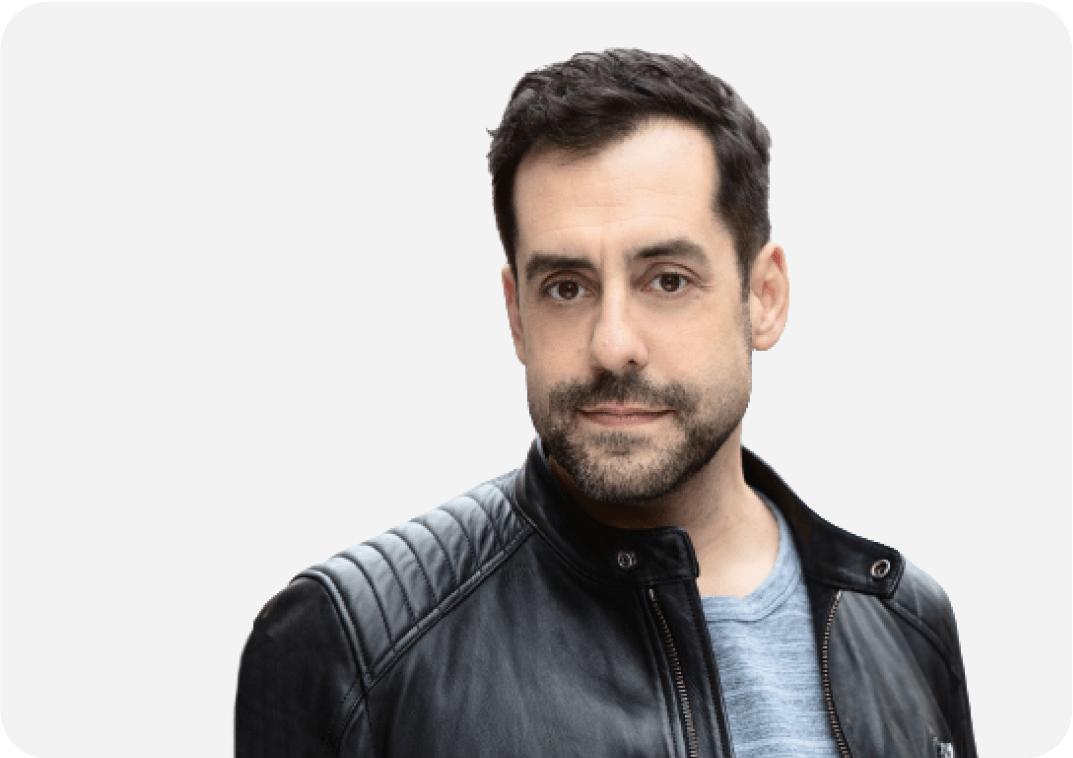 Dr. Lorenz Jüngling
Managing Director & COO, Moonfare
Matthias Wahnschaffe
VP Transaction Services Sales, ING
Backed by world-class investors
Moss has received over £110 million in venture capital from some of the world's most renowned investors, including Tiger Global, A-Star, Valar Ventures, Cherry Ventures and GFC.
invested in
Facebook, Nubank, Stripe
invested in
Paypal, Square, Dropbox
invested in
N26, Transferwise, Taxfix
invested in
Flixbus, AUTO1, Quandoo invested in
Slack, Delivery Hero, Revolut
Join our fast growing team
We do our best every day to help companies bring transparency and control to their finances. Become part of our success story and work with an ambitious, international team of experts (including alumni from Wise, N26, Klarna, Funding Circle, Revolut, American Express).