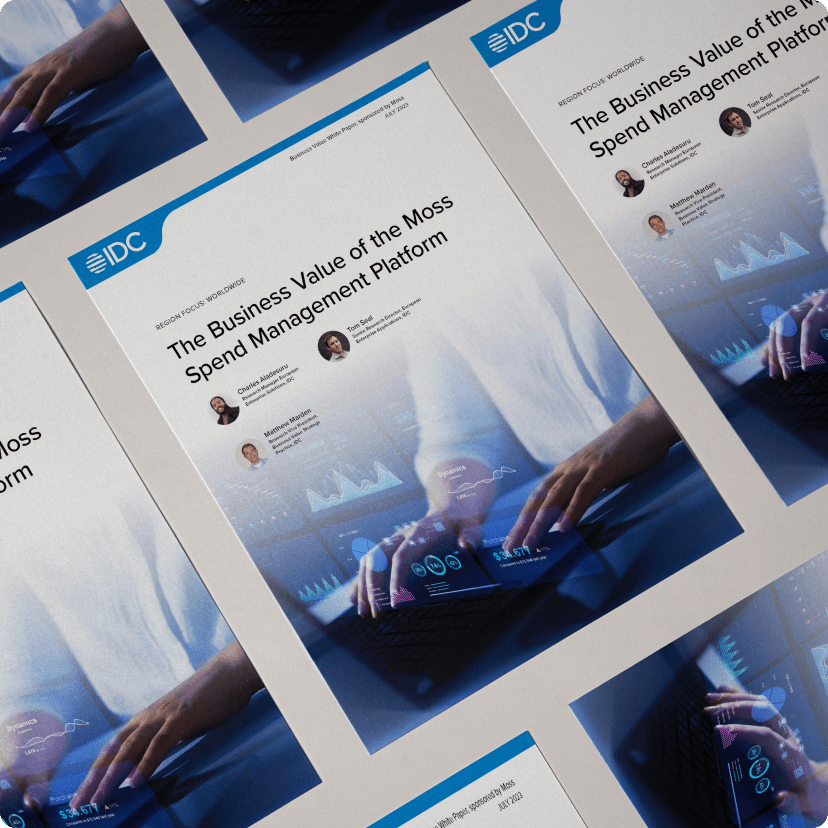 IDC Report
Achieve a 4.5x ROI by using Moss
IDC interviewed finance leaders from a range of industries utilising Moss as their spend management and corporate card platform. These organisations adopted Moss to enhance employees' access to effective corporate card features and to streamline financial and invoicing tasks.
What did they find? Moss brings plenty of benefits across in two key areas:
Moss takes finance teams to the next level.
4/5 expense report errors automatically identified and corrected.

47% increase in finance team productivity.

Month-end reduced to 1 day per month.
Read the executive summary, or access the full report.
And makes life easier for the whole business.
27% quicker employee reimbursement.

57% less time spent submitting expenses.

€795 saving per employee annually through improved efficiency.
Read the executive summary, or access the full report.
Trusted by thousands of finance teams.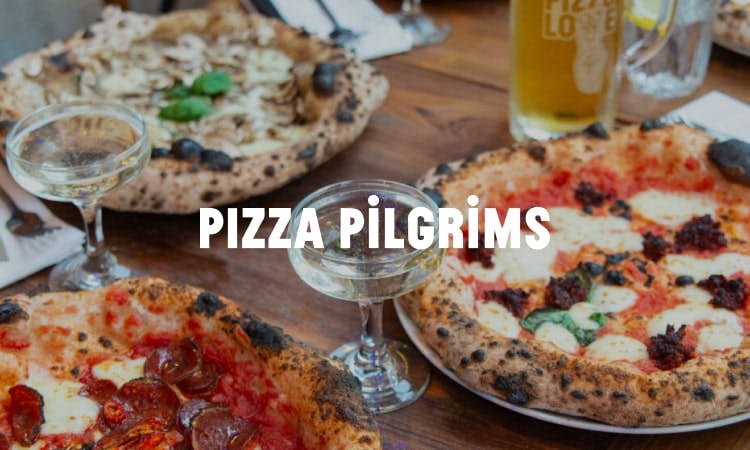 "Our credit card process was atrocious and delayed our month end… now we save 1 day per month thanks to streamlined processes."
Sophie Gilchriest | Pizza Pilgrims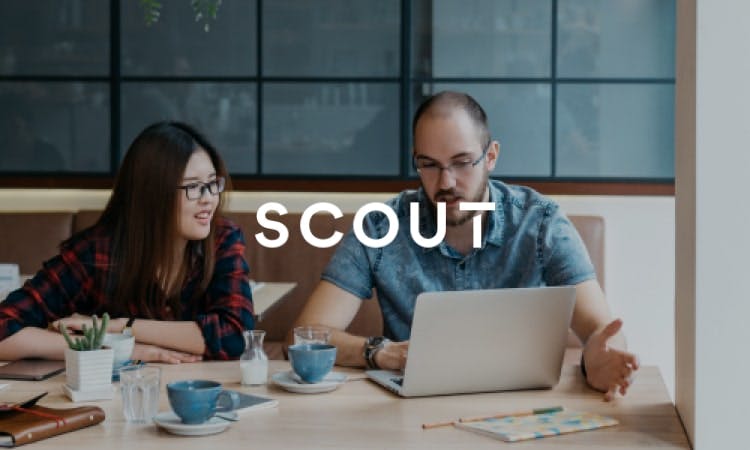 "Budgeting is really good for cutting costs in today's economic climate. We have set up budgets for individual suppliers and travel to ensure we are staying within the allocated budgets."
Emilie S. | We Are Scout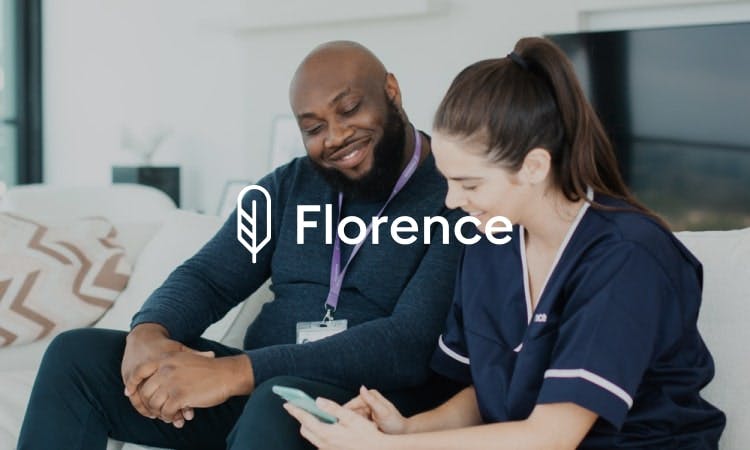 "Having expenses, cards, and invoices all in one place has made it more efficient instead of using 3-4 different softwares. We've had an uptick in receipts being uploaded because it's so easy to use."
Tori G. | Florence Digital Staff Solutions
Want to achieve a 4.5x ROI?
The report is a trove of information, but the real impact lies in application. Book a call with one of our experts to see how you too can level-up your finance team while making life easier for your colleagues.