Having a great product or service is the key to generating revenue in business. It's how you get noticed, and it's what persuades customers to spend their money. But a great product alone is not enough for a business to be successful.
Many businesses manage to turn huge profits with mediocre products, while others with great products struggle to make money. It all comes down to managing streams of money and, in this sense, controlling spend is just as important as revenue. This is why spend visibility solutions have become an area of focus for business leaders.
In this guide, we'll look at the concept of spend visibility in more detail, and explain what you can expect to gain from having a clearer picture of where your money is going.
What is spend visibility?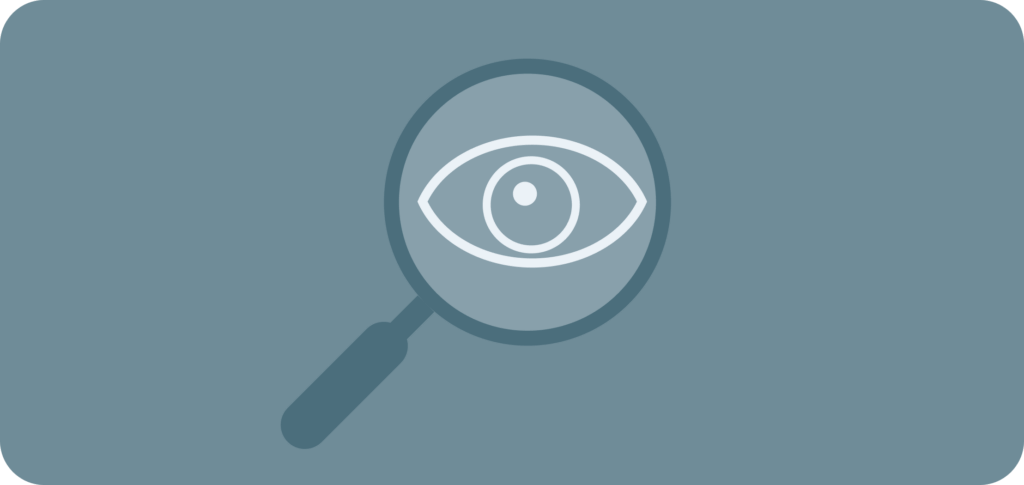 Spend visibility is the amount of oversight a business has into its outgoing costs, i.e. spend.
Think of it as a spectrum—the greater the amount of structured information you have about where your company funds are going, the better your spend visibility is.
Greater spend visibility helps businesses in a variety of different ways, which we'll get into later in this guide.
But ultimately, spend visibility is all about having ready access to data. A deeper reservoir of data allows you to understand specific aspects of your business spend in much greater detail.
Most businesses have spend data in some form or another. However, collecting it and making sense of it requires investment in different areas:
Data sources and software to compile information about spend and money flows
Institutionalising practices that make use of spend visibility to improve how the business spends money
Businesses need to equip themselves to obtain this information before they can benefit from better spend visibility.
What is spend analysis?
Spend visibility is often confused with spend analysis. While these concepts are similar and often interlinked, they're distinct from one another.
Spend visibility is the degree to which real-time spend data is readily available for a business and its teams. The more data they have at hand, the better insights they can develop.
Spend analysis is more concerned with making sense of spend data in order to understand how the business's money is being spent. It allows teams to make informed budget adjustments to aid strategic business objectives.
Spend analysis is important for accurately handling employee expenses. But it's also an essential part of procurement and purchasing too.
The typical spend analysis process consists of a series of steps to extract, enrich, classify and analyse data (the precise number of steps varies from team to team).
One popular approach is spend cube analysis. It approaches spend with three core questions—who? what? and where? This allows businesses to assess which teams are purchasing certain supplies, what they're buying, and which suppliers they're buying from.
The idea is to highlight any potential crossovers in the purchasing process. For example, two different teams may be buying the same goods from different vendors. Spend visibility and spend analysis will allow the business to identify this inefficiency and rectify it.
With spend visibility solutions and software, you can automate a large part of the spend analysis process. This reduces the manual workload for teams and makes data easier to digest.
Why is spend visibility important?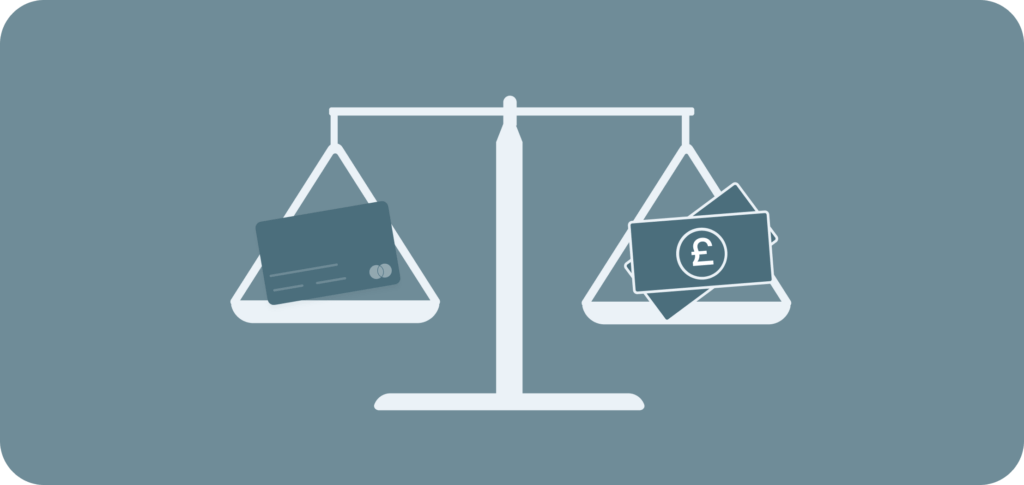 Even with the most basic accounting setup, businesses have an accurate figure for their annual expenditure and operating cash flow. But standard accounting processes don't offer granular data that can be used in more depth internally. This level of data gives little in the way of insights into what changes can be made to alter spend and shift the balance of cash leaving the business.
Having a clearer picture of where, why and how your money is being spent offers more opportunities to make changes to the way you run your business. This is what we mean by spend visibility.
Businesses that increase their spend visibility benefit in a couple of different ways:
Clearer insights into how they're spending their money based upon variables like product category, department, payment platform, date, etc.
Increased productivity and efficiency in various financial processes, including accounting, budgeting and financial planning & analysis
Increased ability to identify potential avenues for cost savings and consolidation
Examples of spend visibility in action
A company with an international client base spends thousands of pounds per month sending its employees abroad for business meetings. With legacy business cards they charge all business trip costs to their main business account.
This allows them to consolidate all of their spending in one place. But they lack granular data about individual purchases charged to their account.
They also have a limited supply of physical expense cards. This means that employees often have to use their own cards for business expenses, and claim reimbursements manually from the accounting team at a later date.
After upgrading to a digital spend management platform, they gain access to an unlimited number of smart business credit cards and a unified pool of spend data. They're now able to drill down into the specifics of their expenditure in much more detail.
This means they can identify potential cost saving strategies with ease. For example, booking with certain hotel chains for mid-week trips. Here, greater spend visibility allows the business to save significant amounts through clearer insights.
A multinational marketing agency spends tens of thousands of pounds per month on software subscriptions and licences. But, as the agency has grown, it has added new subscriptions on an employee-by-employee, client-by-client basis.
Each office has its own cost centre for procurement and supplies. But the inefficient spend structure means the business as a whole wastes thousands of pounds.
After upgrading to a digital spend management platform, the business gets a unified record of activity across all of its accounts. This allows the procurement team to quickly identify unnecessary software subscriptions and opportunities for consolidation. They can also charge all business purchases to the same account or card in each country to simplify accounting and accounts payable processes.
How do you increase spend visibility?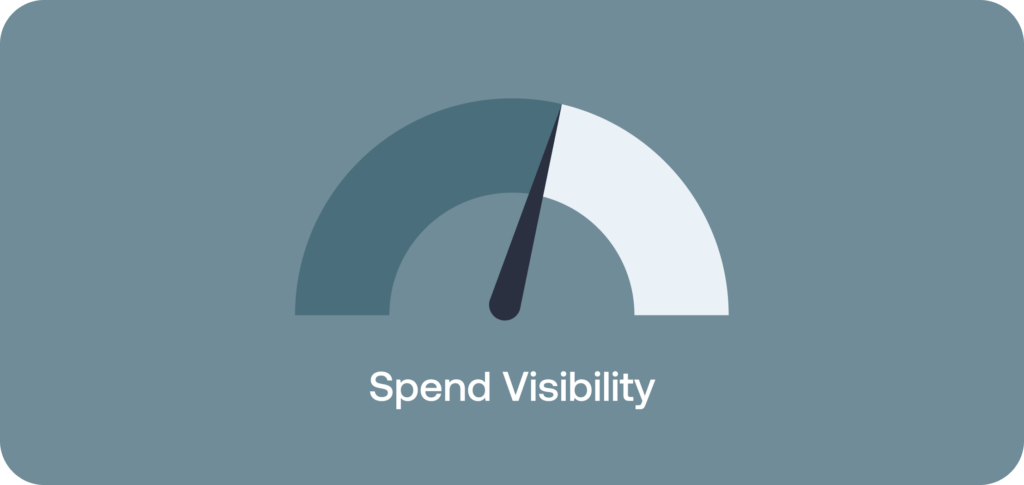 To increase your spend visibility, you need to invest in the right tools:
1. A capable spend management platform
A capable spend management platform will let you monitor and analyse every aspect of your spend data in real-time. This is essential for a host of different types of reporting and is a growing priority for CFOs as they take more of a central role in top-level strategic decision making.
A spend management platform will also allow you to automate or semi-automate processes that typically require manual input. This includes invoice processing, employee reimbursements, spend categorisation and more.
2. Smart digital payments
Compared with digital payments, conventional business payment methods, including cash (plus expenses receipts) and ACH transfer, are much less data-friendly.
For example, cash payments need to be documented and reconciled with paper receipts. Paper receipts take time and money to process. This is why the imprest system is popular with businesses that deal with petty cash.
The latest generation of smart digital payments is designed to provide users with as much useful data as possible. Take smart corporate cards for example. They're powered by back-end software which gives full control over budgets and how and when the cards can be used. This software tracks every penny that is spent on each card, and can be used to develop secondary insights.
With the ability to choose how and when your employees can spend company funds, you have a much clearer idea of where your budget is being spent.
Where do most companies fall short of effective spend visibility?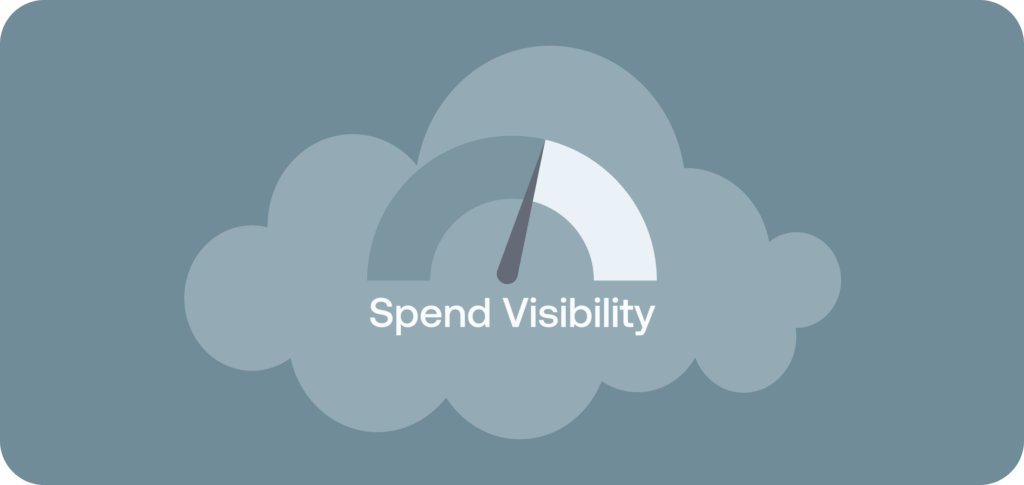 Data lies at the heart of all questions related to spend visibility. The more siloed or dispersed your spend data is, the less you'll be able to do with it.
Poor spend visibility is a common issue for companies that rely on outdated payment systems across their business. It's much more difficult to get useful data from legacy systems. But some businesses are reluctant to upgrade their systems because of the up front cost.
This is a false economy, as the savings (both time and money) associated with modern spend management and payment systems will quickly dwarf any upgrade costs.
Another common issue in more manual spend tracking systems is vague spend descriptions and spend classification. Clearly labelling transactions and costs is vital if you want to build an accurate understanding of spend. Again, modern spend software combats this issue with automatic spend labelling and categorisation.
How Moss can improve spend visibility for your business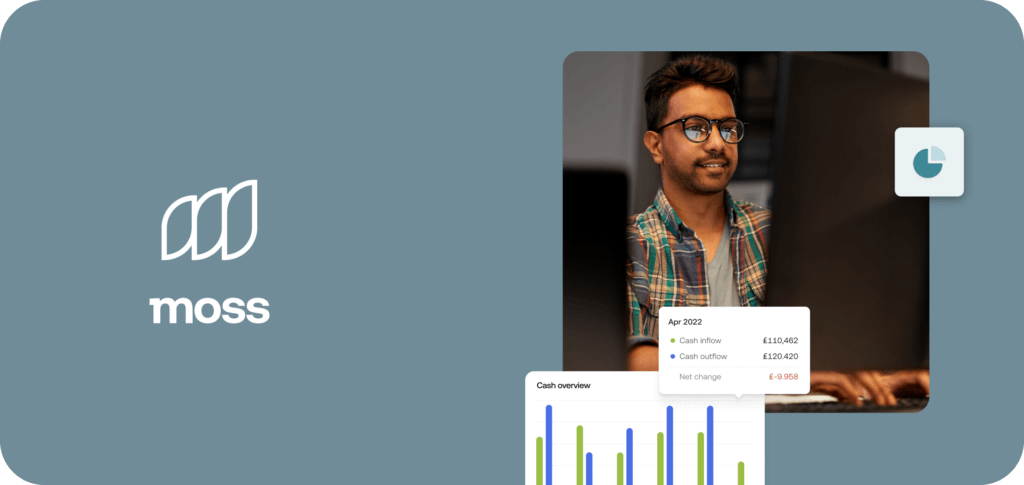 Moss's spend management platform allows businesses to understand flows of money into and out of their business in great detail. Moss Insights draws data from all connected business accounts to build reports that allow businesses to understand how they spend their money.
Moss smart corporate cards allow businesses to delegate company funds easily and securely to anyone within their organisation. Moss's virtual credit cards are fully software-controlled, meaning you can issue them with individual spend and usage limits. You can create an unlimited number of Moss virtual cards and then monitor each and every one in real-time through the Moss app.
Full integrations with popular accounting software like Xero and DATEV also allow you make use of better spend visibility throughout the entire accounting process.
FAQs
What is spend visibility?
Spend visibility is the amount of oversight a business has into how it spends its money. The clearer the picture of where and why money is being spent, the better the spend visibility a company has.
What is spend analysis?
Spend analysis is the process of analysing spend data to better understand spend behaviours and spend patterns within a business.
How does spend visibility help companies?
Knowing where, when and why company funds are being spent is hugely valuable. It allows businesses to alter their spend based upon hard data, and ultimately use it to build insights that can help steer the business on a strategic level.
How do you increase spend visibility?
To increase your business's spend visibility you should invest in technology which allows you to look at your company's spend in greater detail. This includes a spend management platform and smart digital payments.
Which teams benefit from better spend visibility?
As well as procurement and expense teams, accounting teams can benefit enormously from better spend visibility. It allows them to save significant amounts of time in month end closing and reconciliation processes.
Latest posts by Henry Bewicke