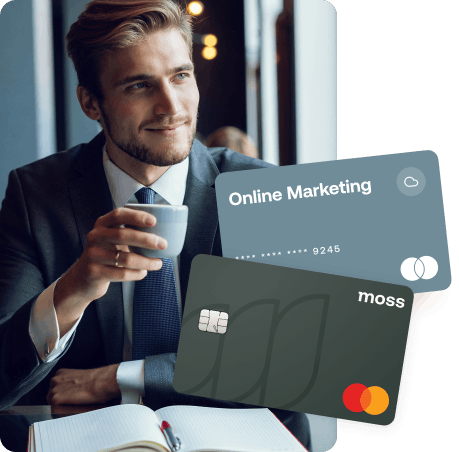 Moss Debit: Corporate cards with direct settlement
Top up your balance and get started with no risk assessment. With Moss Debit, you set your own limits and benefit from corporate cards with maximum acceptance and direct clearing.
Enhanced flexibility
You want to chose your own limits independently? Load any desired funds and align balance and spend accordingly.
Cashback option
Moss customers with a high monthly transaction volume can get money back on their spending.
Fast and digital
Spend management with personalized credit cards and easy attachment of receipts put an end to endless bill-gathering. Invest your time into more important things.
Maximum security
Issue virtual cards for individual payments and set fixed limits for more security. All Moss cards also support 3D Secure.
Master your spend - accelerate your growth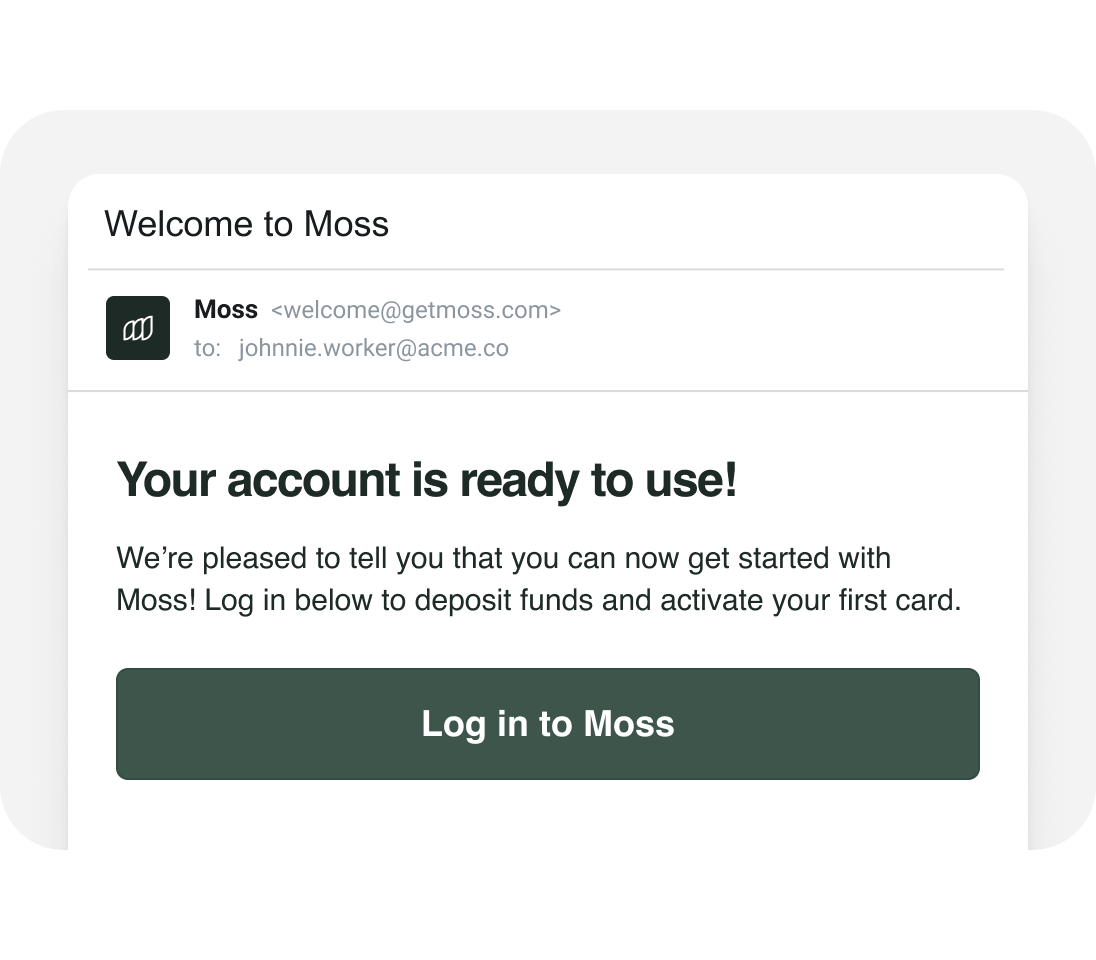 Get started faster without risk assessment
No credit card limit, no risk assessment. With Moss Debit you can spend up to your prepaid (pre-loaded) account balance. This way, no prior risk assesment is necessary and you can start immediately after registering and loading your funds. Get started and give yourself a headstart!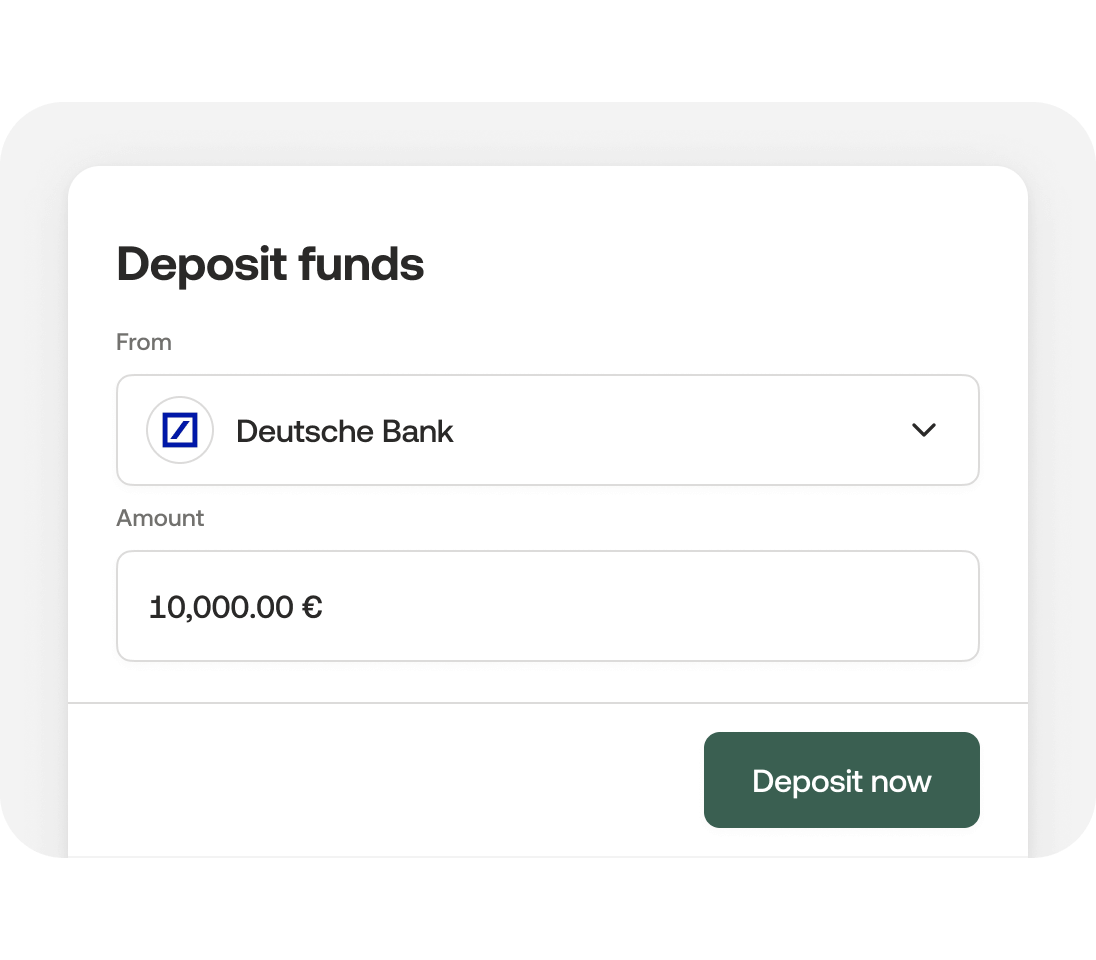 Top up your Moss credit account easily
Need a little bit more? Set your own limits. Load exactly the maximum amount you want to spend and put an end to unpleasant surprises in your monthly closing. And if you need more than planned, you can top up your balance any time - by comfortably paying in.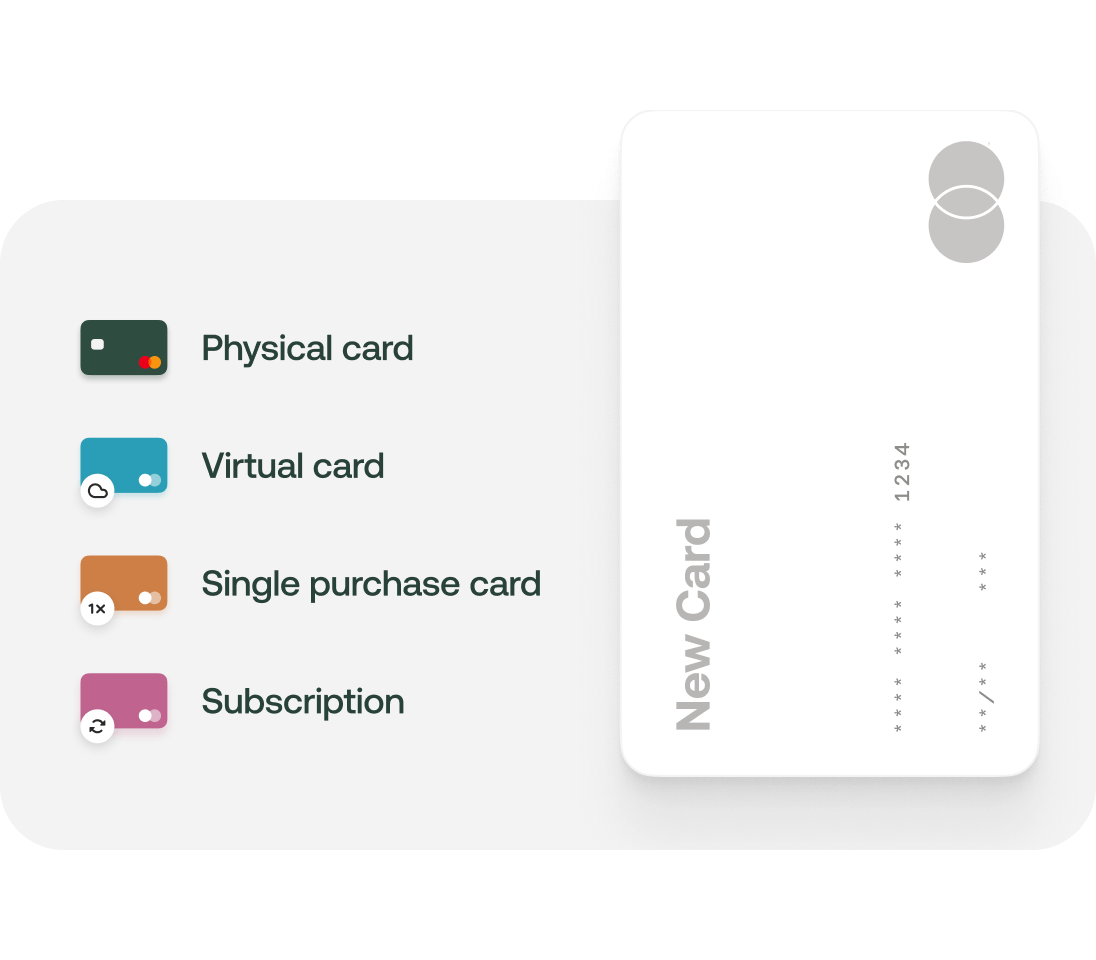 Company cards for all cases
No matter if CMO or intern, if one-time-payment or recurring transaction. Issue an unlimited number of corporate cards for individual employees, teams or vendors. It's your choice if you prefer virtual or physical cards. This way, you master spend management as a team.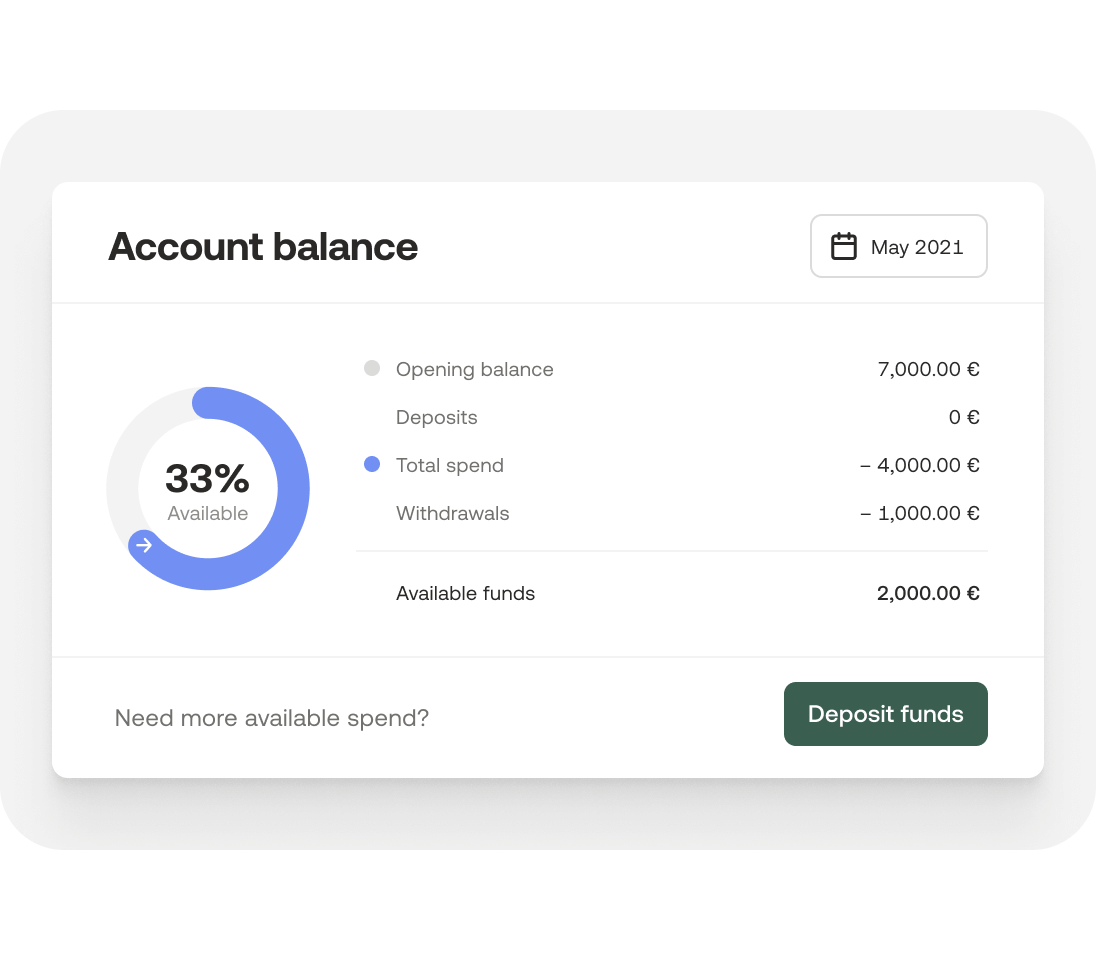 Full control thanks to direct billing
Still scared of monthly closing? Moss has got you covered. With Moss Debit, every payment is made immediately after the transaction and instantly deducted from your available funds. Track all of your spend in real time. And never lose control of your cash flow.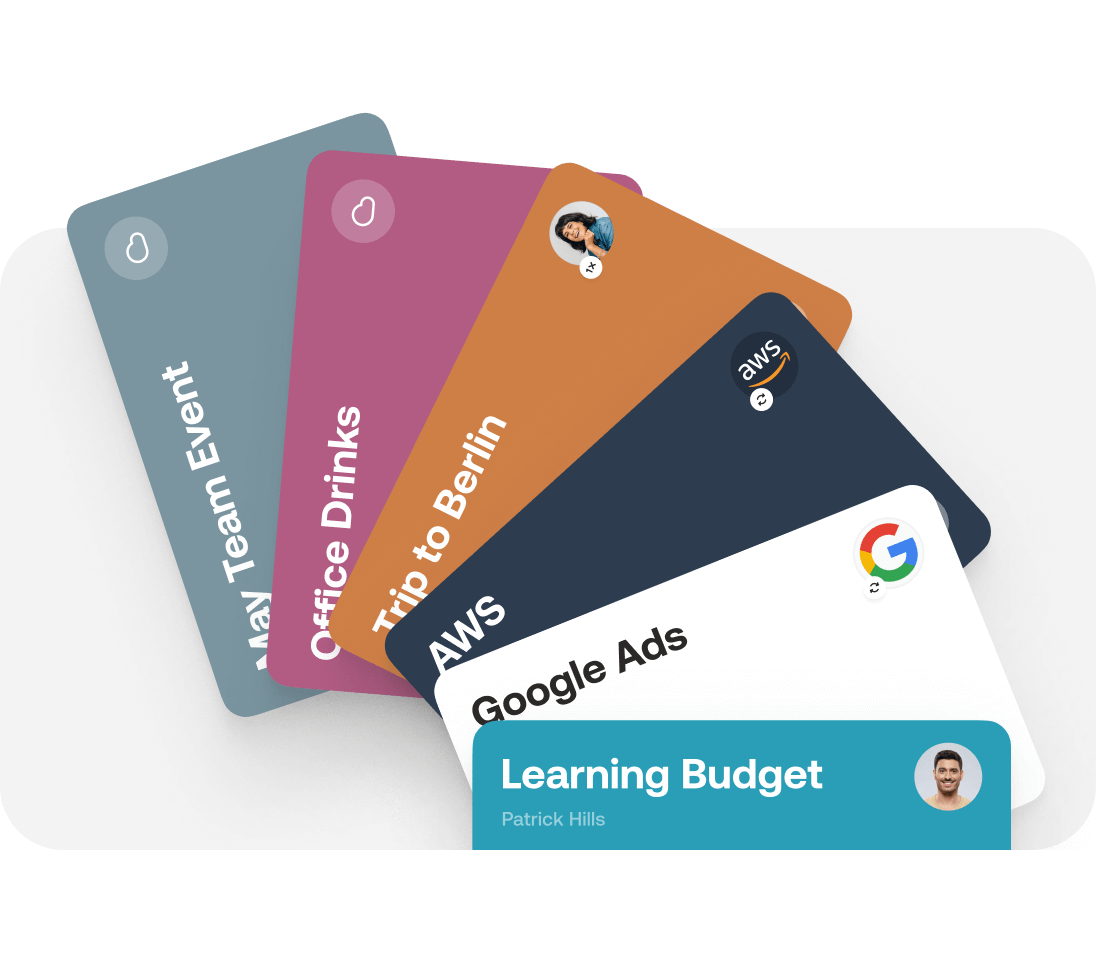 Cards with maximum acceptance
Moss is connected to the Mastercard network, offering real corporate cards with world-wide acceptance. For business trips, software subscriptions or Google Ads. Our powerful cards with direct settlement are eligible for online and offline payments.
Moss Debit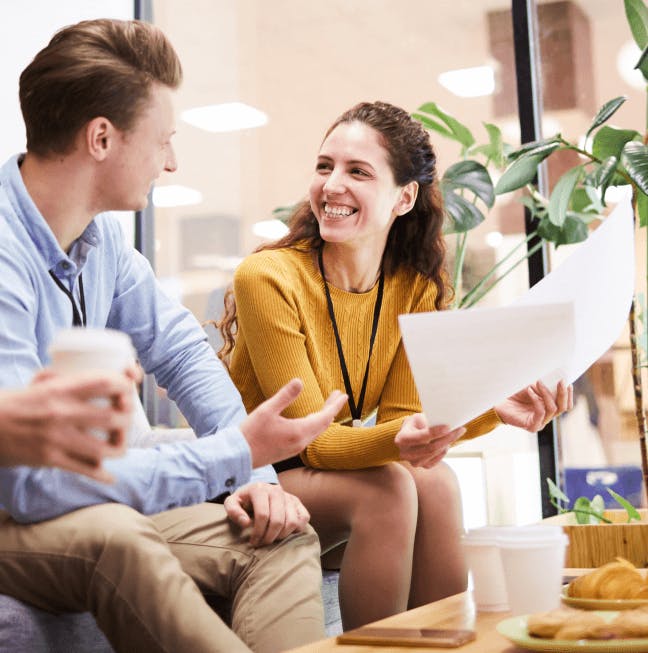 All expenses under control
Distributing budgets, approving purchases, billing expenses - repetitive work often costs finance teams several working days a month. Free up your time, automate your expense management with Moss and distribute as many physical and virtual credit cards as you like across the organization. Whether for individual employees or teams, for one-time expenses or monthly subscriptions. Set individual limits and keep an eye on all costs.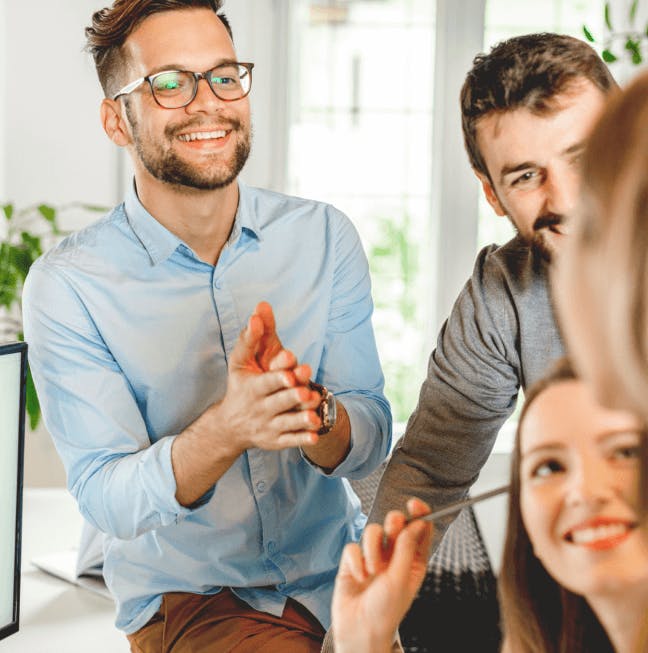 Stay in the flow
Just pay what's due: Moss empowers teams with an infinite amount of company credit cards for all employees. Purpose-built budget cards, as well as merchant-specific subscription cards, allow teams to spend autonomously - while the finance team stays in control.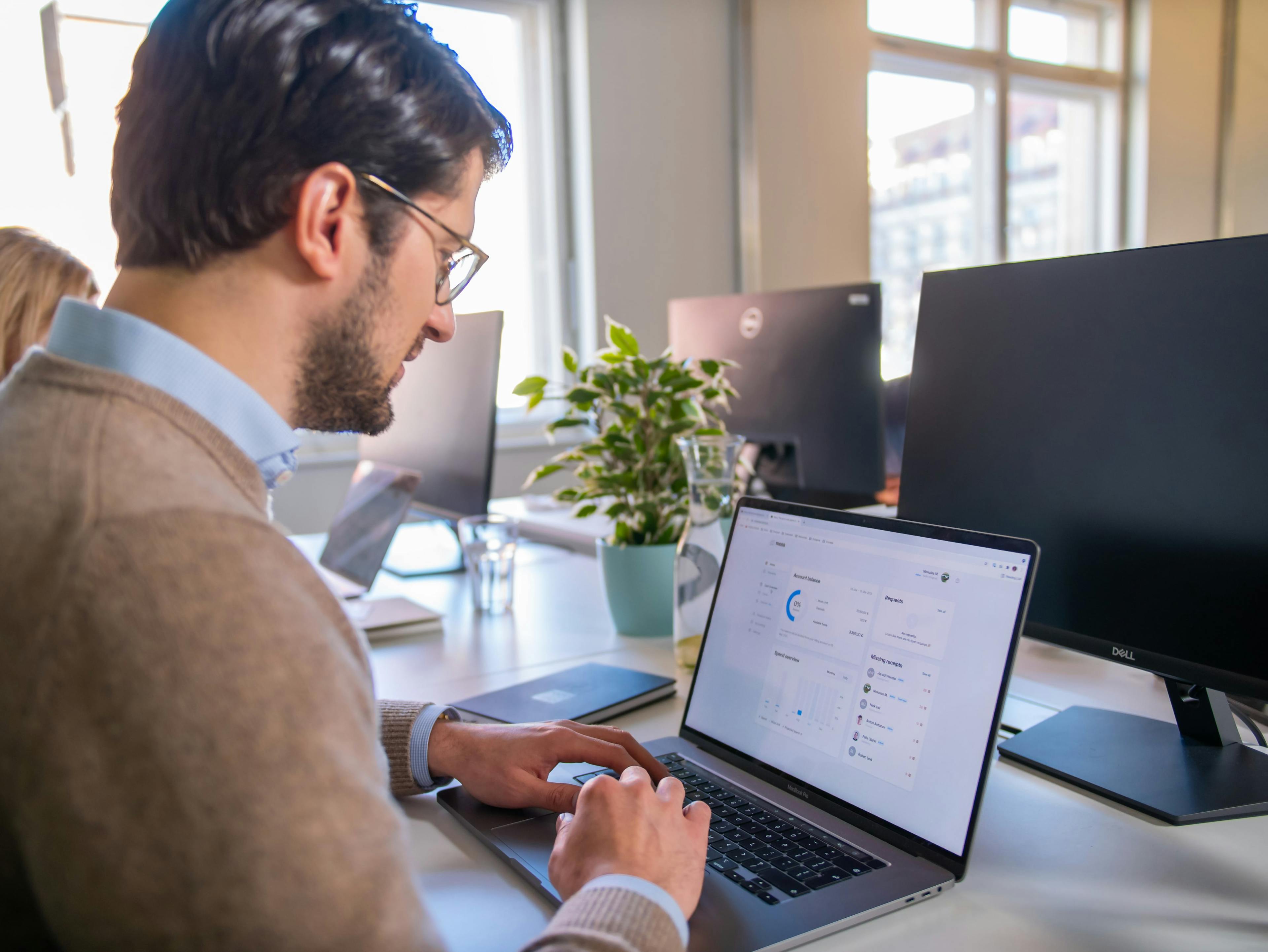 Track every payment
Moss corporate credit cards save you time in accounting. With person- or purpose-specific credit cards, the entire team can make expenses and upload receipts with a single click. This makes it easy to assign all payments to the correct cost center. Transaction lists show you where receipts are missing during the month. Set up automatic reminders via Slack or email instead of asking the same questions over and over each month.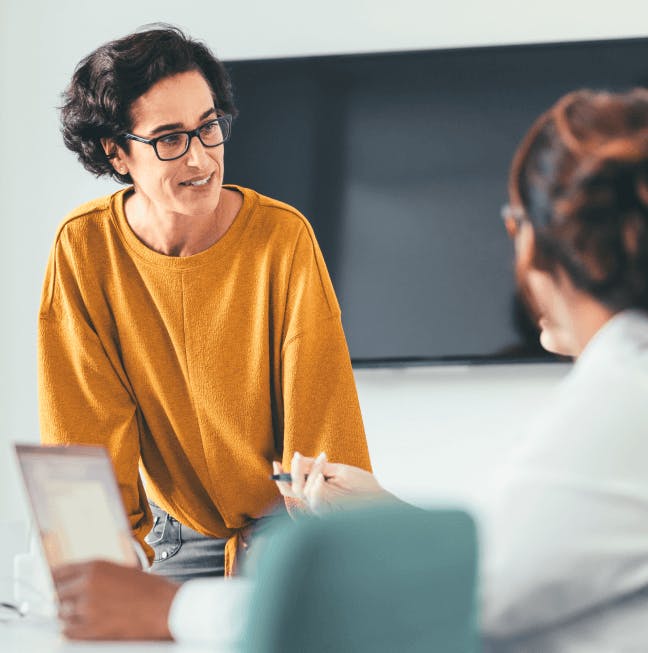 Keep an eye on team expenses
As a team lead, you can create as many corporate credit cards for your team members as you like. Moss offers the right card for every expense. Create one-time cards for specific expenses, subscription cards for recurring payments like your software subscriptions, or personal cards with monthly limits. Track all expenses in real time, freeze cards, and flexibly adjust limits.
Experience Moss and manage all expenses in one place.