Partnerships
New TravelPerk x Moss Partnership

Elana Harrison
May 08, 2023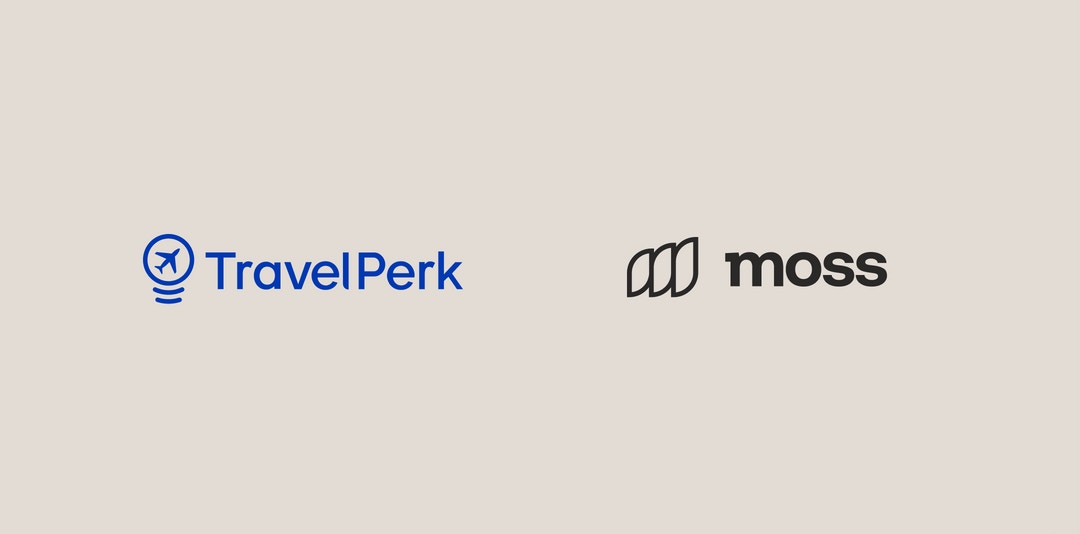 Maintain complete control, no matter where your employees travel, with Moss' integration with TravelPerk. Get up to the minute visibility on all employee travel expenses, no matter where in the world TravelPerk takes them.
Accessible dashboards, actionable insights
Easily track travel expenses from one simple to use dashboard, receiving single reports instead of hundreds. Get an accurate budget control view of employee expenses so there are no surprises at the end of the month.
Control from takeoff to touch down
Set and enforce travel policies with streamlined approval processes, to get your employees to take off fast. Avoid last minute cancellations with FlexiPerk, and receive a minimum of 80% refund for last minute cancellations and flight changes. Costs are consolidated into one easy receipt at the end of the trip, so there's no VAT headaches at month's close.
Integration so seamless, it's magic
With Moss and TravelPerk's integration, travel bookings are magically fetched into the Moss platform, so you can do your accounting seamlessly. The entire process allows you to automate the process of travel booking from end-to-end, saving you time.