Customer stories
Financial services
Ebitwise and Moss: saving clients time and money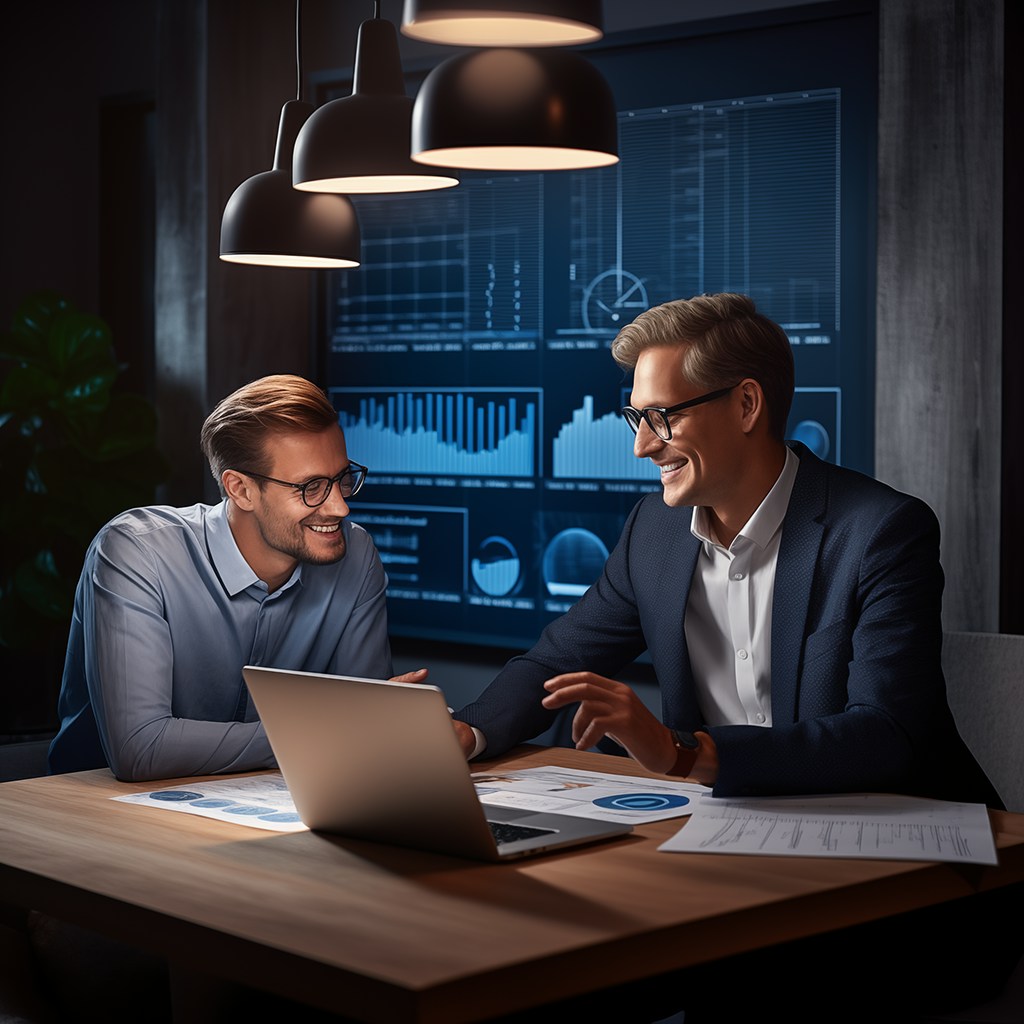 2023
Amsterdam, The Netherlands
13
Ebitwise provides outsourced finance teams, in the form of a dedicated CFO and Controller, and the option to have accounting taken care of, to growing businesses. They offer peace of mind to their clients by establishing strong financial foundations and acting as a sparring partner. By optimising finance both operationally and strategically, clients are supported in scaling up their businesses. Financial Manager Gijs de Vos, who has been responsible for implementing Moss in 12 companies, shares with us his experience and the impact Moss has had in helping his clients take control of their spending.
Problems solved
Lost receipts and VAT savings 

Unnecessary manual admin 

Saving of 10 - 20 hours per month per client
10-20
hours of admin saved per month
100%
spend visibility for clients
Before Moss
Led and staffed by a team of experienced CFOs and Financial Controllers, the Ebitwise team knows a thing or two about controlling company spending. The most consistent issue they're faced with when onboarding new clients is receipts. They're either printed out and stacked on employees desks, not submitted correctly, or they have a habit of disappearing. In the case of one client this led to €5000 lost on non-recoupable VAT. And the receipts that are submitted are hard won, with bookkeepers spending up to 20 hours per month chasing their colleagues for them. Ebitwise were looking for a system to implement in their clients' companies to help them issue corporate cards, track expenses, simplify receipt collection, and manage their spend better. Why did they choose Moss? "It works," Gijs simply puts it. "Despite its power, it's not complex."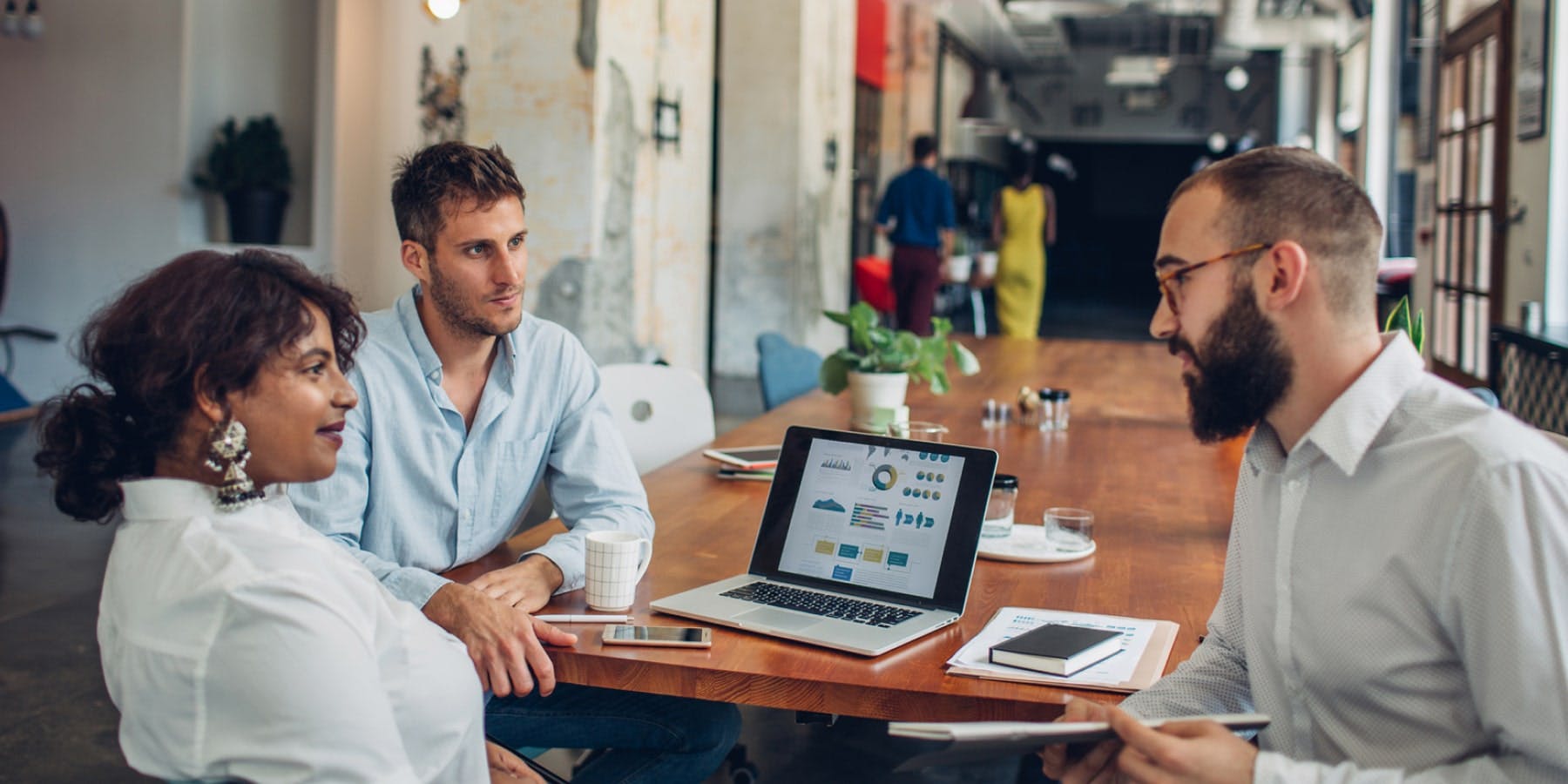 Since using Moss
Since 2022, Moss and Ebitwise have formed a partnership characterised by streamlined communication and mutual respect. This close collaboration has resulted in a super-efficient implementation and onboarding process for Ebitwise's clients, and a relationship that Gijs and his team cherish. Moss is now the solution Gijs and his team encourage all their clients to adopt.
"We actually save a lot of money because we save a lot of time."
- Gijs de Vos, Financial Manager, Ebitwise
Once implemented, the CFOs and Controllers in Ebitwise can stop spending 20 hours a month of their billable time on chasing expense receipts and instead dedicate it to impactful tasks. Now, instead of hundreds of "Can you please send all receipts by..." emails, Moss sifts through inboxes, autonomously fetching receipts, and subtly nudges team members with automated reminders. Just as he offers his clients peace of mind, Gijs is reassured by the peace of mind Moss offers him when it comes to tracking budgets versus actual for his clients. With costs booked automatically he doesn't have to spend time exporting, reviewing, and booking manually. With Moss, his clients save a lot of money because they save a lot of time, plus they gain control through ease of access to their spend data.
Experience Moss now and manage all your expenses in one place.