Inside moss
Moss raises new debt financing of up to EUR 50mn from HSBC Innovation Banking UK to fuel European expansion

Lukas Günther
September 19, 2023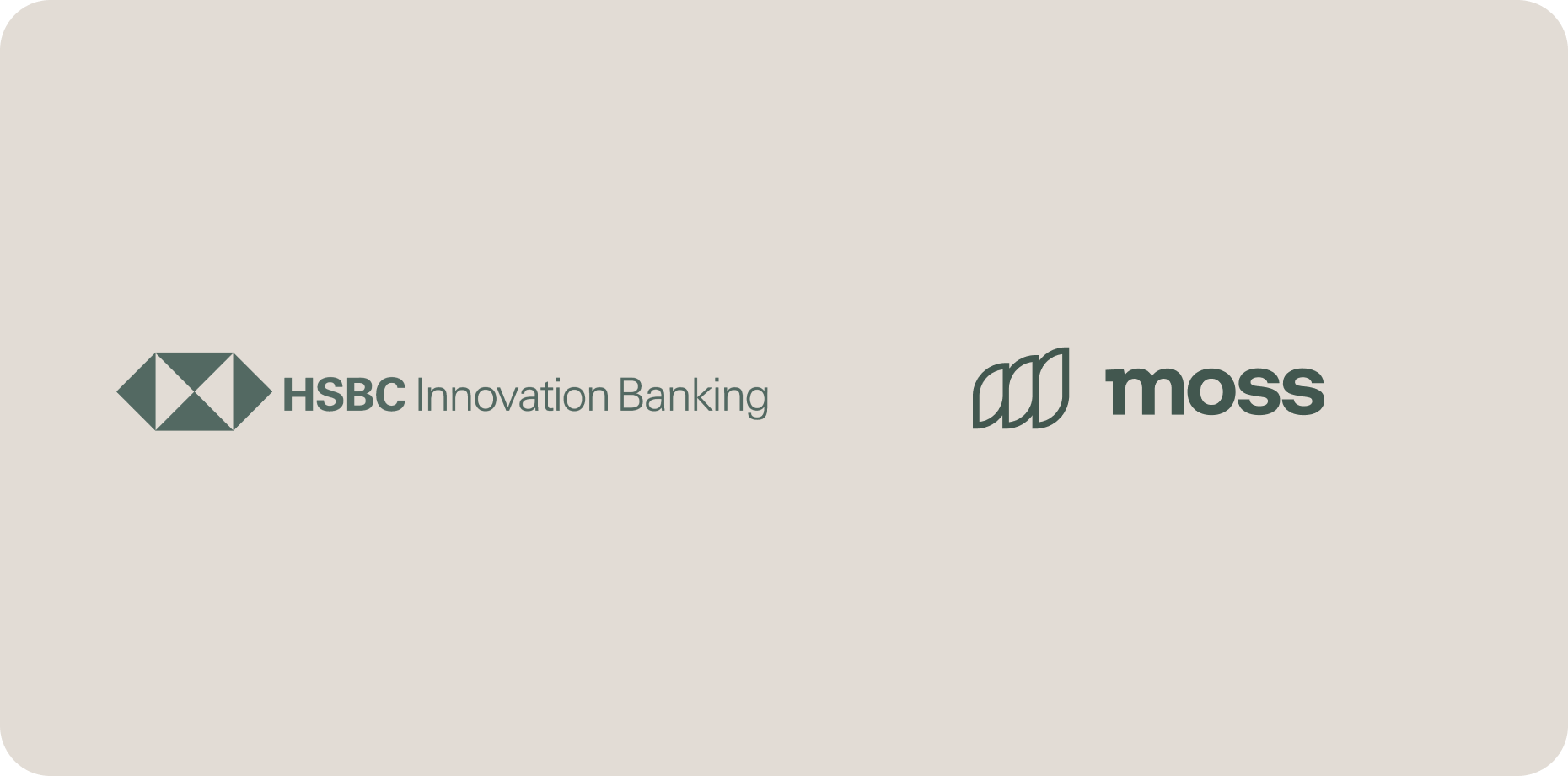 A new EUR 50mn debt facility from HSBC Innovation Banking UK will speed-up Moss' European expansion, enabling the company to offer an increasingly attractive spend management and next generation corporate credit card solution to small and medium-sized businesses (SMBs). This step also broadens Moss' access to bank capital and increases the strategic financing options available to support ongoing growth across its core markets.
Moss provides SMBs with a modern spend management solution and next generation corporate credit cards.
Moss will use the funds to expand its EU and UK footprint, and address increasing demand for affordable payment-related credit in its core markets.
Moss more than doubled its business in 2023 and serves thousands of leading SMB customers with its products and services.