A financial controller plays a crucial role in the overall management of a business, whether it's up-and-coming or well-established. Financial controllers help the upper leadership team make informed decisions by providing relevant insights and analysis. In this article, we'll take a closer look at the typical tasks and responsibilities that financial controllers take responsibility for in a business.
Definition of a financial controller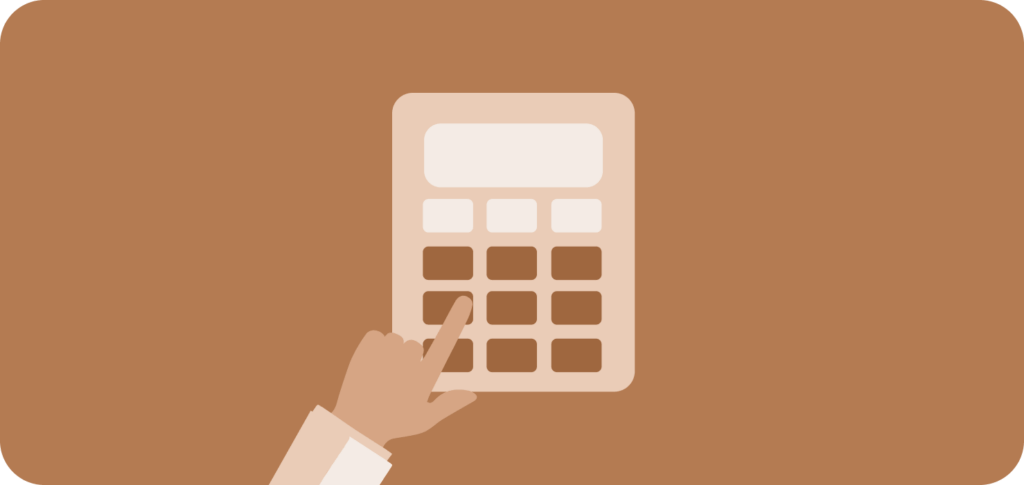 A financial controller is a senior-level executive who oversees a company's financial activities. This typically includes developing and implementing financial policies and procedures, preparing financial reports, and analysing the company's financial performance. The financial controller is also responsible for overseeing general accounting efficiency and ensuring that the company complies with all relevant fiscal regulations. They often work closely with other senior managers to develop long-term financial plans and strategies for the organisation.
As you may already be able to tell, financial controllers' tasks can vary tremendously depending on the company's stage of growth and individual needs at any given time. However, financial controllers generally take responsibility as lead accountants who oversee a variety of financial processes. In general they have to maintain a balance between accuracy, efficiency and an ethical approach for their employer.
Skills a qualifications for becoming a financial controller
Financial controllers are typically expected to have a strong background in finance and accounting. In the UK, this usually includes a bachelor's degree in a related field. Professional certifications from bodies, like the Chartered Institute of Management Accountants (CIMA) or the Association of Chartered Certified Accountants (ACCA), can also be valuable for job candidates.
While financial controllers aren't required to have a Certified Public Accountant (CPA) licence in the UK, obtaining one can be beneficial for individuals who want to pursue a career in the field. A CPA licence is a widely recognised qualification that demonstrates a high level of knowledge and expertise in accounting and finance. It can open up many different doors for aspiring financial controllers.
But, of course, there's a lot more to the profession than collecting degrees and certificates. Financial controllers need strong analytical and organisational abilities to interpret financial data in a variety of different forms. An eye for detail and professional knowledge go hand in hand when dealing with financial statements or compliance documents. On top of this, financial controllers need strong leadership and communication skills to manage a wider team. As the face of the accounting team, financial controllers also need to be able to advise and mentor less experienced co-workers.
Common responsibilities in financial controlling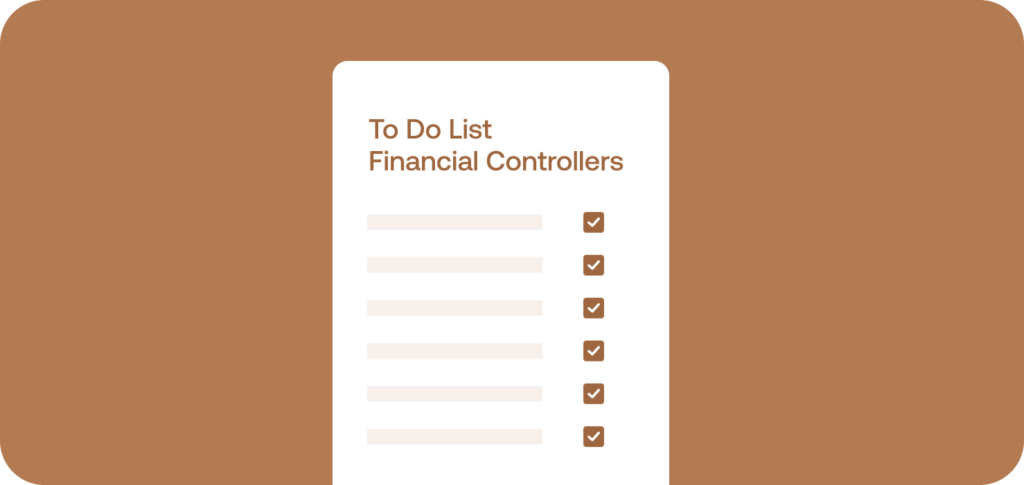 One way to think of a financial controller is the finance historian of a business. The position requires the ability to spot discrepancies in the books, work out ways to correct them, and ensure that the same mistakes are not repeated in the future.
This may be the financial controller's main task in smaller organisations. But, the bigger the company, the more diverse the job description becomes. Additional responsibilities include:
Overseeing the company's financial operations, including budgeting, financial reporting, and forecasting
Ensuring compliance with financial regulations and laws
Developing and implementing financial policies and procedures
Providing analysis and insights to support the leadership team in strategy and decision making
Managing and directing finance and accounting staff
Preparing and presenting financial reports
Coordinating and leading the annual audit process
Identifying areas for cost savings and efficiency improvements within the finance function
Developing and maintaining relationships with investors, banks, and other financial institutions
The financial controller position involves protecting and conserving resources, while also reporting the company's financial status. At the same time, it demands efficient management and timely communication of key insights to support the executive team as they shape the future of the business.
When should a business hire a financial controller?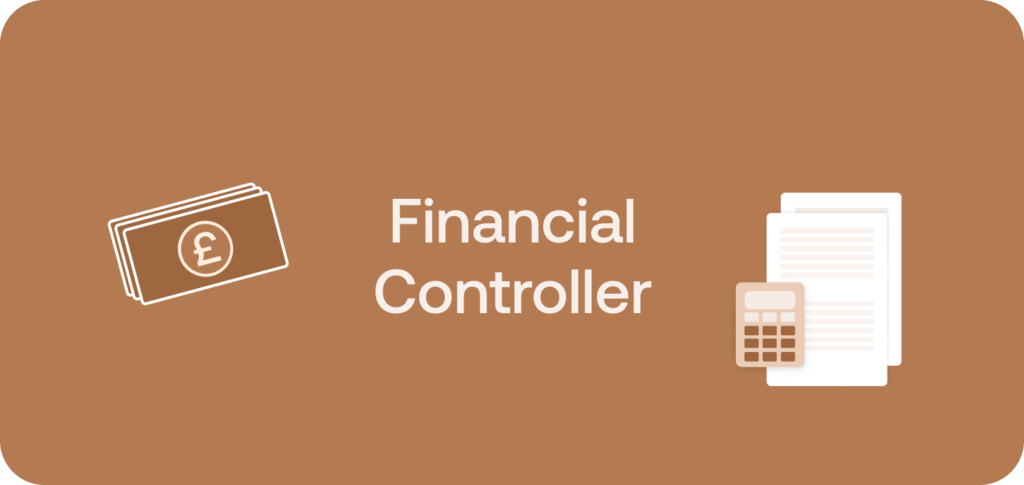 As businesses grow, accounting becomes an increasingly complex endeavour. However, many businesses choose to promote their existing accountants to the role of financial controller when the need for more staff arises.
This way the business can keep up with new procedures and other side effects of growth, including liaising with external auditors, fraud protection and tax issues. The finance department can adapt accordingly, as new roles emerge. Some examples include:
Financial analyst – analyses the company's financial data and recommends ways to improve financial performance.
Treasury manager – manages the company's cash flow and ensures that it has sufficient funds to meet all financial obligations.
Tax manager – responsible for company compliance regarding all relevant tax laws and regulations, and for preparing and filing tax returns.
Payroll manager – manages the company's payroll, including calculating and processing employee salaries and benefits.
Budget analyst – develops and manages the company's budget, including forecasting future revenue and expenses.
Financial planner – develops and implements long-term financial plans and strategies for the company.
In smaller or newly founded companies, many of these tasks can be handled by the same person, or a small team of accountants and financial managers. However, it's usually recommended to delegate the work to specialised employees where possible.
Finance versus accounting: Similarities and differences
Finance and accounting are very much related, and often mentioned synonymously. However, they are distinct fields within the business world. Accounting is primarily concerned with the day-to-day management of financial transactions, including recording, classifying, and summarising where a business spends its money.
Financial managers, on the other hand, oversee the financial strategy and management of a company. This includes developing and implementing long-term financial plans, analysing business performance, and deciding how funds should be allocated.
The difference between a financial controller and a CFO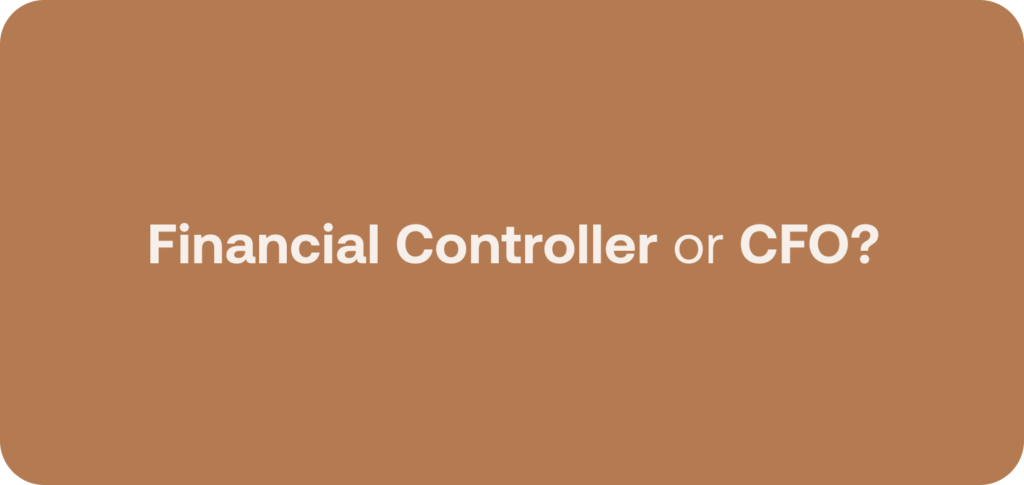 We've already learned that a financial controller can be an executive role in small businesses, and is considered a senior-level position compared to a lead accountant. In such cases it's common for the financial controller to report directly to the CEO.
Some companies with extended C-level structure may have the financial controller directly reporting to the chief financial officer (CFO). In organisations with a CFO and a financial controller, there is usually more of a separation between their duties. The financial controller handles internal day-to-day business, as well as supervising the financial team. Meanwhile, the CFO takes on a more strategic role, helping the CEO and other C-level executives with planning and compliance, etc. They are also responsible for external communication with financial markets, investors, suppliers and more, as well as overseeing the financial planning and analysis (FP&A) process.
What is a financial controller's salary?
The average salary for a financial controller in the UK is £50,000 per year. This can vary depending on factors like the size and sector of the company, the level of responsibility the position entails, and the individual's experience and qualifications.
In general, financial controllers with more experience and responsibility will earn higher salaries, while those in smaller companies or with less experience will earn less.
How Moss can support financial controllers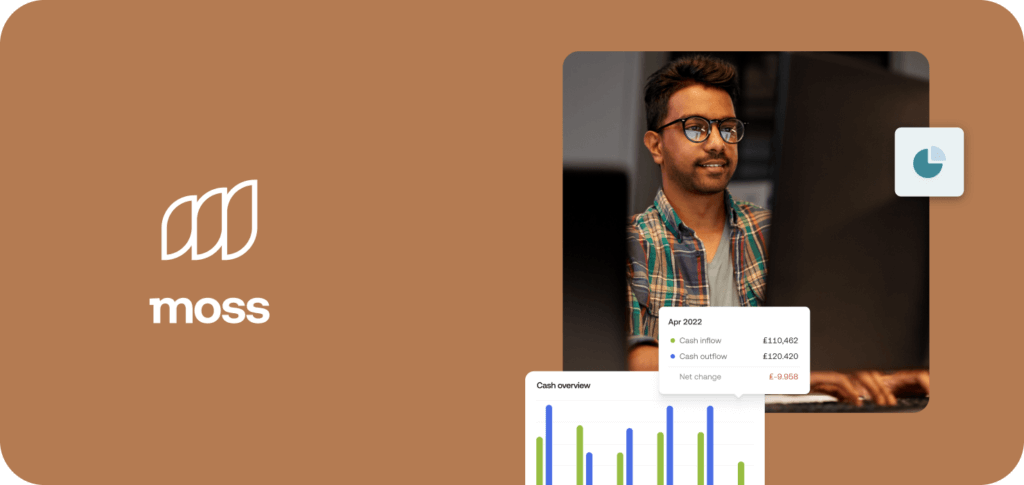 Although their responsibilities vary depending on the company structure and individual demands, it's safe to say that every organisation can benefit from having a professional lead accountant with a knack for numbers and leadership skills.
But crunching numbers, dealing with paperwork, filling out invoices, reimbursement claims, and much more, can be tedious work, even for someone who truly enjoys their profession. The sheer amount of data involved in accounting and finance can be overwhelming. And the more data you have on your plate, the higher the likelihood of human error. Unless, however, you implement automation processes that eradicate manual work.
At Moss we help finance departments work with more speed and accuracy. By combining all of your corporate accounts on one platform, you can manage and analyse income and expenses in real time.
At a time when keeping costs at bay is crucial, our invoice management solutions help our customers cut payroll costs and automate tedious accounting tasks.
Our smart interface simplifies bookkeeping by exporting all relevant accounting information to Xero. We also offer secure virtual, digital and physical corporate credit cards. You can issue them to individual employees or departments to slash time spent on reimbursements.
FAQs
What is a financial controller?
A financial controller is a senior position in financial management which oversees the day-to-day financial operations of a company. This includes managing the accounting team, preparing financial reports, and ensuring the accuracy of the company's financial records.
What is the salary of a financial controller?
The average annual salary for a financial controller in a mid-sized company is £50,000. Depending on the duties and the size of the business, the salary can be significantly higher. In small businesses with simpler accounting tasks, the salary can be less.
What is the difference between a CFO and a financial controller?
A CFO is in charge of the finance department as a whole, including external communication with investors and the financial markets. A financial controller reports to the CFO. In smaller businesses without a CFO, the financial controller may report directly to the CEO.
What does a finance department do?
Generally speaking, the finance department is responsible for managing the financial activities of a company. This can include developing and implementing financial policies and procedures, analysing the company's financial performance, preparing reports, and ensuring compliance with fiscal regulations. It may also be responsible for managing cash flow, accounts payable and accounts receivable, payroll, and budget.
What is the role of a financial controller in the UK?
In the UK and many other countries, financial controllers handle day-to-day financial operations. They typically manage the accounting team, prepare financial reports, and ensure the company's financial records are accurate.
What is financial control?
Financial control is the process of managing the financial resources of a business. Ensuring that the financial records are accurate and up-to-date is a significant part of the job, as errors can decide whether a company succeeds or fails in the long run. Having financial control also means goals and possible risks are assessed realistically.
Latest posts by Henry Bewicke