Customer stories
Baby apparel
MORI finance director sleeps like a baby thanks to Moss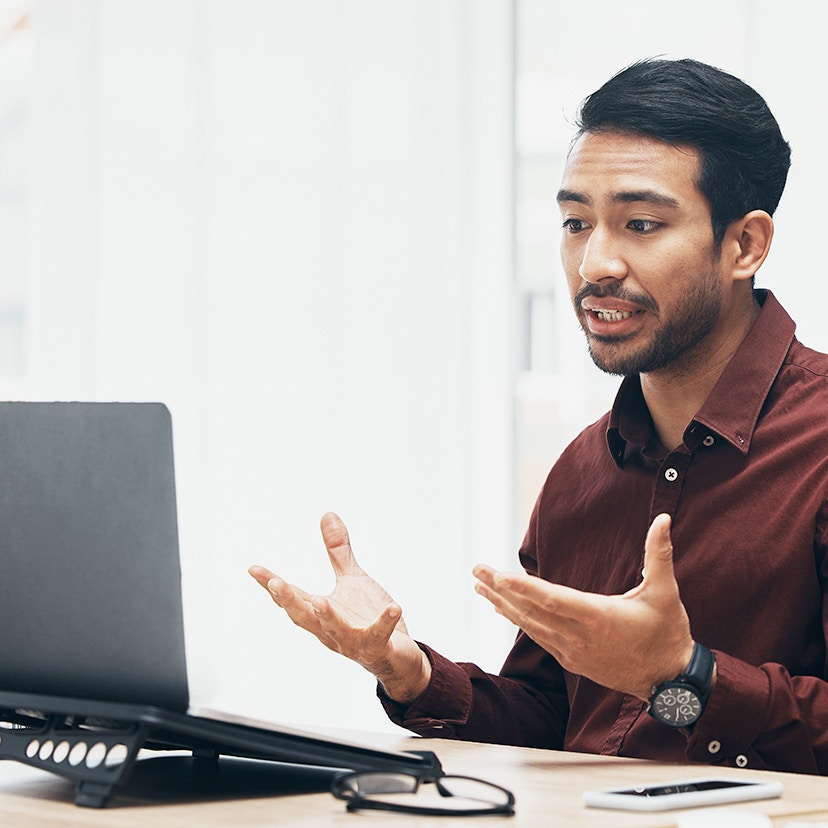 MORI creates high-quality apparel and products that welcome babies into the world and beyond. On a mission to help families sleep better, MORI uses only the softest, organic fabrics in its designs. With its sustainable material sourcing and trusted textile factories, MORI needed finance processes with the same care and consideration as its manufacturing processes.
Product used
Corporate Cards

Invoices Management

Budgets
Problems solved
Lack of control and visibility

No visibility over spend

Several complex systems
200
transactions per month
76%
increase in attached receipts
£500
month reclaimable VAT
Before Moss
When Chirag Shah joined MORI as finance director, the team had few established processes and most tasks were done manually. MORI's finance setup was far from ideal, with a lengthy invoice process, different systems for each currency, and limits on daily payments, supplier payments were often missed due to emails getting lost in a general inbox. One shared corporate card caused a lack of accountability for spend and often resulted in lost receipts, causing a headache at month-end close and a loss on VAT returns. Subscriptions were out of control, with unknown payments being taken each month and no visibility over upcoming expenses. MORI needed a solution to consolidate its complex processes into one end-to-end platform.
With Moss
After a quick and easy setup on the platform, the MORI finance team immediately started to experience the benefits of Moss. Despite issuing many more cards than were in use prior to Moss, the finance team is not nervous about issuing more. Thanks to customisable limits for each card and visibility over every purchase, overspending has not been an issue. Visibility over all other expenses also increased significantly, with specific subscription cards created to manage recurring payments. Automatic receipt reminders and easy in-app receipt capture have improved receipt upload by 76%, meaning a vast increase in reclaimed VAT. Because most employee expenses now go through Moss cards, there is almost no need for out-of-pocket reimbursements anymore, saving the team considerable time each month. There has been a noticeable improvement to invoices, with tighter visibility and control allowing the team always to know which payment relates to which cost. According to Chirag, MORI's spend is finally managed acceptably.
Experience Moss now and manage all your expenses in one place.