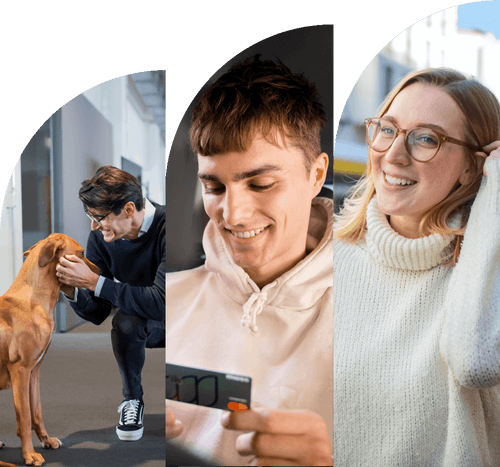 Your career, our journey - find your dream job at Moss
We are looking for people who grow with us and keep raising the bar a little higher every day. And who will work with us to transform spend management in finance. It all starts with you.
Impact
If you have a good idea, we'll give it life. There's no limit to what you can achieve.
Ownership
Our teams own their roadmaps and workstreams. You'll be among them, playing a pivotal role in driving the business forward.
Growth
You'll be surrounded by top talent and endless learning opportunities that foster both professional and personal growth.
Team Spirit
Working across 5 countries with 31 nationalities, we dream big and move fast as one team.

Our Story
We're Moss, a fast-growing fintech company born in the heart of Berlin in 2019. We're on a mission to elevate the finance backbone of the SME economy, together with our team of over 500 talented people.
With smart corporate credit cards, digital invoice management, reliable liquidity management and easy reimbursements, our complete spend stack helps companies manage their finances efficiently and transparently. After securing a total of €130 million in funding from some of the world's most renowned investors, we continue to pave the way for next-generation B2B spending in our core markets Germany, the Netherlands, and most recently the United Kingdom.
We've grown from startup to scaleup in only 2.5 years. So, there's never a dull moment and plenty of room for constant innovation. With a valuation of over 500 million euros, we're all set to become Europe's next fintech unicorn.
Apply now
Moss at a glance
30+
nationalities represented
Meet our teams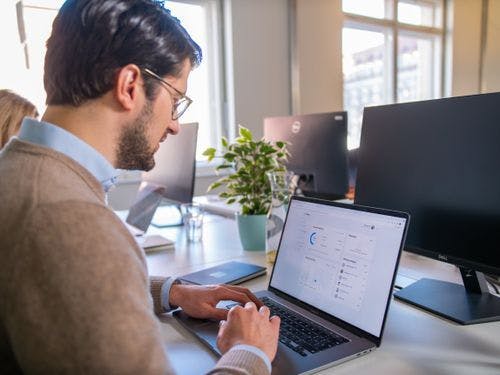 Business Functions
Finance, legal, strategy and business development at Moss, work hand-in-hand with leaders across the company to achieve business objectives, and provide solid support for our business to expand.

Good communication, cooperation, and close relationships between each function are key in everything we do. We turn business support into business value.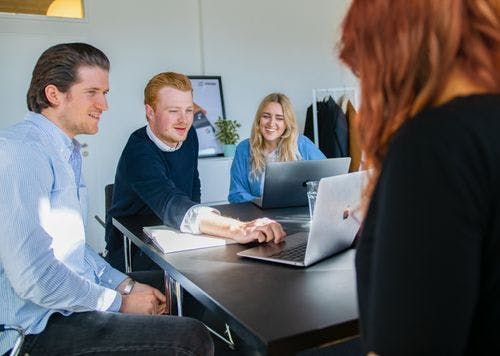 Commercial Development
We work one-on-one with our customers, striving to understand their needs and the ways in which our product can meet them. We're all about value-based selling. We focus on understanding our clients as people, not just as businesses. Knowing the product in detail and going the extra mile, builds trust. Customers rely on us for advice on how they can solve the challenges they face today and in the future.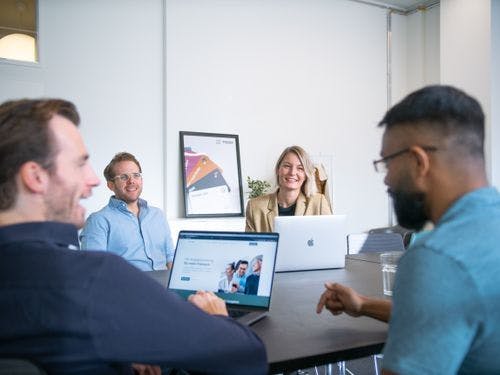 Engineering, Product & Design
We build products and services that reshape the spend management landscape, helping businesses realise their full potential. Engineering, Product and Design (EPD) isn't just about writing code or having the niftiest tech or tools. Crafting a smooth user experience is the core focus.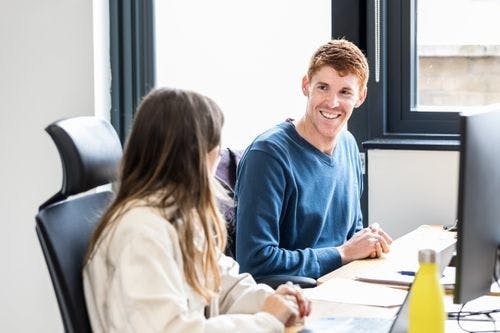 International Expansion
We're working on expanding Moss' global footprint, fueling our next growth chapter. This involves entering new markets, unlocking new revenue streams and scaling our product. And what a journey it's been so far. In 2021, we made our B2B spend management platform available in the Netherlands and opened our first office in Amsterdam, just a year after our official launch in Germany. And now we're in the UK!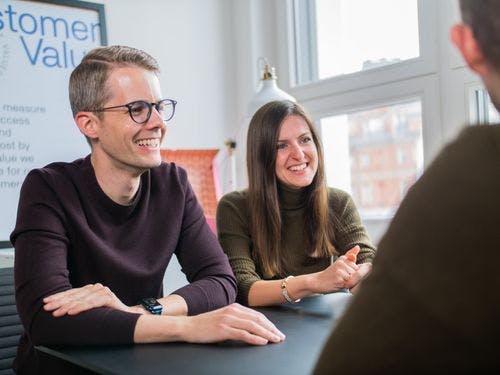 Marketing
We are the face of the company. Our team drives the promotional engine of our business, making Moss a recognizable, relevant, and reputable brand among our target audiences. A diverse group of people in multiple roles that require varied talent, thinking, skills and experience to blend smoothly and drive the business forward.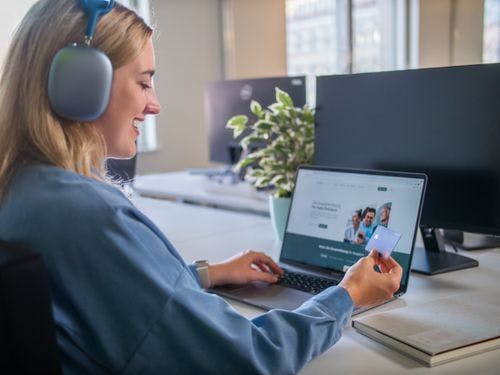 Operations
Our focus is making sure our customers have a valuable experience throughout their journey with Moss. From onboarding to providing guidance on how they can get the most out of our product, it's a highly collaborative environment where we work closely with customers and the extended Moss team, to learn and grow with them, fostering long-term relationships.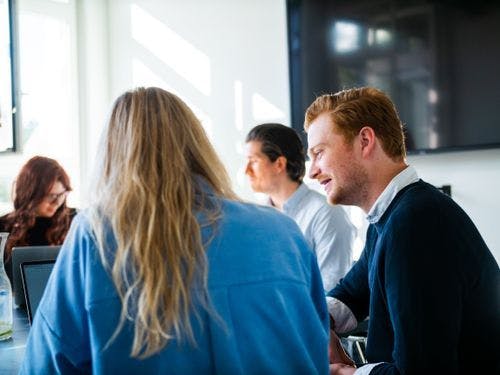 People & Culture
From attracting the best talent to carefully overseeing all areas of employee experience at Moss, our mission is to build a community of achievers and nurture a strong and diverse culture that enables us to realise our ambitious growth plans.
Your benefits at Moss
Learning budget
600 EUR annually
Relocation allowance
Visa and relocation support up to 3,000 EUR
Mental wellbeing
1:1 coaching & workshops
Work from abroad
Up to 3 months within EU and UK
Goodies & Onboarding
Carefully selected, sustainable products
Company events
Annual team party in Berlin
Find your next job at Moss