CHECKLIST
Budget optimisation checklist
Budget optimisation is essential for keeping project costs and outcomes on track. It helps businesses manage everything from the highest level corporate budgets, all the way down to individual projects. But the process itself can be tricky.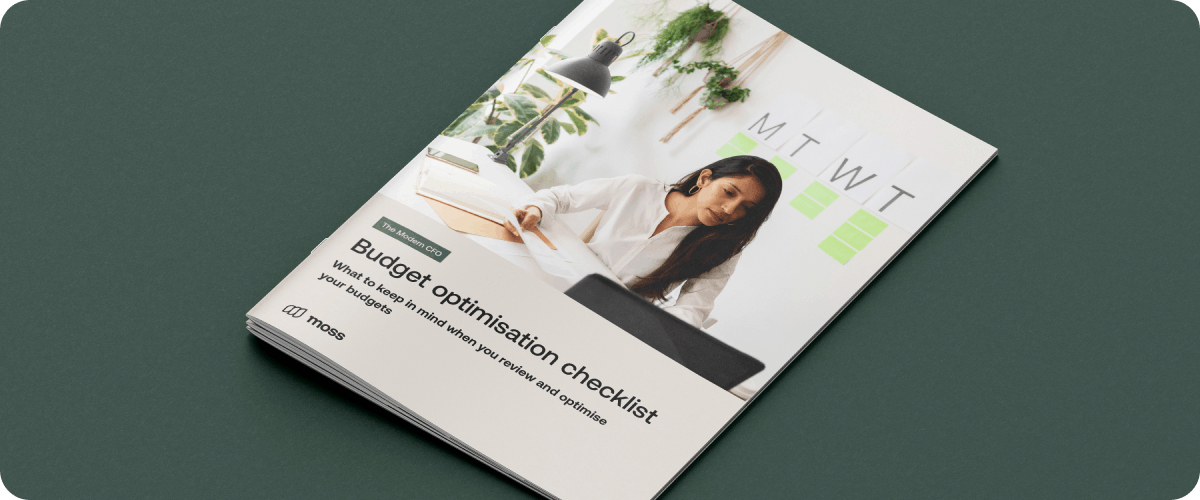 This checklist outlines simple action points that will help you improve your budget optimisation processes, and ultimately save your business time and money. Inside we'll cover points for the following:
• Budget data and planning
• Reviewing your budget in relation to your strategy
• Approving, implementing and monitoring budget changes
Download the checklist to find out more.