Customer stories
E-commerce growth
Venture Beyond gains time, money and peace of mind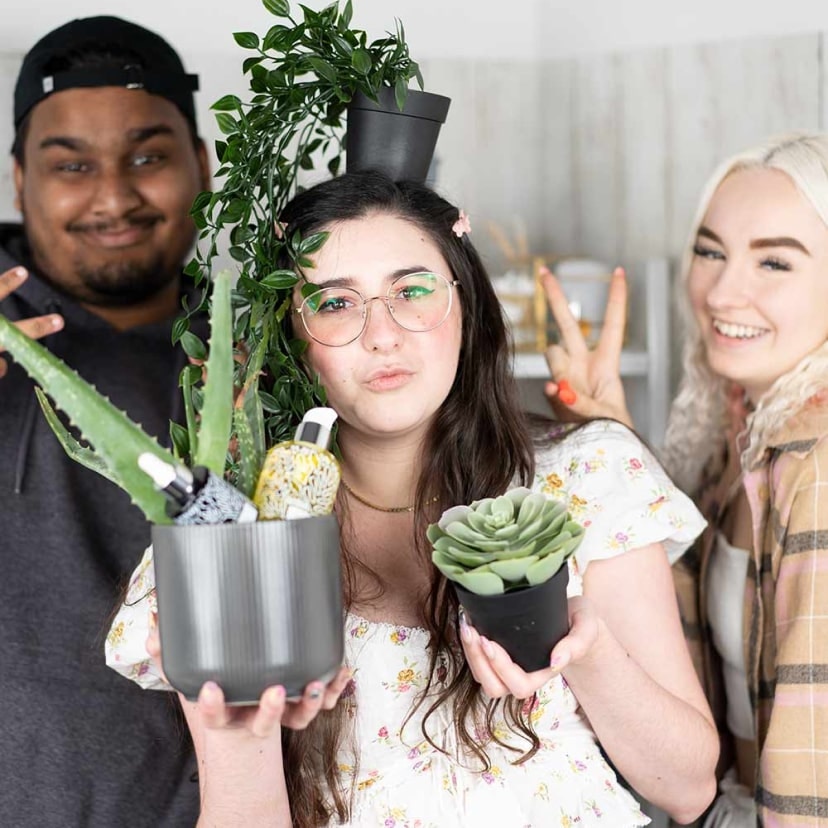 Venture Beyond is a Birmingham-based growth marketing agency helping to scale e-commerce companies to eight figures. With many monthly expenses spanning ad spend, influencer invoices and shoot reimbursements, the company needed to modernise its approach to spend management.
Products used
Corporate Cards

Reimbursements

Invoices Management
Problems solved
Lack of control and visibility

Unnecessary manual admin
30%
less time processing transactions
Before Moss
With multiple software subscriptions, influencer invoices, and shoot reimbursements, Venture Beyond struggled to manage monthly expenses efficiently. Straddling numerous Google Sheets and a mix of Xero and other fragmented accounting software, it was a "nightmare process" to maintain control and visibility over spend.
Due to this inefficiency and reliance on manual processing, month-end close could take two weeks, leading to delays and poor use of executives' time. Additionally, very few team members were permitted to spend to avoid overspending and out-of-policy purchases.
With Moss
The auto-filling of pre-accounting information enabled by OCR technology, plus Moss's numerous other time-saving benefits, have reduced Venture Beyond's processing time for monthly transactions by 30%.
The auto-filled information and advanced receipt capture in the Moss platform also give the finance team more confidence in VAT codes during VAT returns. The additional paper trail has enabled the team to claim back an extra £30k in VAT so far.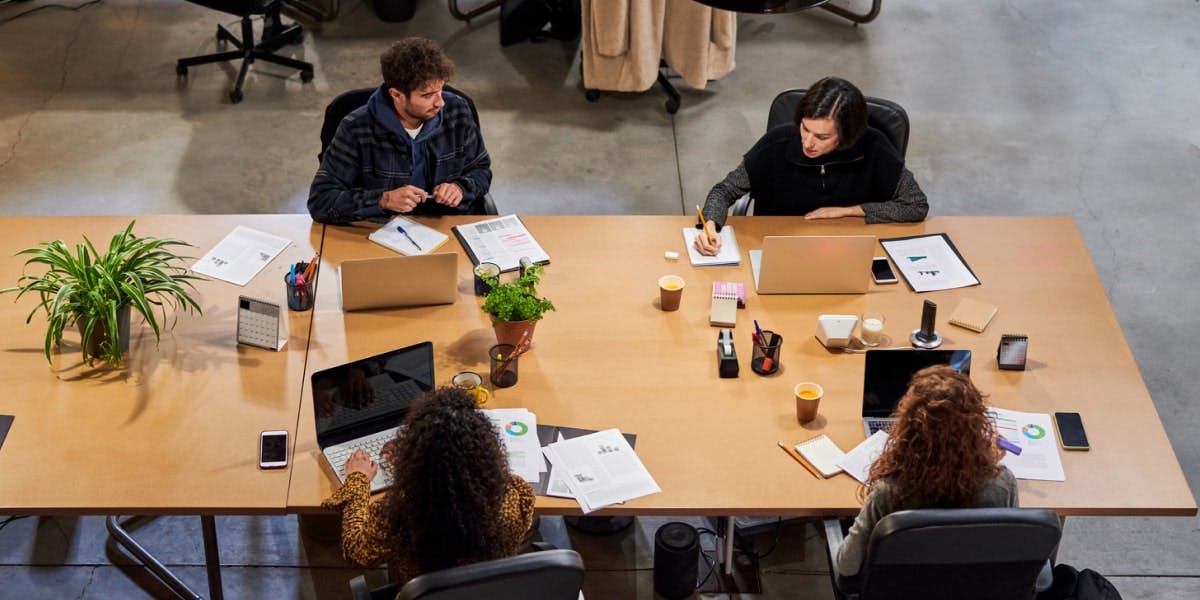 "Moss gives us peace of mind that everything is tracked and managed in a way that makes sense. Now we can spend more time helping our clients to achieve their goals and less time processing transactions and monitoring spend."
- Ife Odubela, Head Of Technology, Venture Beyond
Moss subscription cards have automated their multiple recurring software payments and increased spend visibility, allowing Venture Beyond to identify and eliminate unnecessary expenses.
Individual Moss cards with customisable pre-approved spend limits have empowered employees to spend confidently without fear of repercussions for going out of policy.
Experience Moss now and manage all your expenses in one place.