Customer stories
Audio-visual tech
AVM Solutions discovers Moss pays for itself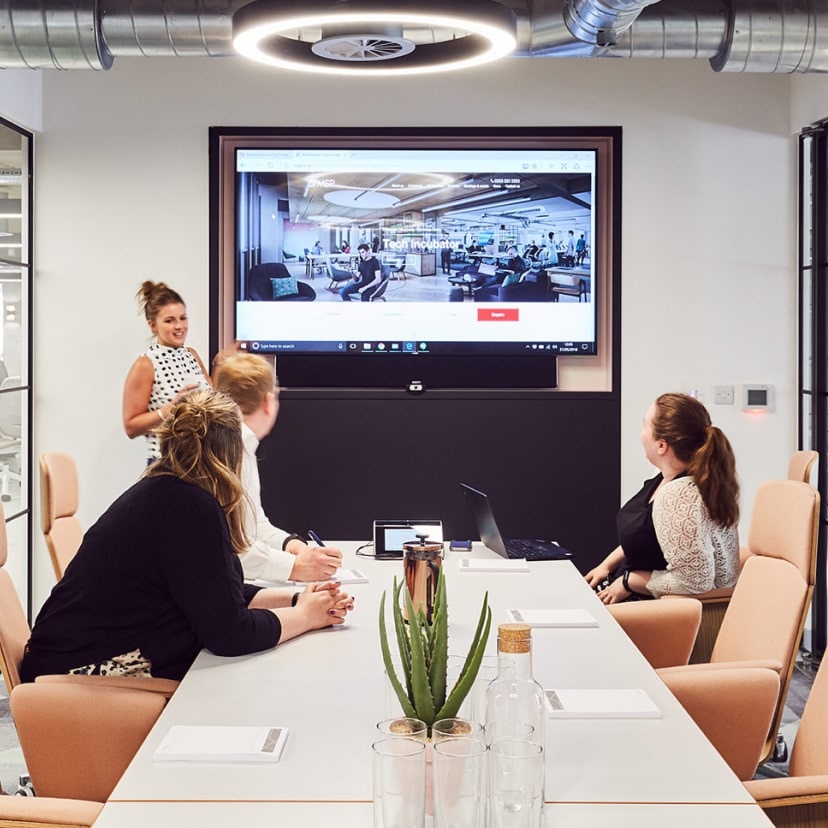 AVM Solutions creates the future of workspaces by joining forces with forward-thinking partners. They design stateof-the-art audio-visual solutions that bring clients' visions to life and make teams more collaborative and productive. With a growing headcount, the company needed a spend management solution to reduce admin for the finance team and remove out-of-pocket expenses for employees.
Problems solved
Lost receipts and VAT savings

Unnecessary manual admin

Out-of-pocket expenses

Sharing corporate cards
22
hours of admin saved per month
£750
monthly VAT saving due to no lost receipts
Before Moss
Physical receipts were often lost, along with the company's VAT savings. Sharing low-limit corporate cards between employees was inconvenient, and manual pre-accounting caused an undesirable amount of admin for the finance team, putting a further strain on month-end.
The company's outdated expense claim process meant that employees bore the burden of out-of-pocket costs. Considering the challenging economic times, this was at odds with AVM's 'do the right thing' ethos.
With Moss
Now that employees can immediately capture and digitise receipts, lost VAT is a problem of the past. The company expects the savings from eliminating this loss to more than cover the Moss platform fees.
The real-time view of company spend lets the finance team tackle admin daily, spreading the month-end workload. Moss' automatic receipt data extraction and accounting software integration makes month-end pre-accounting seamless and saves 22 hours monthly across the finance team and wider company.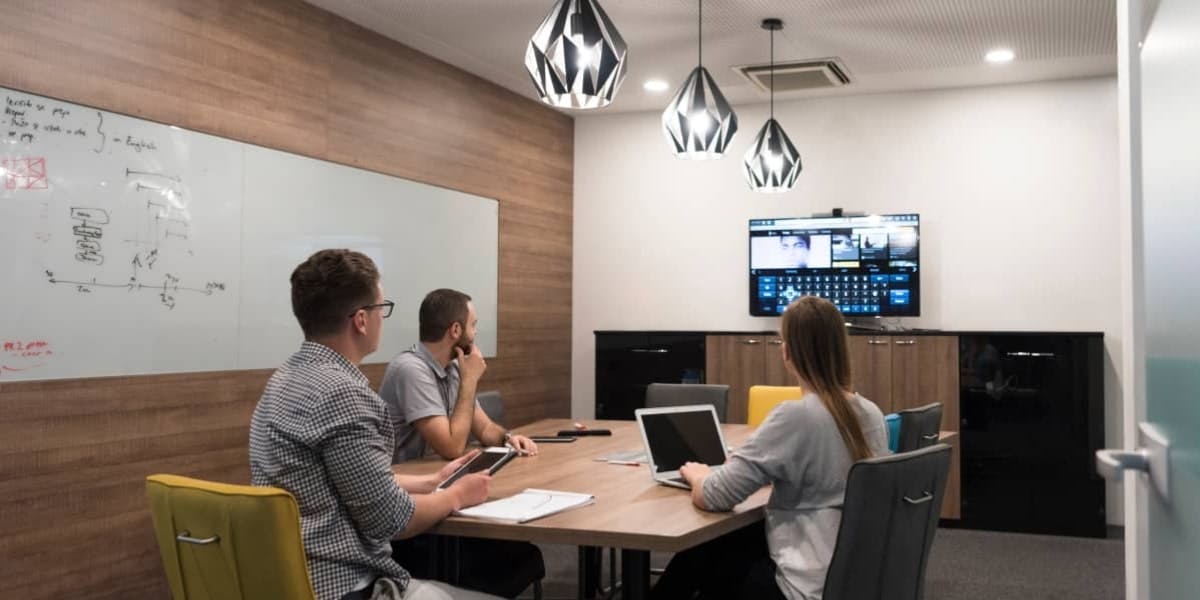 "Moss has delivered above and beyond our expectations. It's brilliant, intuitive, and simple to use. The flexibility, receipt capture and card type options are unbelievable."

- Jack H., Head of Finance, AVM Solutions
AVM's unlimited supply of Moss credit cards means every employee who needs one can have their own card with limits and usage controlled by the finance team. The cards eradicate the need for out-of-pocket costs and waiting for reimbursements – an approach much better fitting with AVM's values as an ethical company.
Introducing Moss cards has empowered AVM's employees, making them feel trusted and valued. The company's culture has benefited from the improvement of its spend processes.
Experience Moss now and manage all your expenses in one place.