Customer stories
Healthcare Tech
Florence uses Moss to finesse its finance processes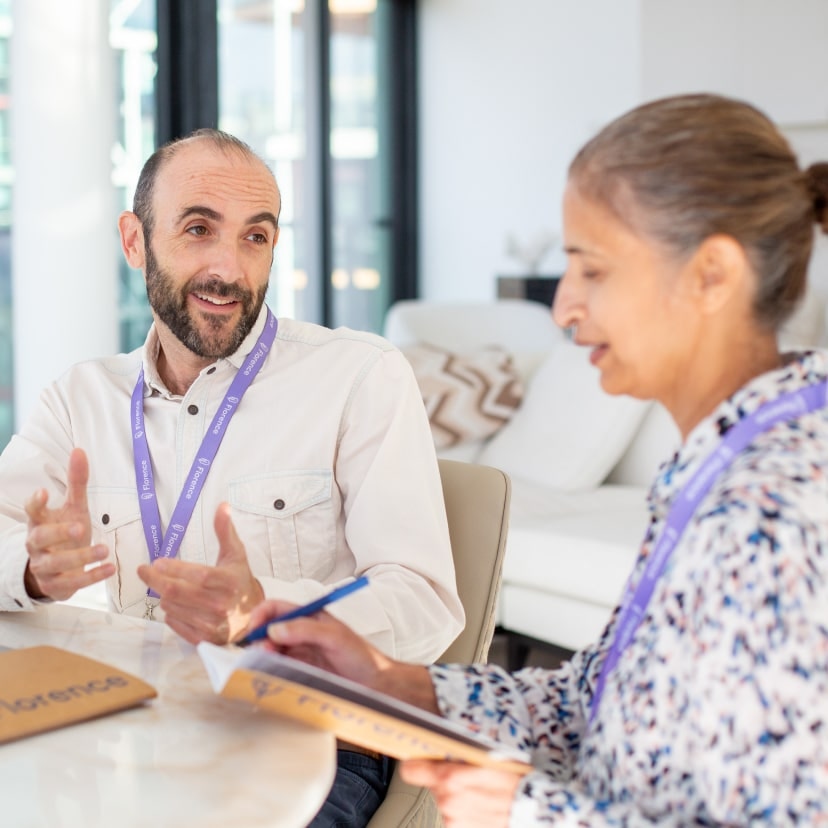 2023
UK, France & Canada
200
Florence is a tech platform transforming the healthcare industry by instantly connecting care professionals with open shifts. Between innovating the sector with a paperless approach to staffing and ensuring quality of care with their rating function for nurses and care homes, Florence needed a spend management solution as savvy as themselves.
Product used
Corporate Cards

Reimbursements

Invoices Management
Problems solved
Lack of control and visibility

Unnecessary manual admin
100%
visibility over expenses, cards, and invoices
3
days per month expected to save on processing
Before Moss
Managing spend across different areas, such as marketing spend and employee reimbursements, was challenging and time-consuming for the Florence finance team. The process of manually tagging every transaction and the back-and-forth approval process needed to change.
Employees struggled to upload receipts from various platforms, resulting in delayed reimbursements and incomplete documentation. Additionally, the complexity of VAT returns and inaccurate data hampered forecasting and budgeting efforts.
With Moss
Moss' intuitive interface and comprehensive features have made a significant impact on the Florence's day-to-day operations.
Within two months, all company spend was migrated from multiple platforms, ensuring a complete overview of expenses, cards, and invoices. The Florence finance team now enjoy granular approval flows and the ability to split transactions easily.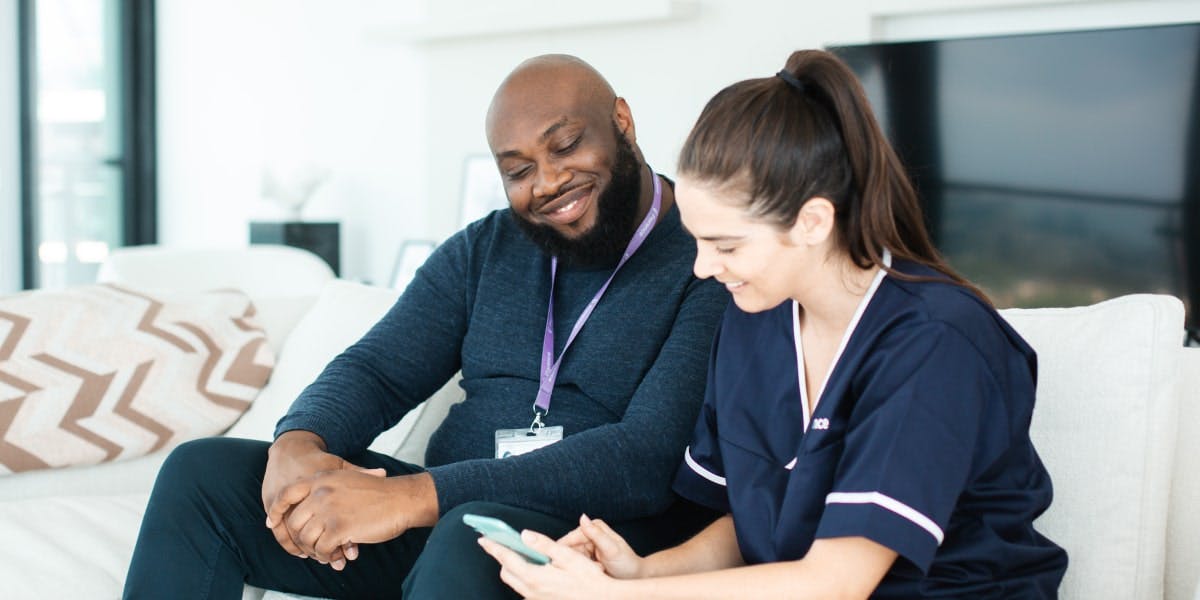 Moss has been a valuable asset during times of economic uncertainty. It has helped Florence uncover duplicate spend, leading to cost savings through the cancellation of unnecessary subscriptions.
"Big picture – it's a great product and does what we need. It's a massive step ahead of where we were. Moss definitely helps us achieve our goals."
- Tori, Finance Controller, Florence
With accurate cost allocation and control over budgets, the company has achieved significant cost savings and increased efficiency. Moss has even covered the need for half of an accounts assistant's job, freeing up valuable resources for other critical tasks.
Experience Moss now and manage all your expenses in one place.