Inside Moss
Moss launches seamless spend management in the UK 

Franziska Nachtigall
October 11, 2022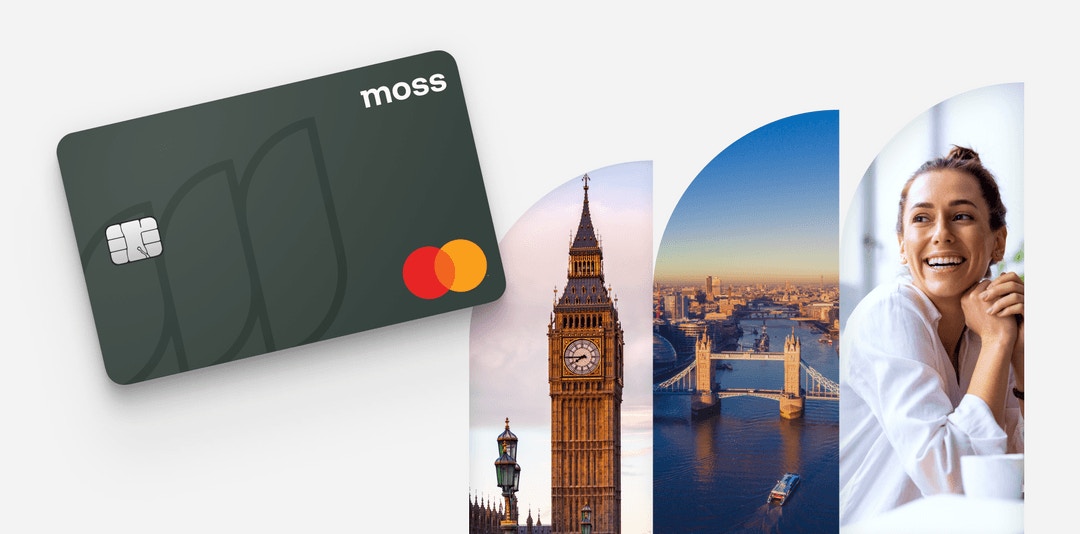 Moss has launched in the UK on 7 September, 2022. The Berlin-based start-up is all set to enter the next international market after getting off to a flying start in the Netherlands, just over a year after its official launch in Germany.
The world of spend management is set to undergo a digital revolution according to a survey of accounting professionals conducted by Moss, the one stop platform for all business expenses. More than half of the respondents (57%) predicted that accountancy will become completely cloud-based or automated within the next few years as the sector embraces greater levels of innovation.
57% of accounting professionals predict that accountancy will become completely cloud-based or automated within the next few years .
‍The launch of Moss sets a precedent for efficient spend management of the future. We are incredibly excited and can't wait to onboard the businesses on our waitlist of over 850 customers that have signed up pre-launch – Zelt, Timworks and Dabbadrop to name a few.
Small and medium sized businesses adopting Moss as their spend management solution will be making room for more transparency and less paperwork. This one-of-a-kind solution will help SMBs digitise their spending process effortlessly and stay one step ahead of the competition.
Spend management going digital in the UK
The switch to digital processes means one thing above all: More capacity for tasks that really drive the business. Paper receipts, complex software, confusing spreadsheets and manual data-entry slow down spend processes and are a distraction from core business activities, the ones that matter the most. With Moss, time-consuming tasks are done in a few clicks and finance teams can save up to two days per month.
Save tons of time and effort by automating repetitive pre-accounting tasks in Moss. Reduce the month end close time and export data into your accounting software with just one click. Moss can be integrated with Xero right away without a glitch. Integrations with QuickBooks Online will go live soon after launch with other integrations to follow soon after.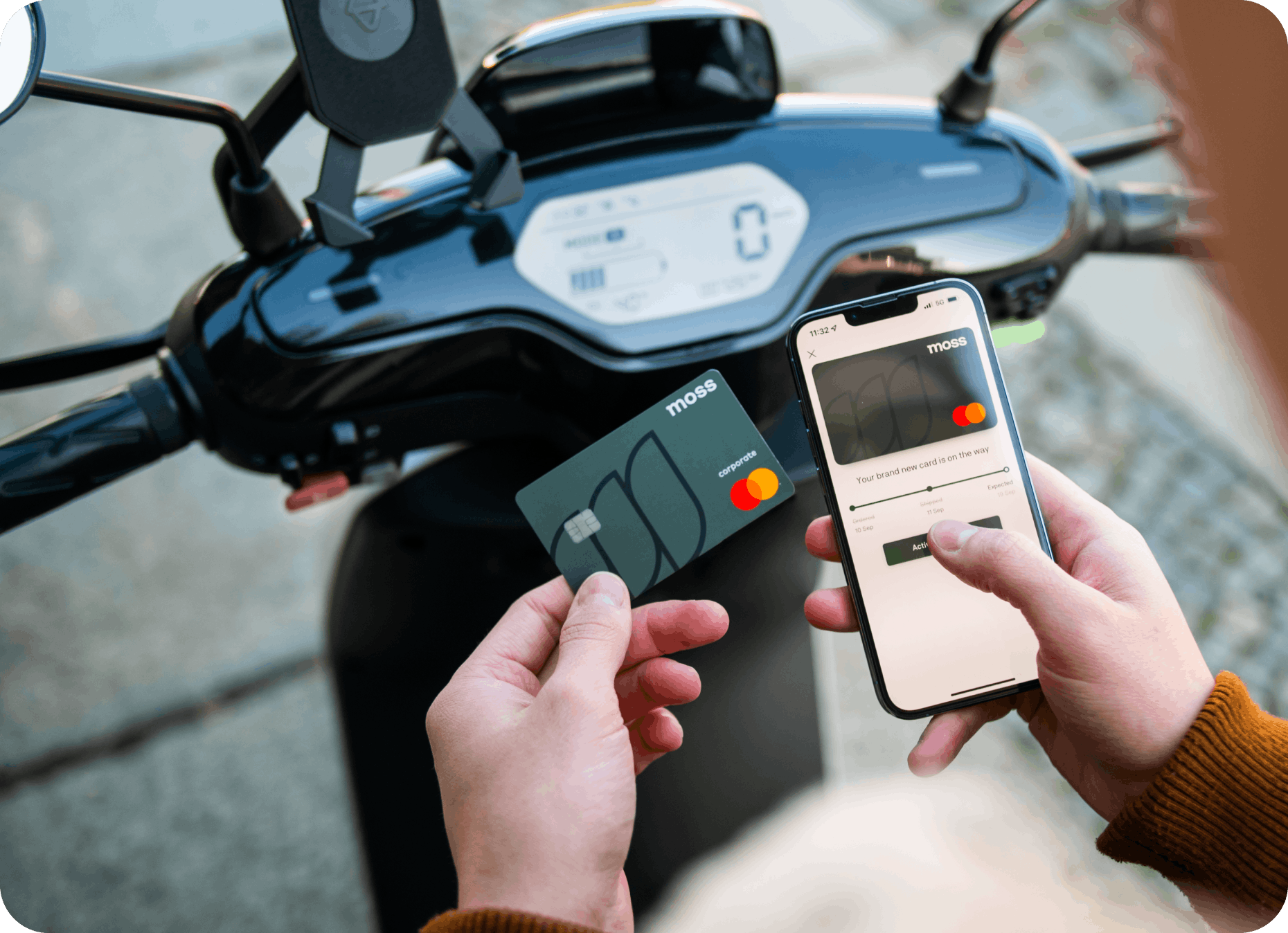 With Moss you can set up as many virtual corporate cards as you need for your entire company and track expenses in real time, even when you're on the move, thanks to our flawless mobile app.
Invoice management is a breeze. Moss helps you manage all incoming invoices digitally, in one place.
From later this month, you can also enjoy the real-time cash flow insights tool that Moss offers. You'll be able to gather all your bank accounts in one place and manage liquidity without juggling spreadsheets or multiple complex tools.
An ideal environment for growth
Mike Panzeri, General Manager for Moss in the UK is optimistic about the successful market launch. He says, "Finance leaders in the UK are the most tech-savvy in Europe, and place a great deal of value on the effectiveness of their team. At Moss we are excited to partner with UK SMEs to automate the manual aspects of spend management, accounts payable and month-end closing and give back time and visibility to finance leaders."
Christian Müller, Chief Financial Officer for Moss has immense confidence in the role that Moss will play in helping SMEs navigate challenging times: "We're seeing the role of finance leaders within SMBs evolve with the adaptation of complete spend stack solutions to empower digital innovation. We're certain that in the face of economic uncertainty, Moss gives businesses the control they need to adapt to significant change and feel secure making future decisions".
About Moss
Moss is a technology-driven platform for holistic spend management. The product currently offers four modules that companies can use either as a complete integrated solution or individually. Moss enables flexible issuing of virtual and physical credit cards, digital entry and approval of invoices, smooth processing and reimbursement of employee expenses, and reliable liquidity management. All four modules benefit from efficient accounting automation and integrations with common accounting software and ERP systems. With Moss, finance departments gain real-time visibility and control over all expenses and boost productivity across the business.
The FinTech, headquartered in Berlin, has been working on the holistic spend management solution since the end of 2019 with a team that now comprises over 400 finance and software experts. The company was founded by Ante Spittler, Anton Rummel, Ferdinand Meyer and Stephan Haslebacher.