Partnerships
Moss & Marqeta – achieving international growth through innovative partnerships

Franziska Nachtigall
October 27, 2022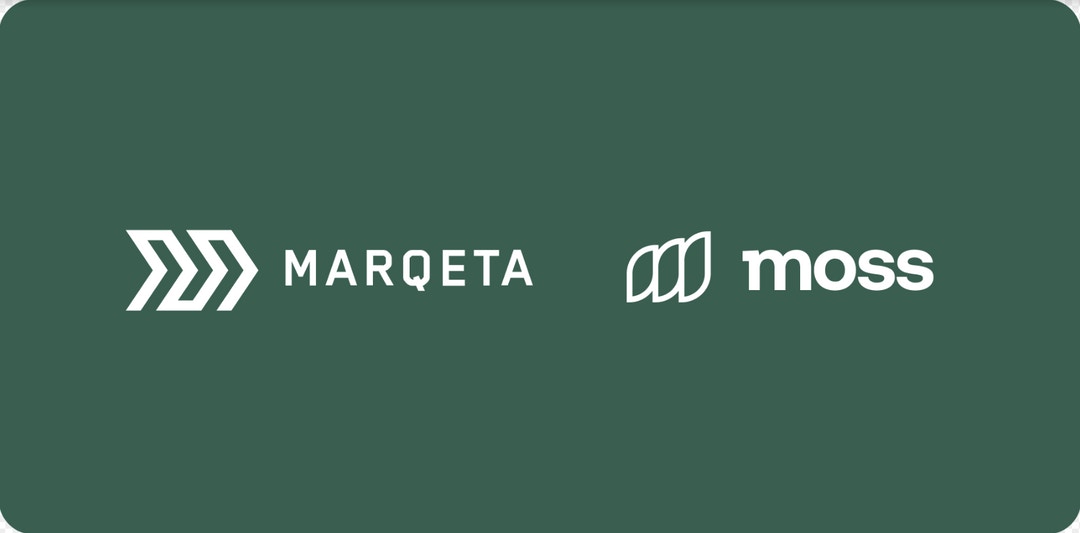 Moss card payments are issued using Marqeta's open API platform. This article will explore how partnering with Marqeta has facilitated our ambitious expansion journey so far, and will continue to enable future international growth opportunities.
Moss's journey from Germany to the Netherlands, and beyond
Our international expansion journey has been a measured process where we leveraged our deep knowledge of our home market to start moving to adjacent regions that closely resemble German financial infrastructure and spending habits.
Having researched some of the challenges of moving to new regions, we decided to launch in the Netherlands, a fellow EU member but a departure from what we had been comfortable with.
For us, the Netherlands represents a key market thanks to its focus on innovation as a way of improving financial processes within businesses. This market also showed us what other changes we would need to think about in terms of adapting our product, messaging and processes to best support a differentiated market.
Within just 6 months of our first international launch, we moved on to the UK. The UK not only encourages innovation within the fintech space, but is also considered the global hub for it. In order to establish ourselves as one of the leading innovators within fintech, the UK launch is essential to understand how we can play in wider markets and what it takes to succeed there.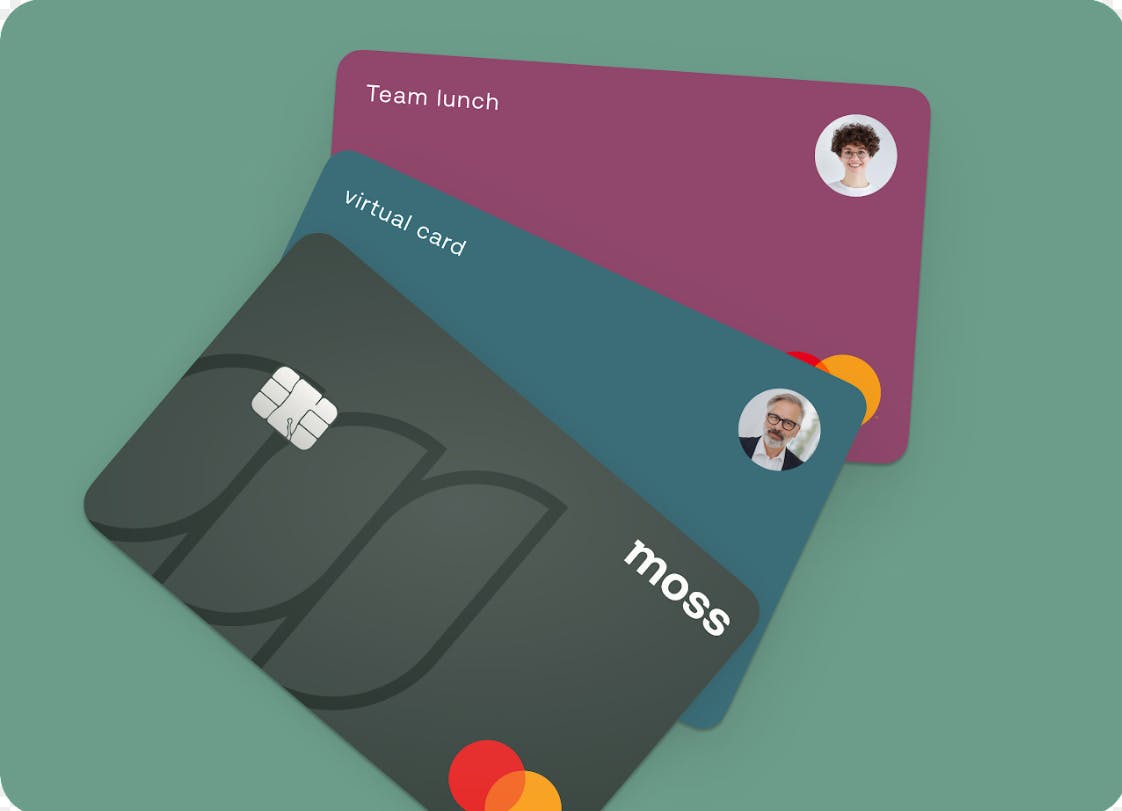 Partnering with Marqeta unlocked rapid expansion
When looking for a partner to help build out our platform we had several things in mind. Beyond meeting our short-term feature requirements, their long term vision as a provider and the markets they could service, was particularly important. We considered the long-term impact since we wanted a partner that would innovate alongside us, helping us to continue providing a modern and easy-to-use solution for our customers.
Marqeta's willingness to move at our fast pace to deliver a best-in-class experience for our customers, perfectly aligned with the Moss vision.
Now let's talk about the expansion.
Key benefits that help support our expansion include
Modern system
Marqeta enabled us to rapidly add cards to our product without the lengthy processes required by traditional old economy providers. Designed to power innovation, Marqeta's solution makes it easy for our team to build unique card-related value propositions within the Moss platform, all while ensuring a high degree of flexibility and speed.
We are also confident that as the fintech industry continues to evolve, Marqeta will evolve with it, keeping us at the forefront of technological changes and giving us the longevity to continue our expansion smoothly.
Sandbox
Being able to test card programs including transactions before setting them live with our customer base is crucial to our expansion process. We're able to make sure our product localisation efforts do not impact our customers' overall experience, and that our product works as it should on day one, allowing us to deliver a highly reliable payment experience in every market.
Multi-market presence
Marqeta is already active in the markets we have expanded to, which allows us to easily build out our product. Instead of taking months, or even years, to set up our product for a new market, it takes only days with Marqeta.
One of the biggest assets we've received from Marqeta is the team. Together, we've developed a platform to fit EU standards, poised to lead technical innovation in the fintech space. We are jointly focused on breaking into new tech spaces and providing innovative solutions to our customer base, a valuable element of our relationship.
The future looks bright for Moss and Marqeta
This partnership is critical as we plan to leverage the learning from the UK to not only boost growth in this market but to continue our ambitious international expansion plans.
When it comes to the future, Moss co-founder and COO Stephan Haslebacher is confident that the partnership with Marqeta will continue to go from strength to strength: "Marqeta has made our international expansion journey simple, and we're pleased with how our ambitions to continuously innovate align fully. Our partnership is key in enabling us to fulfil our mission of elevating the finance backbone of the SME economy in Europe and beyond."