Product Updates
New in Moss: Integrated invoice management and approval policies

Felix Glahn
September 07, 2021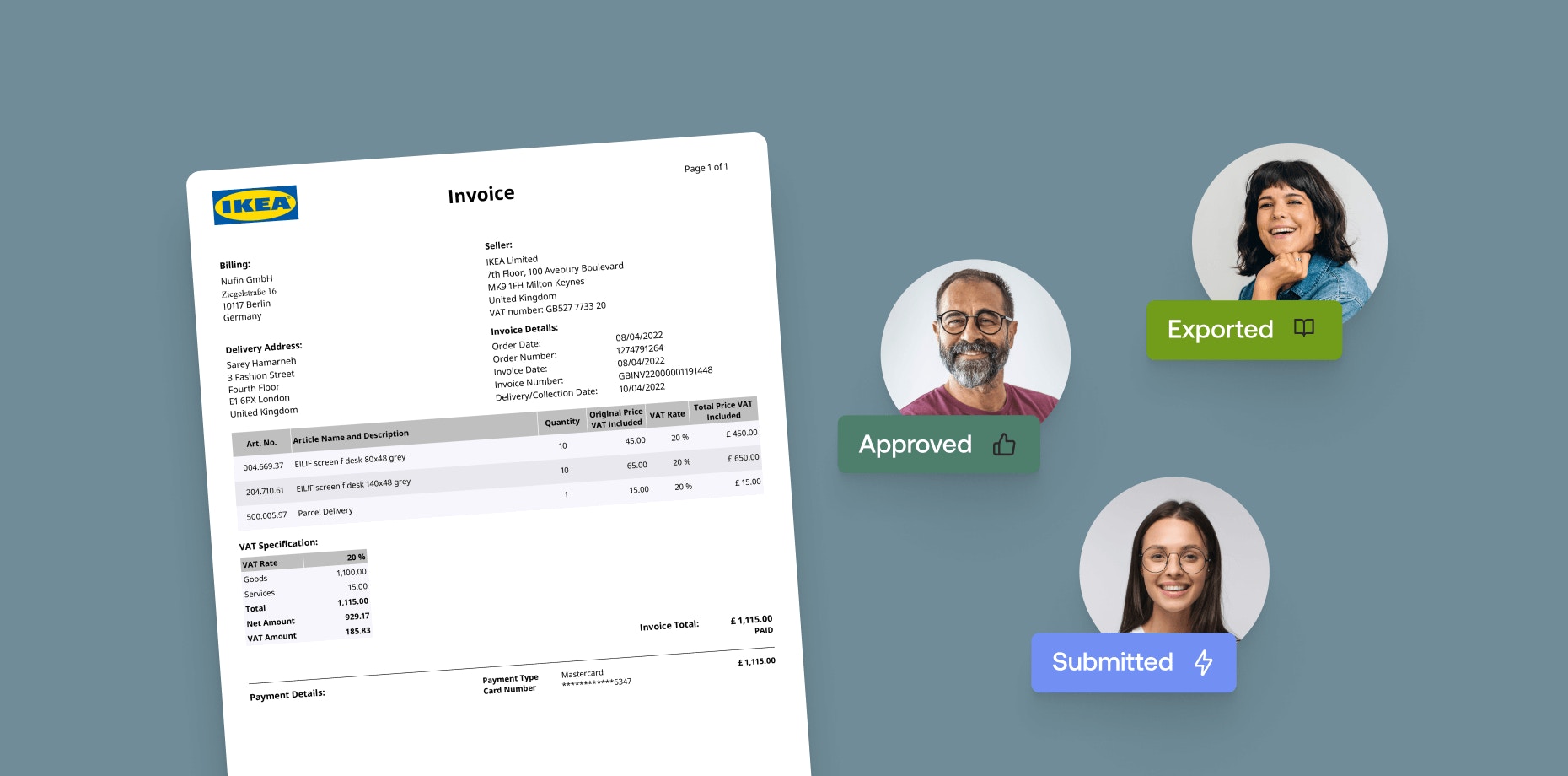 You can now easily manage your whole invoice process from capturing to approval and payment preparation directly in Moss.
In addition, the new custom approval policy feature for invoices and cards provides more control and transparency in spend management.
Only nine percent of all finance departments claim to have automated processes for incoming invoices and approvals - 14 percent still handle these processes completely manually. That's why more than 70 percent of finance departments plan to further automate their processes.
That's why we're particularly excited to introduce two new features today that will help businesses manage their invoicing and approval processes easily and digitally in Moss. 

Gustaf Dahlbäck, who is the Product Manager for the team working on this feature said:

"During the continuous development of our product and in our discussions with customers and beta testers, we have learned one thing above all: software and tools for automation must be able to adapt to existing structures. There is no one universal solution that fits all companies. It is only through constant adaptation that manual processes can be automated in the long term."
NEW: Invoice Management in Moss 
With this new feature release, we are taking another big step towards becoming a platform for holistic financial management: Managing the entire invoice process, from capture, review and approval to payment and submission to accounting conveniently in Moss. Employees submit their invoices digitally via their Moss account (either by uploading it or forwarding it to the invoice inbox), so that all documents are recorded clearly and GoBD-compliant in one place. Intelligent OCR scanning reads all relevant data and automatically maps it in the system. The invoice is then checked, approved and paid by those responsible for the budget - either directly via an ERP system or by SEPA payment file.  
Digitize incoming invoices, gain an overview
Finance departments, as well as employees, have several options for uploading incoming invoices - either directly via their access in the Moss Web App or via email to the company's invoice inbox.

Reviewing and approving invoices with a click
Finance departments spend a lot of time on approving or assigning approvers to incoming invoices. By creating custom approval policies and handling the complete invoice process directly within Moss, both employees and the finance department benefit: No need to manually assign approvers means less time wasted for finance and submitters can always see the status of their request without the need to write emails.

Payment and accounting
Once the invoice has been reviewed and approved, it can be exported either directly to an ERP system such as DATEV for payment. Alternatively, a SEPA file can be created which is compatible with online banking in order to pay the selected invoices via collective transfer.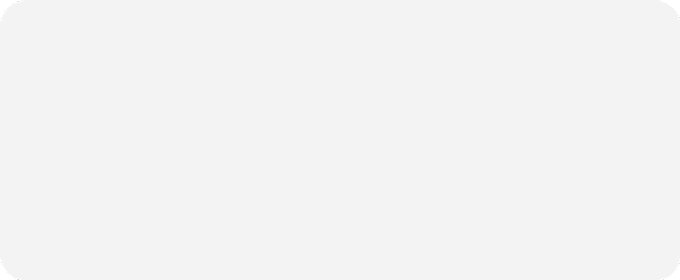 More information about invoice management in Moss is available in our Help Centre and on this page, and of course directly in the Moss Web App.
New: Approval Policies in Moss
Approval policies allow you to define your own approval processes directly in Moss: Whether company-wide policies with multi-level approvals for different amounts or policies for individual teams.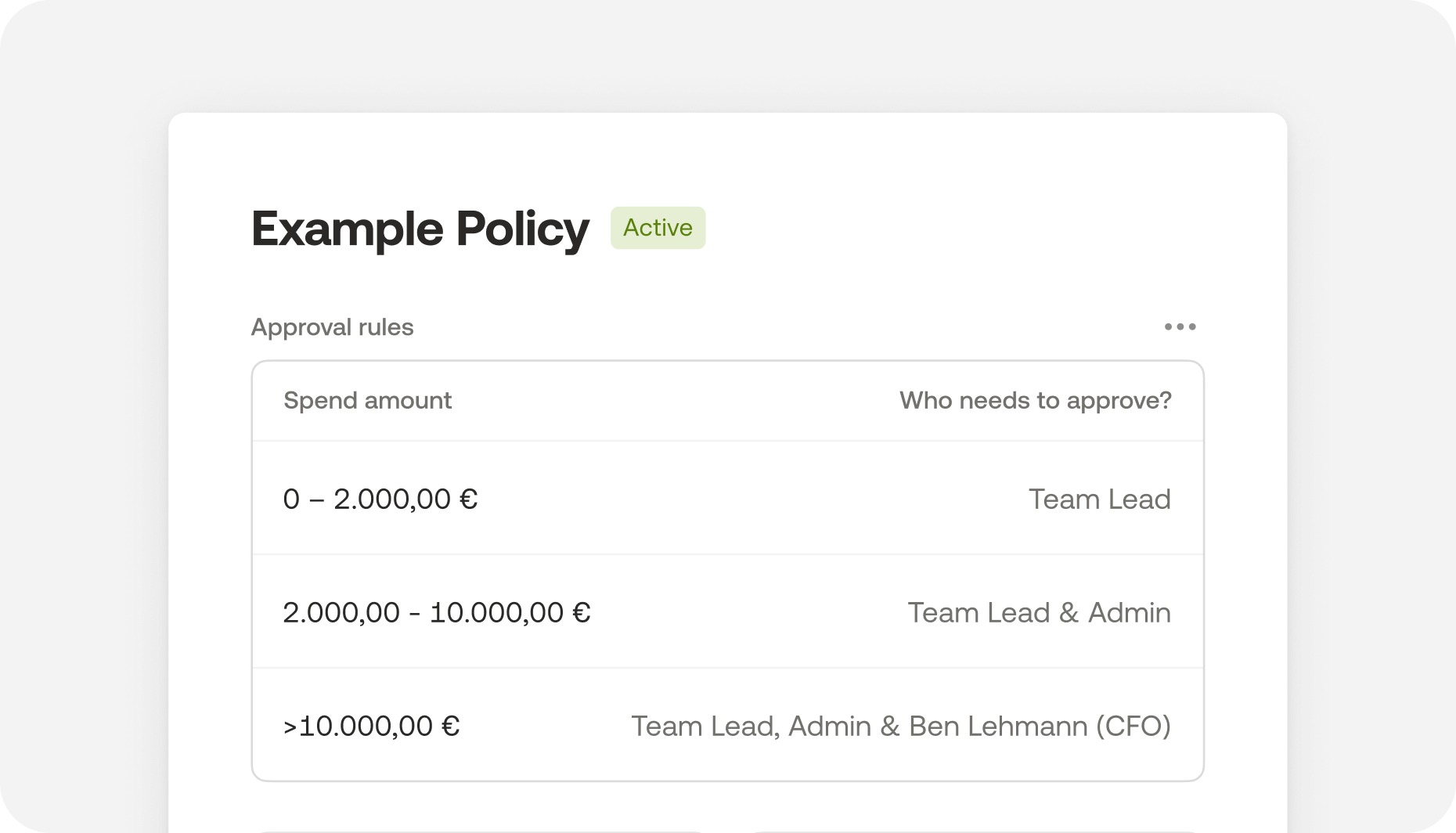 Example of a release policy
Approval policies and approval rules 
Basically, an approval policy consists of one or more approval rules. Each approval rule defines a threshold value above which selected approvals are required.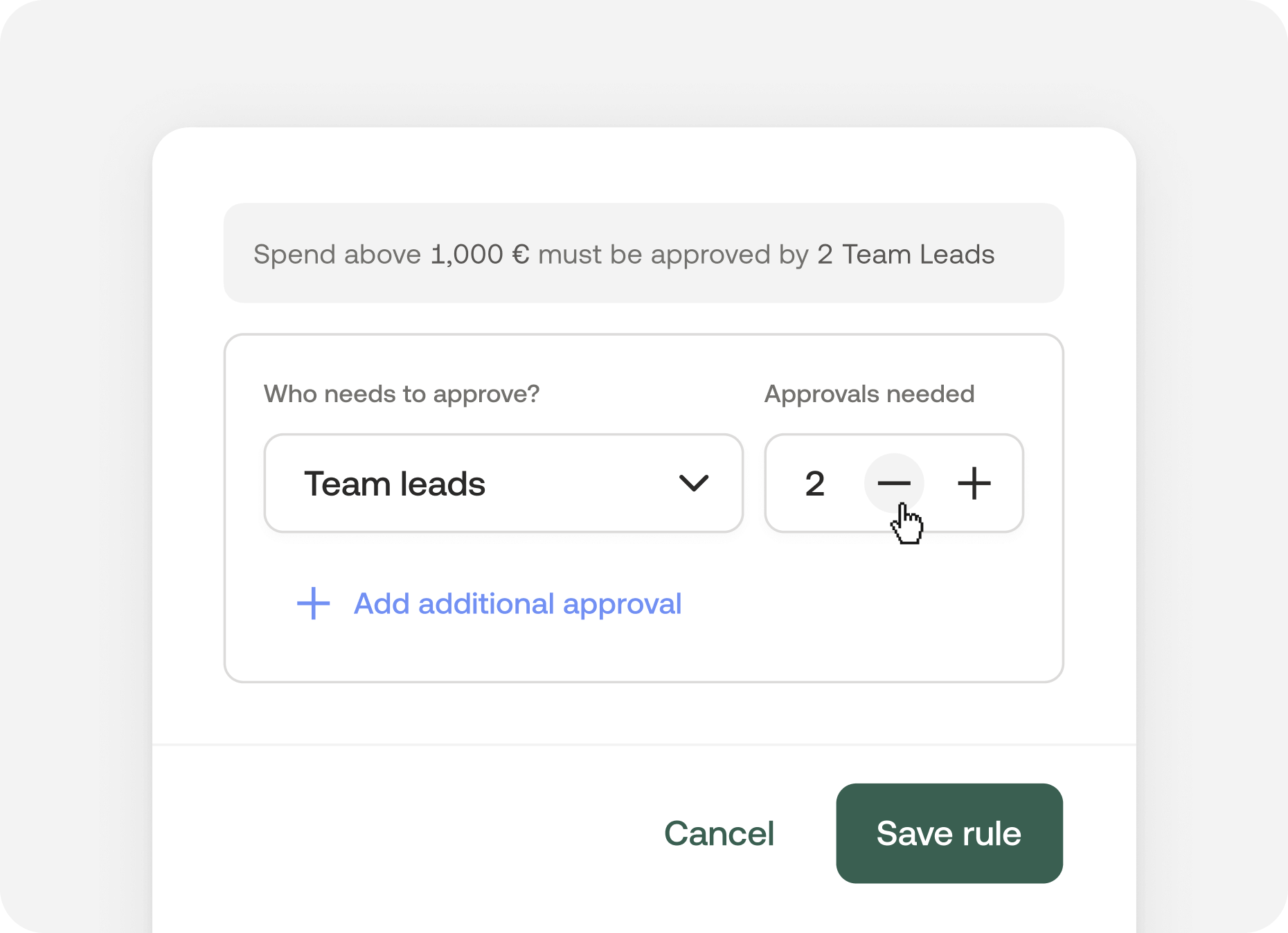 For each rule, one or more required approval steps can be defined. In the example, requests or invoices over 1.000,00 € must be approved by two team leads.

Approval policies for individuals or all teams
Separate approval rules can also be created for teams, these replace the previous approval limits in the team settings.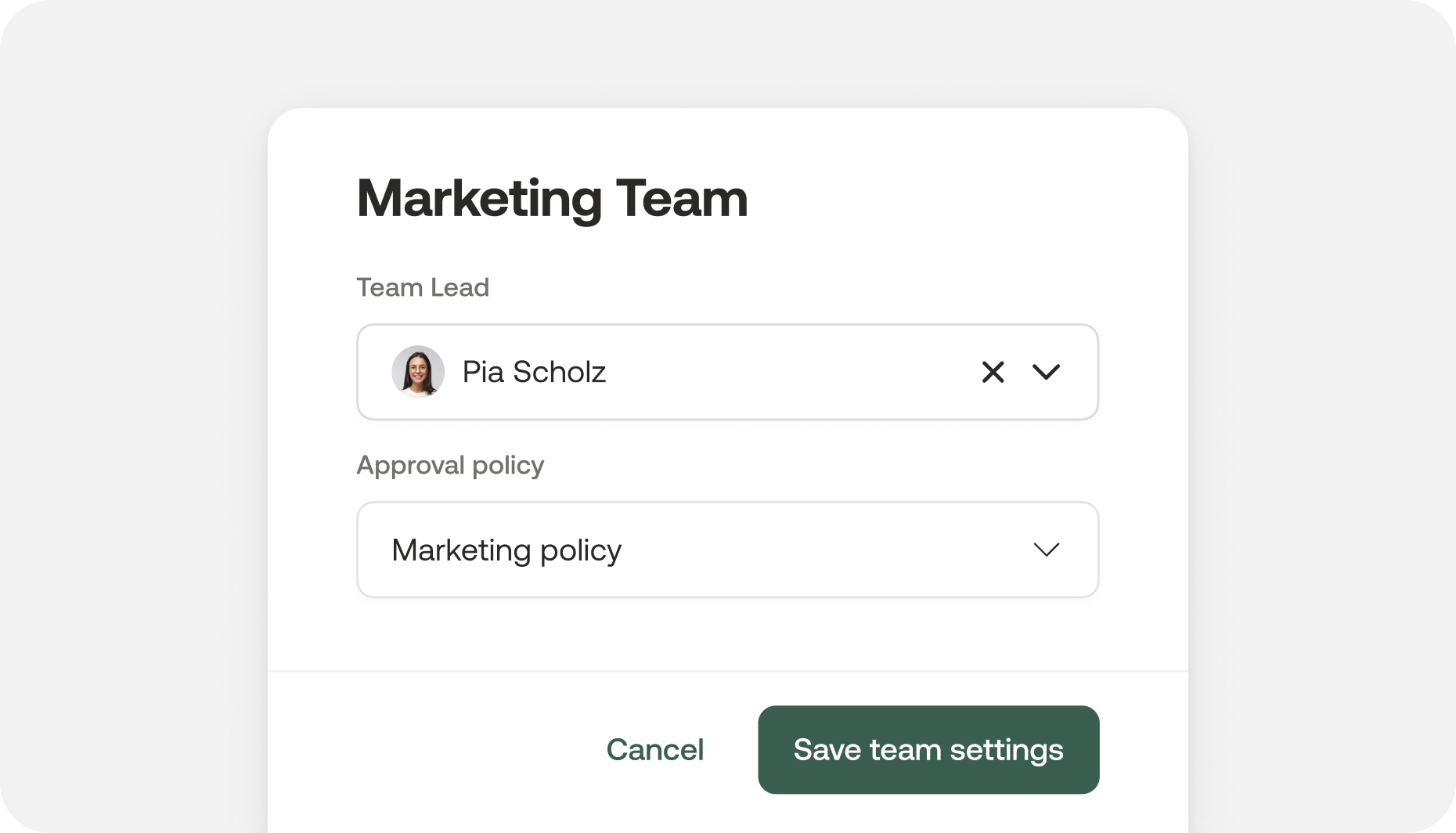 More information about the new approval policies can be found in our Help Center and on this page.

Further improvements in August
In addition to the new invoice management and approval policies, there are also a number of improvements and new features:
New on the start page: Spend overview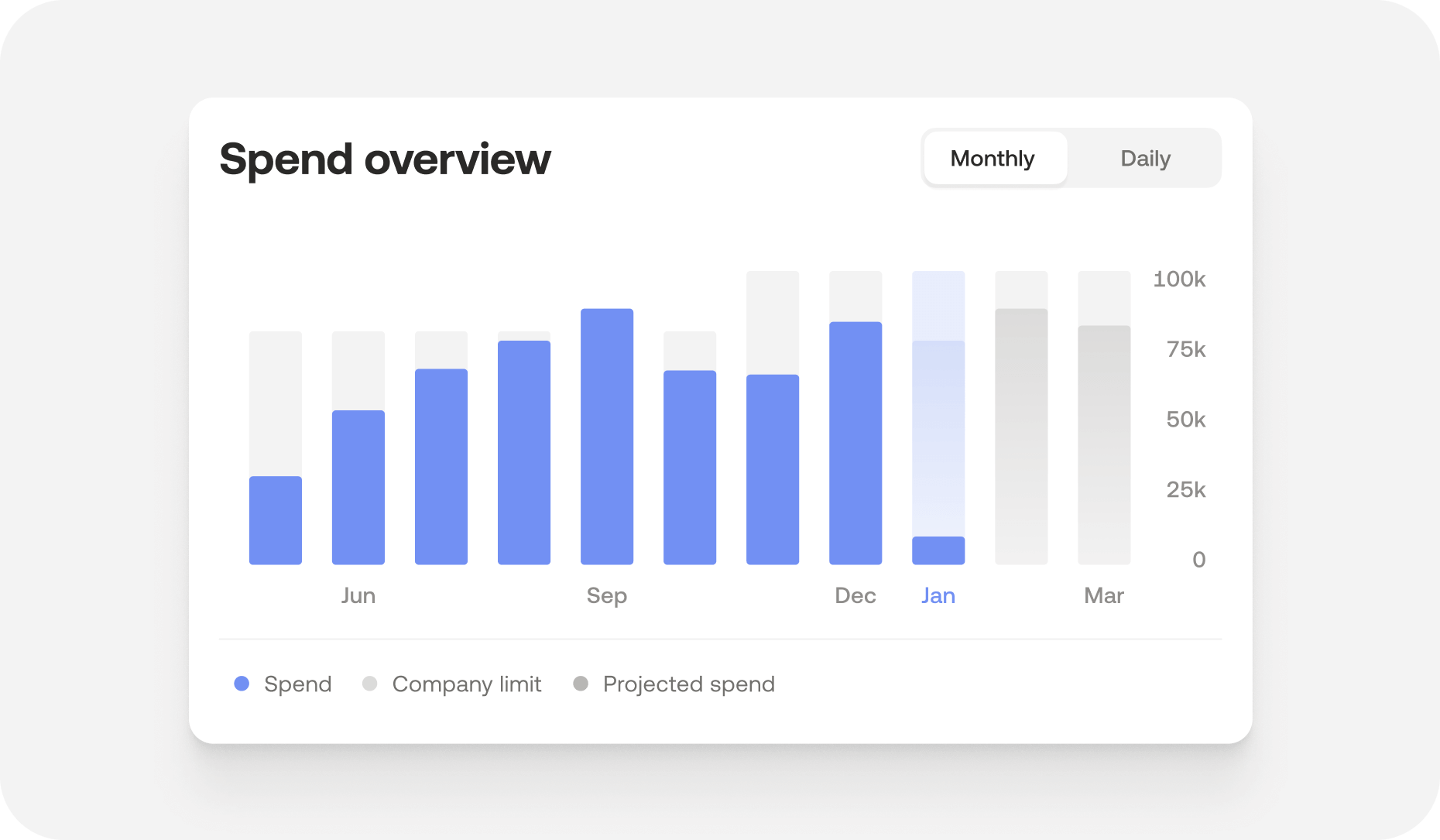 The new spend overview makes it easy to keep track of your company's current and projected spend on a monthly and daily basis.
There's more
New roles: External and internal accountants
External accountants have access only to the accounting configuration and can export transactions
Roles of team members can be easily changed 
Create or import multiple subcategories with the new bulk import feature
Admins can change stored phone numbers of team members