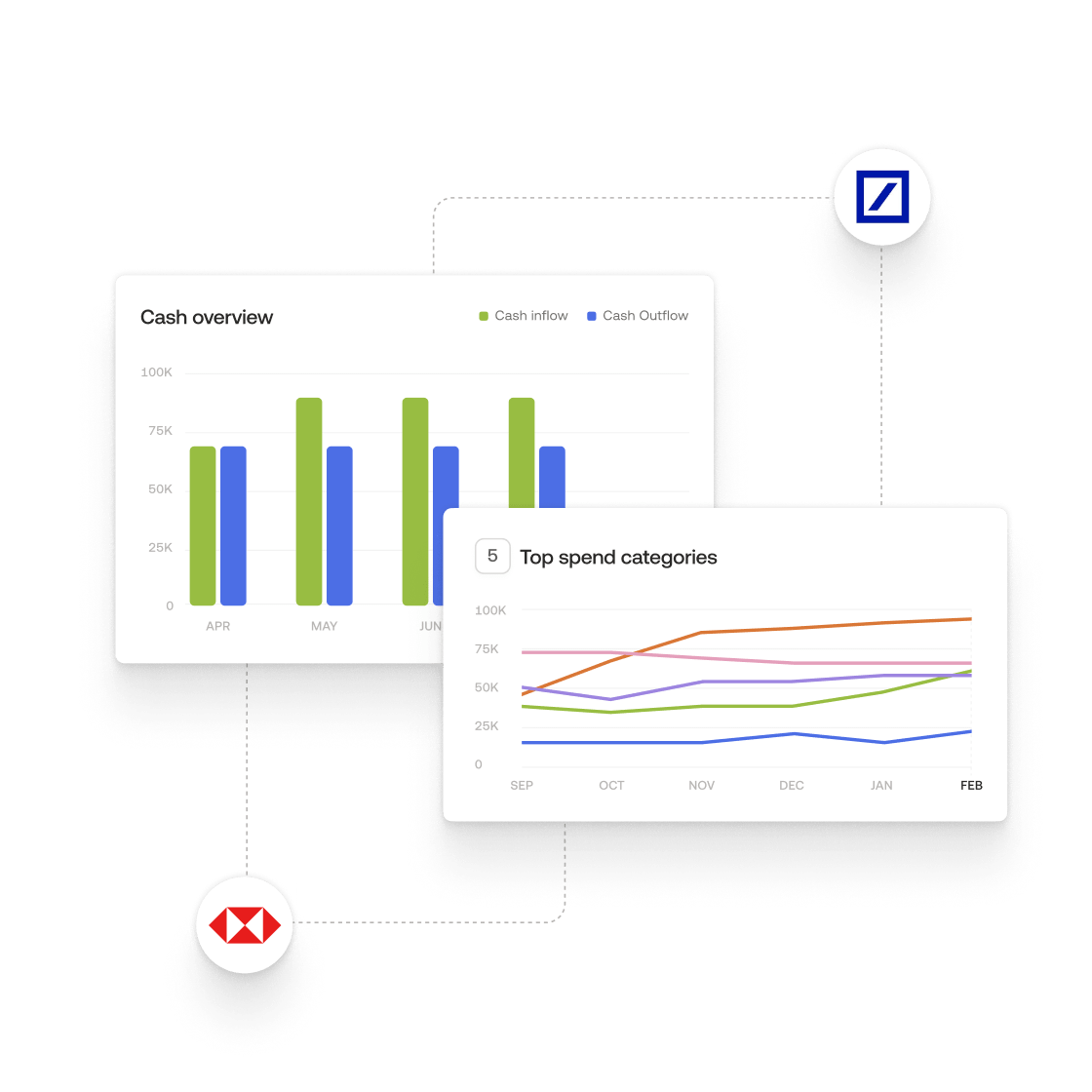 INSIGHTS
Explore your spending habits.
Gain valuable insights with a centralised overview of all your bank accounts and categorised transactions. Moss Insights helps you plan ahead, make informed decisions and increase your financial control.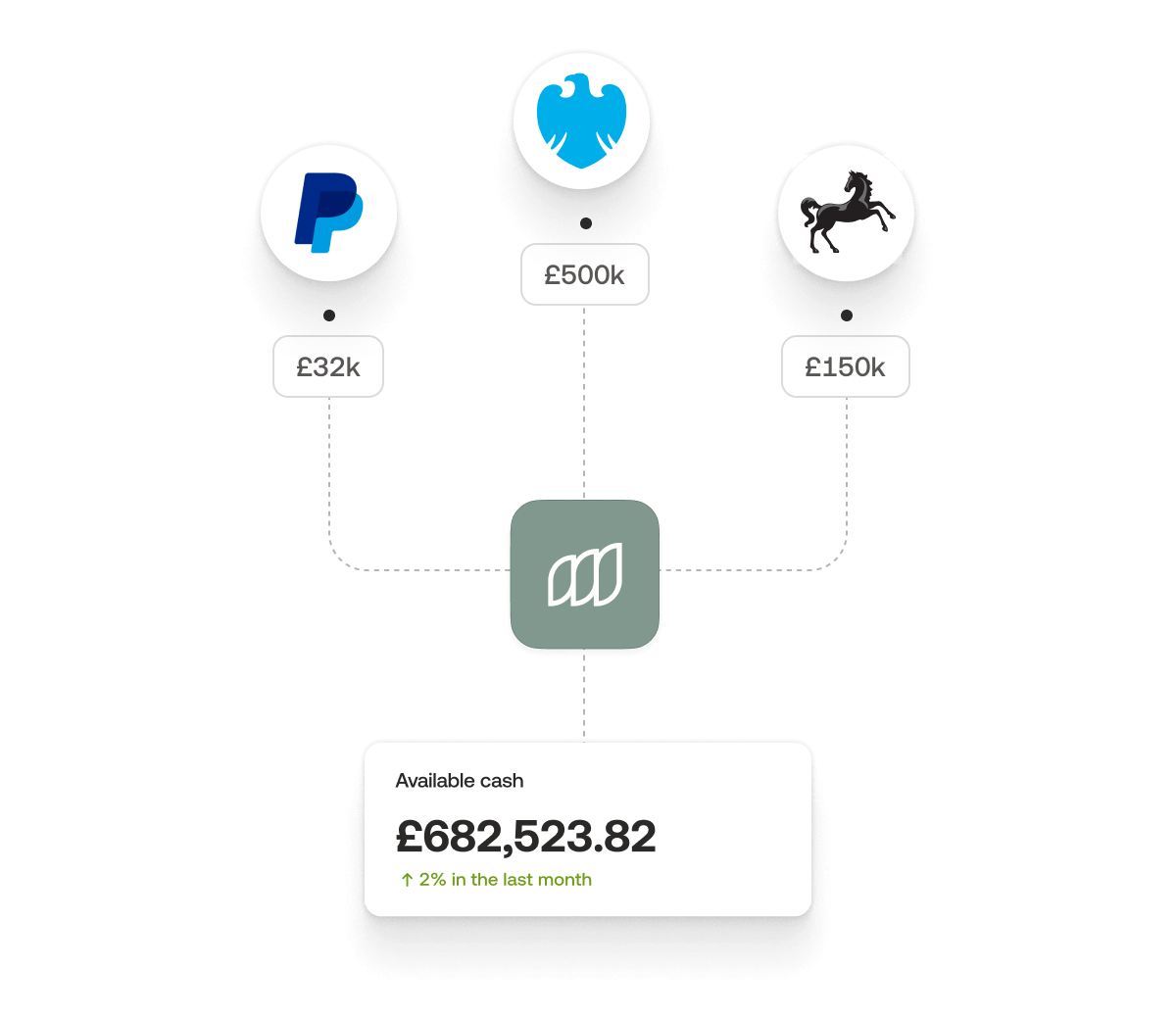 Manage your cash flow in one place.
Thanks to a centralised, clear and real-time overview of all your bank accounts directly in Moss, your cash flow – in and out – is fully visible at all times.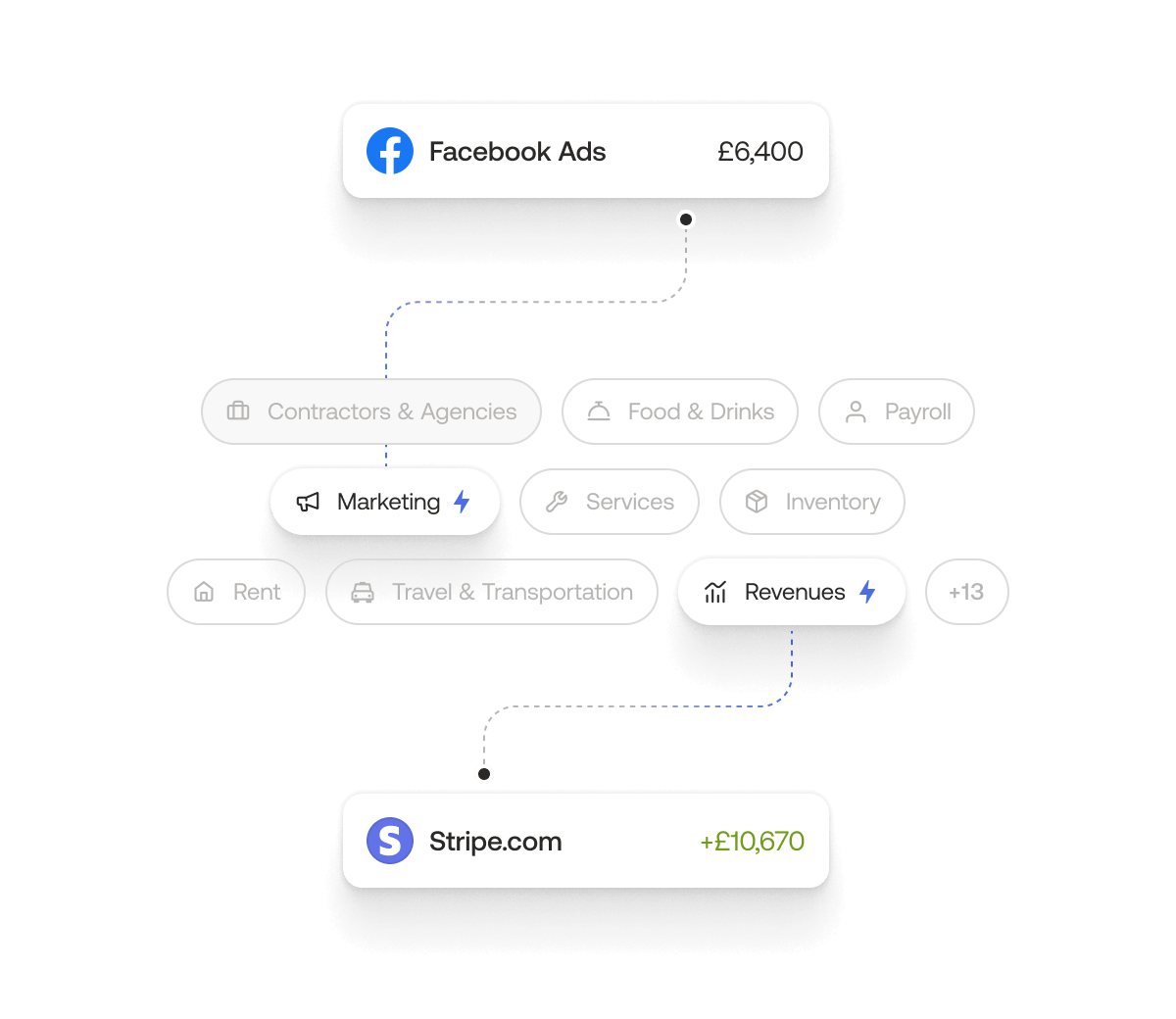 Automatically categorise your transactions.
Save time usually spent manually prepping cash flow analysis thanks to Moss' automatic transaction categorisation, reconciliation of payments and balance sheet movements.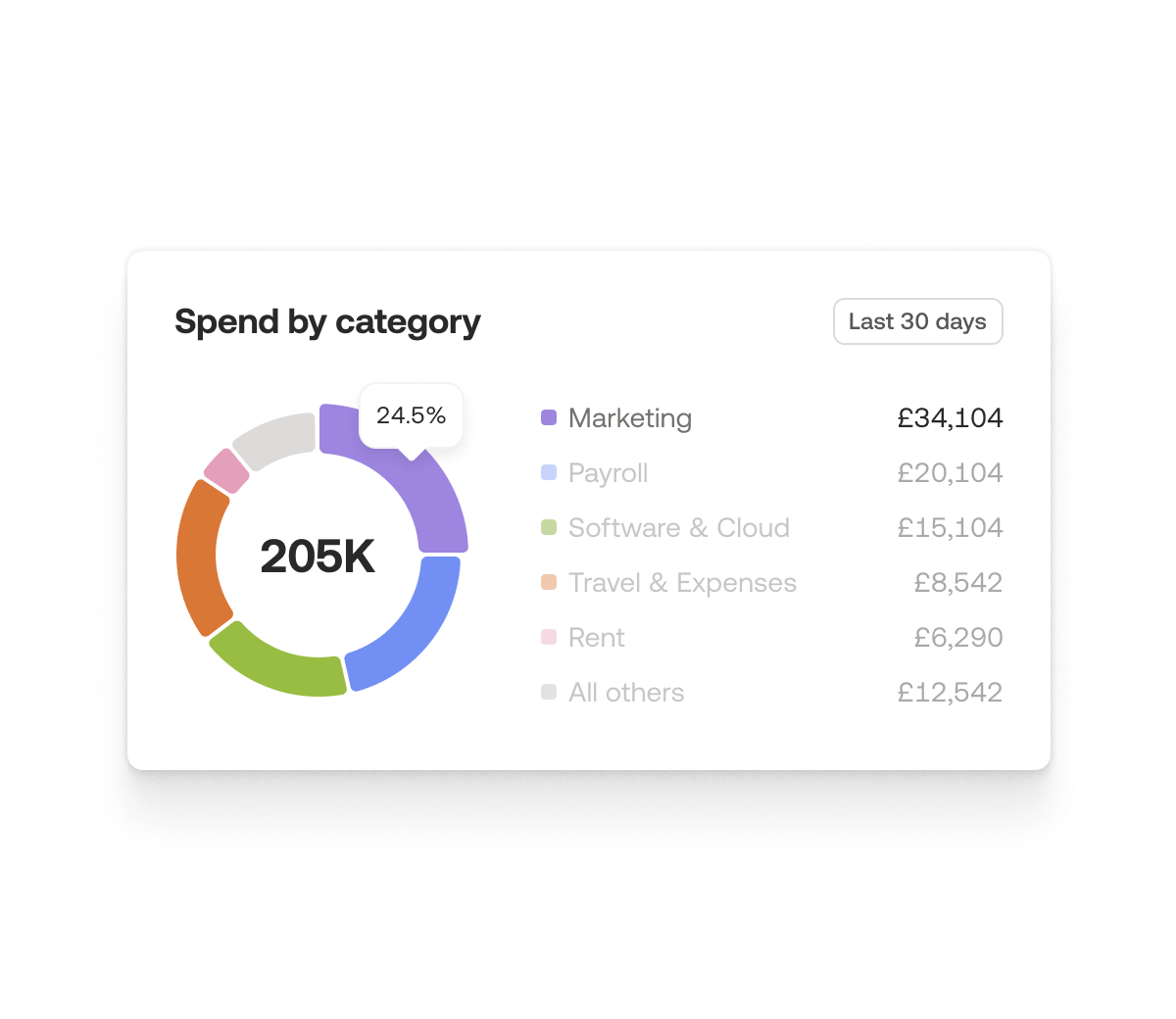 Get more clarity for more control.
Your expenses are instantly displayed in clear and comprehensive charts and graphs, giving you easy insights and increased control.
Moss combines all the tools you need in one place
Want to know more?
Book an introduction call with one of our product experts to hear how Moss products could revolutionise the way you work.