WHITE PAPER
The Modern CFO: Cutting unnecessary costs with strong financial controls
As businesses look to reduce unnecessary spending in 2023, indirect costs represent one of the most effective potential avenues for reducing expenditure. But, to reduce spending of any kind, businesses need to implement stronger financial controls throughout their organisation.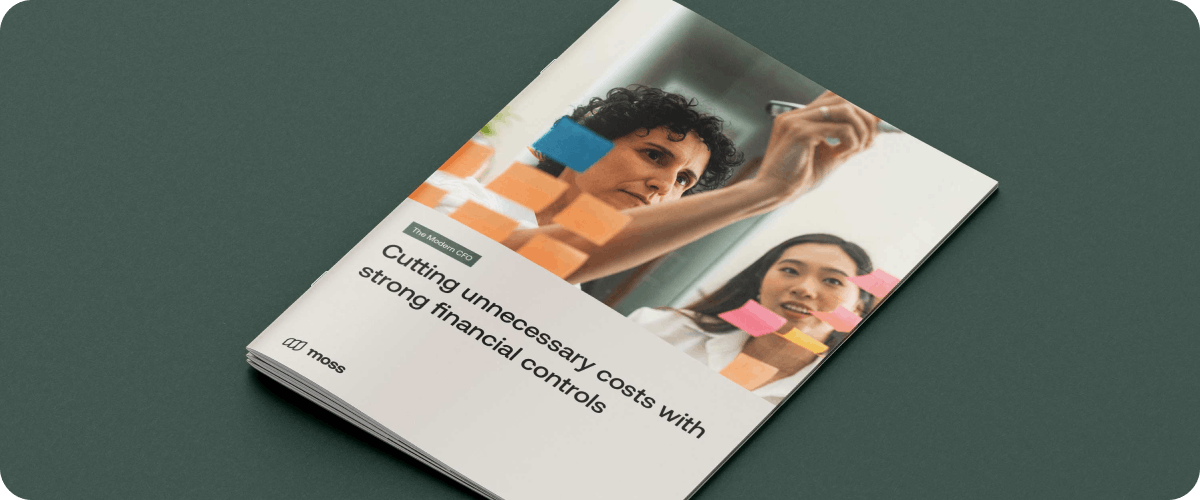 This white paper will explore the following:
• Why indirect costs are so notoriously difficult to control.
• Which systems and processes businesses need to control unnecessary costs.
• How company spend culture plays an important role in minimising spend.
Download the white paper and learn more.