Industry Insights
Moss CEO Ante in the "Der Handel 4.0" podcast at Die Berater

Franziska Nachtigall
September 06, 2021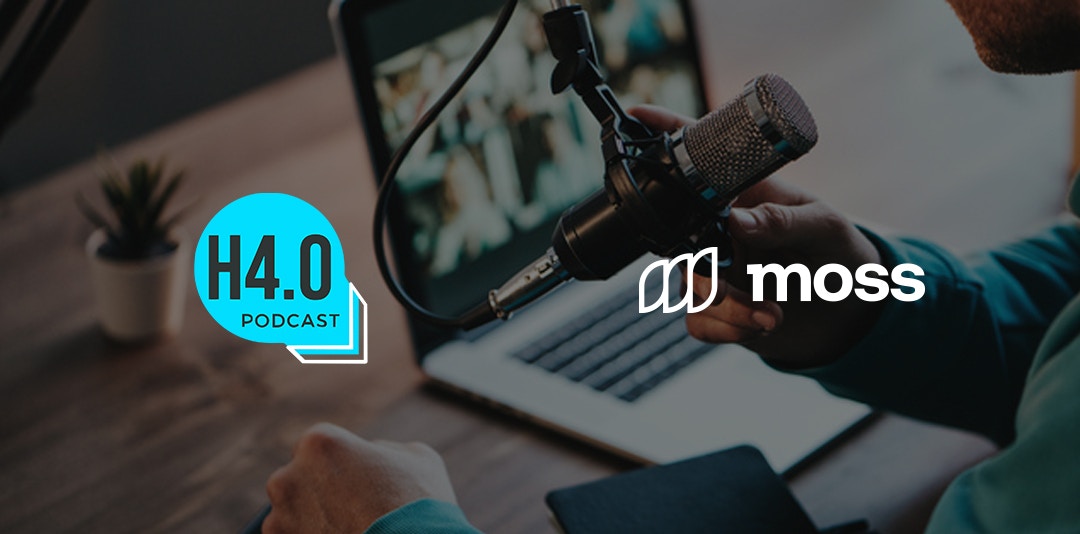 "Die Berater" (in English: The Consultants) is an agency led by experts in video, photography, marketing and web development with a strong focus on e-commerce. As experienced digital marketers, they help online retailers help customers sell more with customized content.

The consultant team's podcast "Der Handel 4.0" provides entrepreneurs, agencies and online marketers with valuable industry insights that benefit each side. .

In this episode, Moss CEO and co-founder Ante Spittler answers questions and explains, 

how Moss got started and the hurdles it faced in the beginning,
how the product was able to get out of beta in just six weeks,
how Moss is becoming an effective liquidity tool for online retailers,
what the name Moss is all about,
what Ante would tell other founders to do,
and why, despite his enthusiasm for numbers, he always decides with his gut.

Listen in to hear Ante's very personal perspective. [Podcast in German]
What is your dream customer?
"Our ideal target customer sees himself as a digital company, or at least aspires to some degree of digitization. Ultimately, we offer an online platform through which all process steps can be mapped digitally, versus you file receipts in folders and pass them from one department to another. Then later to the accountant, who has to type everything out again. 

That's one thing. The other is: We have made it our goal to be able to support especially smaller or fast-growing companies with a strong limit. There are a lot of situations and industries where the spend on marketing and software can get very large very quickly. 

Online commerce I think is the best example of all. There you need a stable payment instrument that can handle several hundred thousand euros on a monthly basis. That's the second part of the feature set outside of software and card access for all employees: just having a very strong limit that always works.

When I hear customer feedback and look at the use cases, those are already very important points that are reflected in the data 1:1."