Partnerships
Moss GmbH obtains e-money institution licence and partners with Deutsche Bank

Cindy Oran
May 17, 2023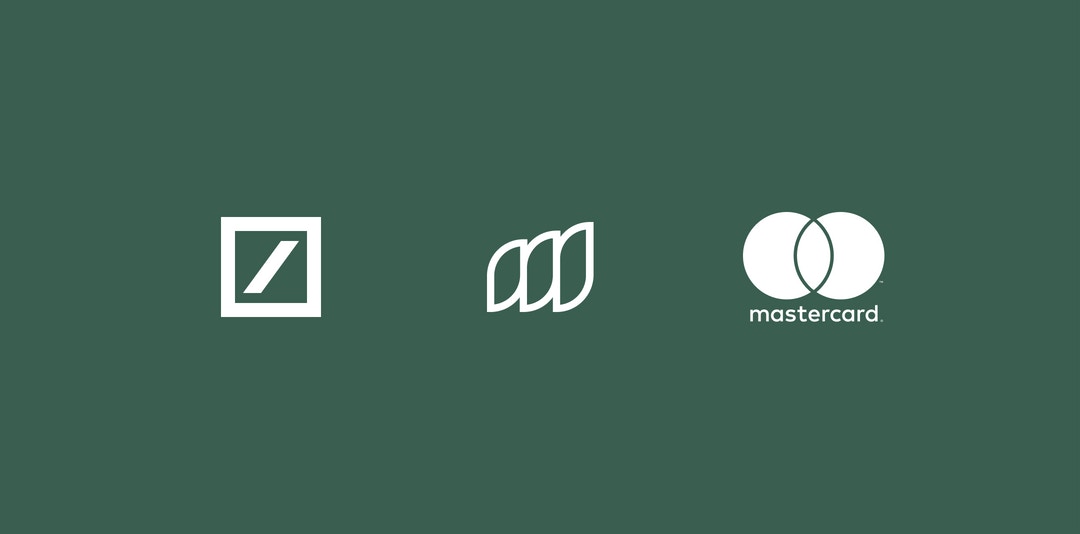 A member of the Moss group, Moss GmbH, has recently been granted a licence as an e-money institution by BaFin, Germany's financial services regulator. This is a significant milestone for Moss and our customers. In a first step, Moss GmbH is becoming a direct member of the Mastercard network and the issuer of our corporate cards.
To process payments as the card issuer, Moss GmbH has partnered with Deutsche Bank, which moreover will safeguard your Moss Debit funds in an escrow account held with Deutsche Bank. 
If you are a Moss Debit customer, this allows you to:  
Receive unique DE IBANs, making bank transfers easier and more reliable
Leverage 'SEPA Instant' for immediate top-ups and 24/7 fund withdrawals
These changes will take effect in Q3 2023, with the migration from Moss' current card issuer, Transact Payments Malta Limited (TPML), to Moss GmbH. Pricing conditions for corporate card usage will remain unchanged with the new card issuer Moss GmbH.
To continue using Moss Cards, legal representatives of each organisation will need to accept the updated terms and conditions – and in some cases, re-identification via IDNow. Further details will be provided to you directly via email.
If you have any questions or concerns, please do not hesitate to contact us at support@getmoss.com.
At Moss, we appreciate and value our customers and believe these changes will significantly benefit you.  
Stay tuned for further updates as Moss continues to innovate and improve our services.