Product Updates
Moss-ive news: new integrations, budget control, and more!

Elana Harrison
April 12, 2023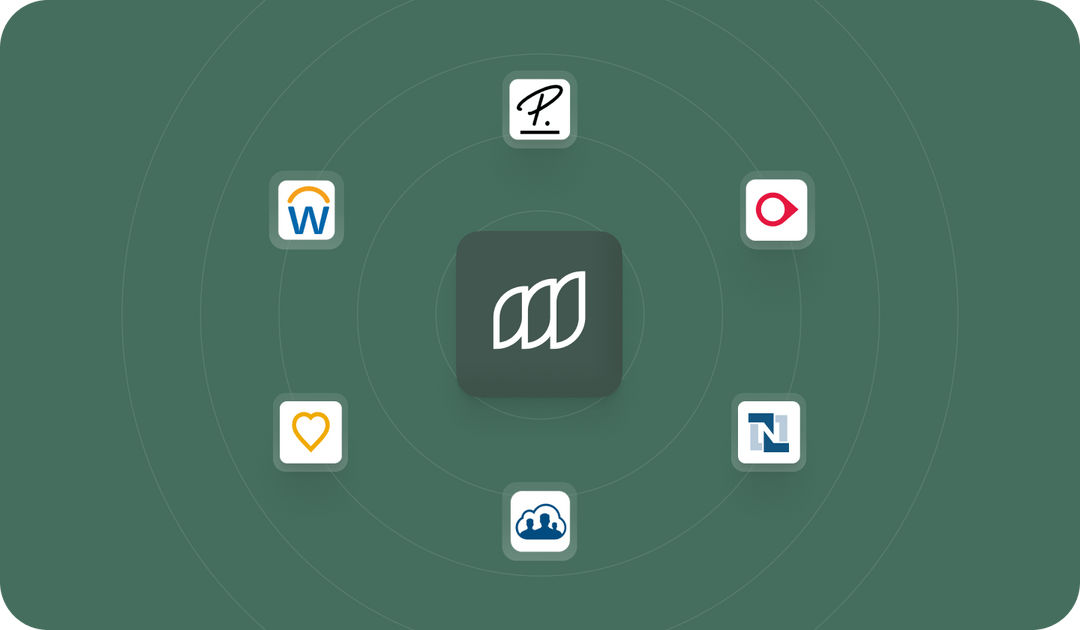 Our platform just got even better with some great features that will give you more confidence, control, and visibility over your day-to-day finances. We've automated receipt management, added new Netsuite and HR system integrations, and launched a new budgeting feature. Check out all the ways Moss is saving you time on your spend management.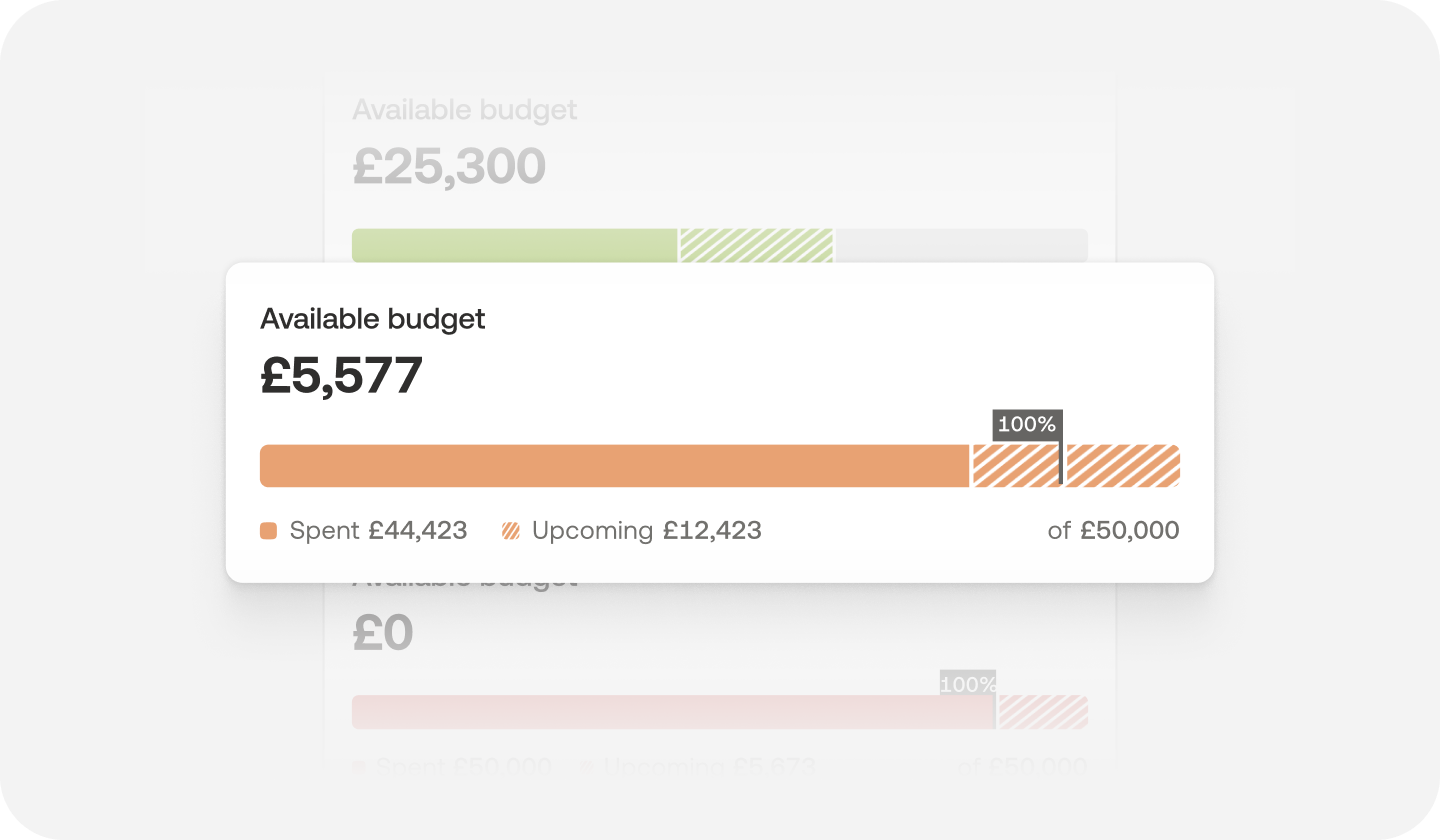 (NEW) Managing spend with Budget Control
With Moss Budget Control, finance leaders gain real-time oversight of the company's total spend. Moss cards, invoices, and reimbursements are all connected to their budgets, further improving control, visibility and accountability across the whole organisation.
*Available for administrators and budget managers in Professional and Enterprise plans. Learn more →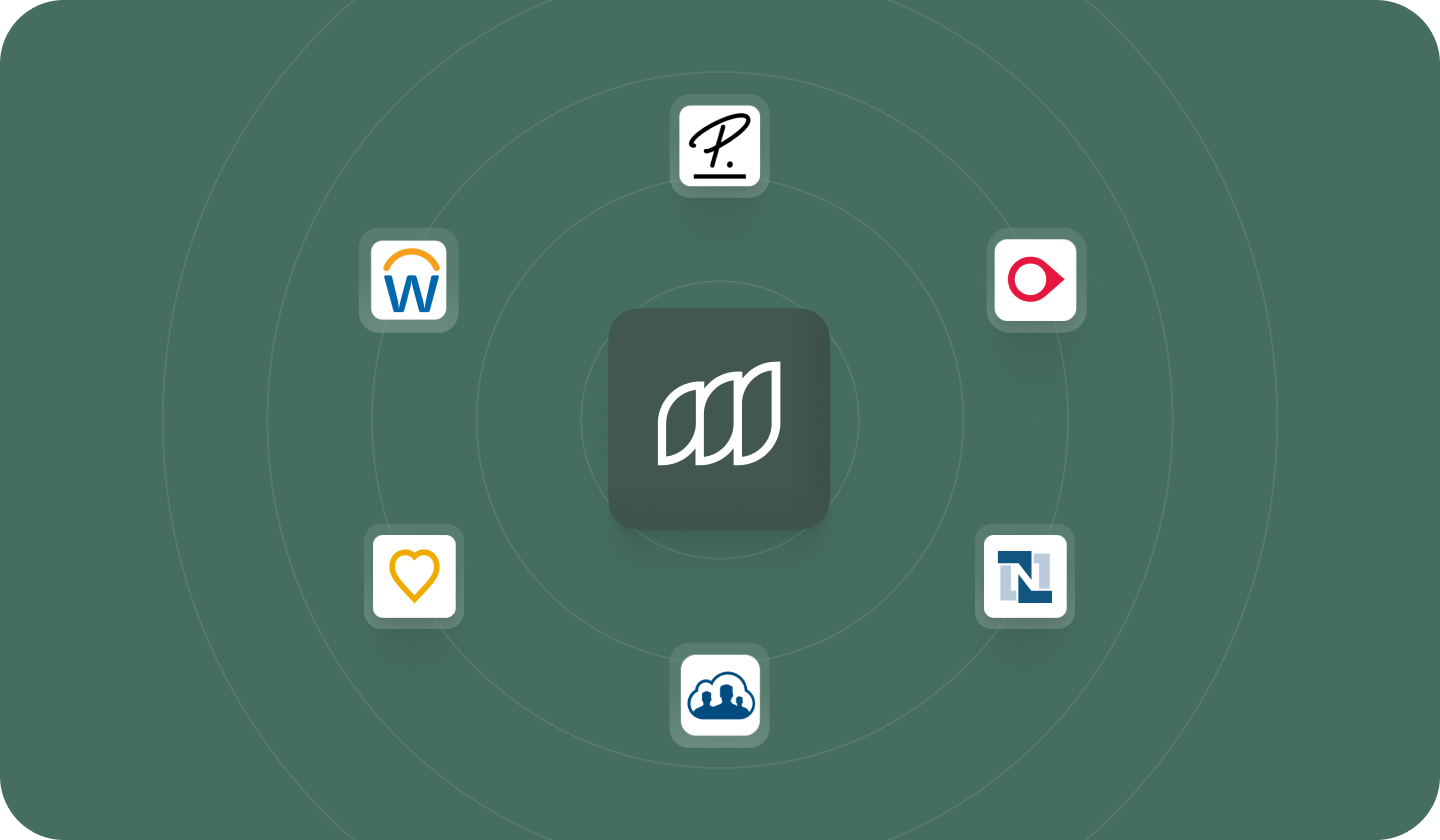 (NEW) Integrations to save you even more time
To best serve Dutch companies, we have built – in addition to an integration with Exact Online – a seamless link to AFAS. We can proudly call ourselves part of the AFAS Partner Network. Moss now offers an two-way integration with Oracle Netsuite for Enterprise plan customers. This new two-way information flow brings a depth of functionalities and possible customisations to match your Netsuite setup, making pre-accounting and exports easier, more efficient, and streamlined. Additionally, Moss' HR system integrations allows you to sync your employee directory with a variety of providers, including Personio, BambooHR, and SAP. Save the time usually spent on manually onboarding and offboarding employees.
Learn more →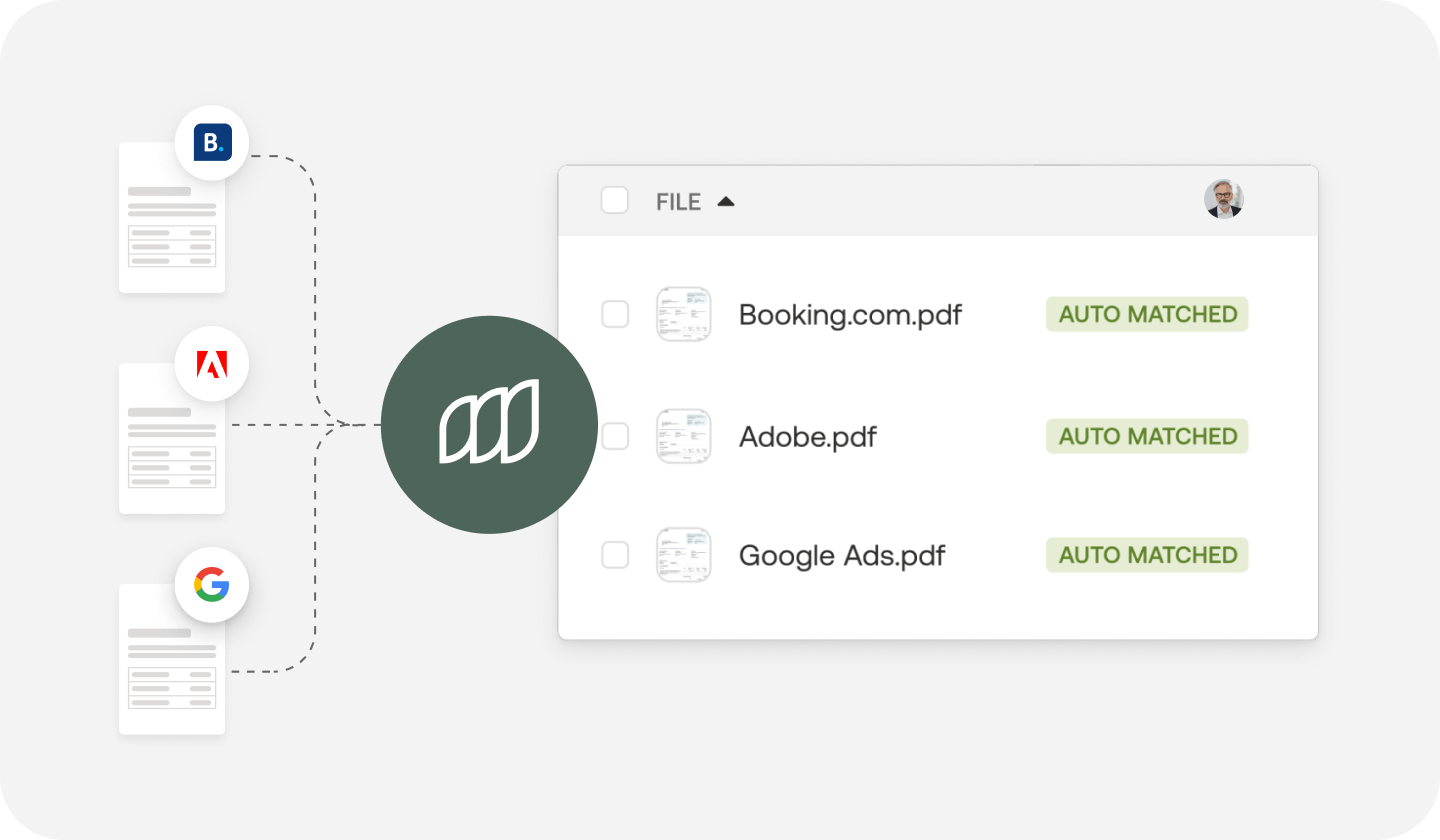 (COMING SOON) An automated way to submit receipts
Our latest feature, Receipt Finder, automates receipt fetching and matching. Moss takes receipts from 13 (and counting!) merchants, from your mailbox and matches them to transactions. With this zero-touch solution, just connect the integration and let us do the admin work.
Learn more →
Hot tips to optimise your workflow
Here are other Moss features we think can help you have a more efficient workday!
Forward invoices and receipts to Inbox
Did you know you can forward your Moss card receipts and invoices via email to your Moss Inbox? Moss will then match them with the right transaction. Log into the dashboard to find your Inbox email address.
Learn more →
SSO available for mobile
It's easy to use the Moss mobile app while on the go. We've added a new login option that allows users to enter a passcode instead of a username + password. Users who log in via SSO can do so on mobile now too.
Learn more →
Pay out reimbursements with Moss
Finance teams can ensure that employees' business expenses are paid seamlessly by enabling Pay with Moss. Quickly transfer reimbursements to employees directly from the Moss platform. Even better - once the invoice or reimbursement is exported to your accounting system, expenses are fully reconciled, making closing the books a breeze for accountants.
Learn More →