Product Updates
HRIS Integrations (HRIS) - Simplify onboarding and user access

Cindy Oran
March 13, 2023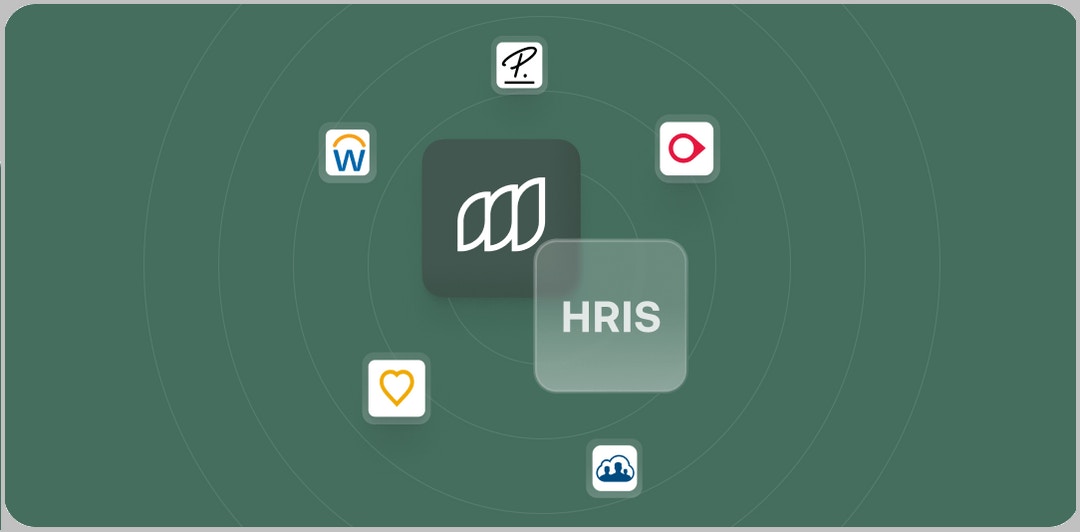 Managing employee access to a platform can be a challenging and time-consuming task for many. Ensuring that the right people have access to business-critical tools is essential for a successful business, but it can also be a major source of stress for administrators.

That's why we're excited to announce Moss's newest feature: HRIS integrations 🎇. What does this mean exactly? Essentially, it allows you to seamlessly sync your employee directory with a variety of HRIS providers such as Personio, Workday, SAP and many others. 
This new integration has a number of benefits for your company:
It automates the onboarding and offboarding process, saving countless hours and reducing the amount of manual work that is needed and avoiding any manual mistakes of employee information.
It also makes it very easy to add and remove employee access, therefore ensuring that the right people have access to Moss and our expense solutions. It also drastically simplifies reimbursements for employees. They are able to be reimbursed more quickly by automatically attaching employee bank details to their profile.
Finally, our solution automatically disables access to Moss when your employees are offboarded, making sure that the platform and your company remain secure.
You can connect Moss with the following HR systems:
Personio
Workday
SAP SuccessFactors
Sage HR
PayFit
BambooHR
Rippling
Charlie
Lucca
HiBob
HeavenHR
Nmbrs
Kenjo
Factorial
AFAS
HRworks
Officient
PeopleHR
Humaans
We know how daunting and time-consuming user management can be regardless of the company size, that's why we've made HR integrations available across all Moss plans. 🎁
Give it a try today and see how much easier managing employee access becomes. Simply head to Moss > People & Teams > Invite People > Select your HR system from the list. Connect your HR system with a few clicks. Learn more →
On our end, we'll keep exploring ways to improve your platform experience and save you more time!